THE BMW/MINI Guide to Owning
an Electric Vehicle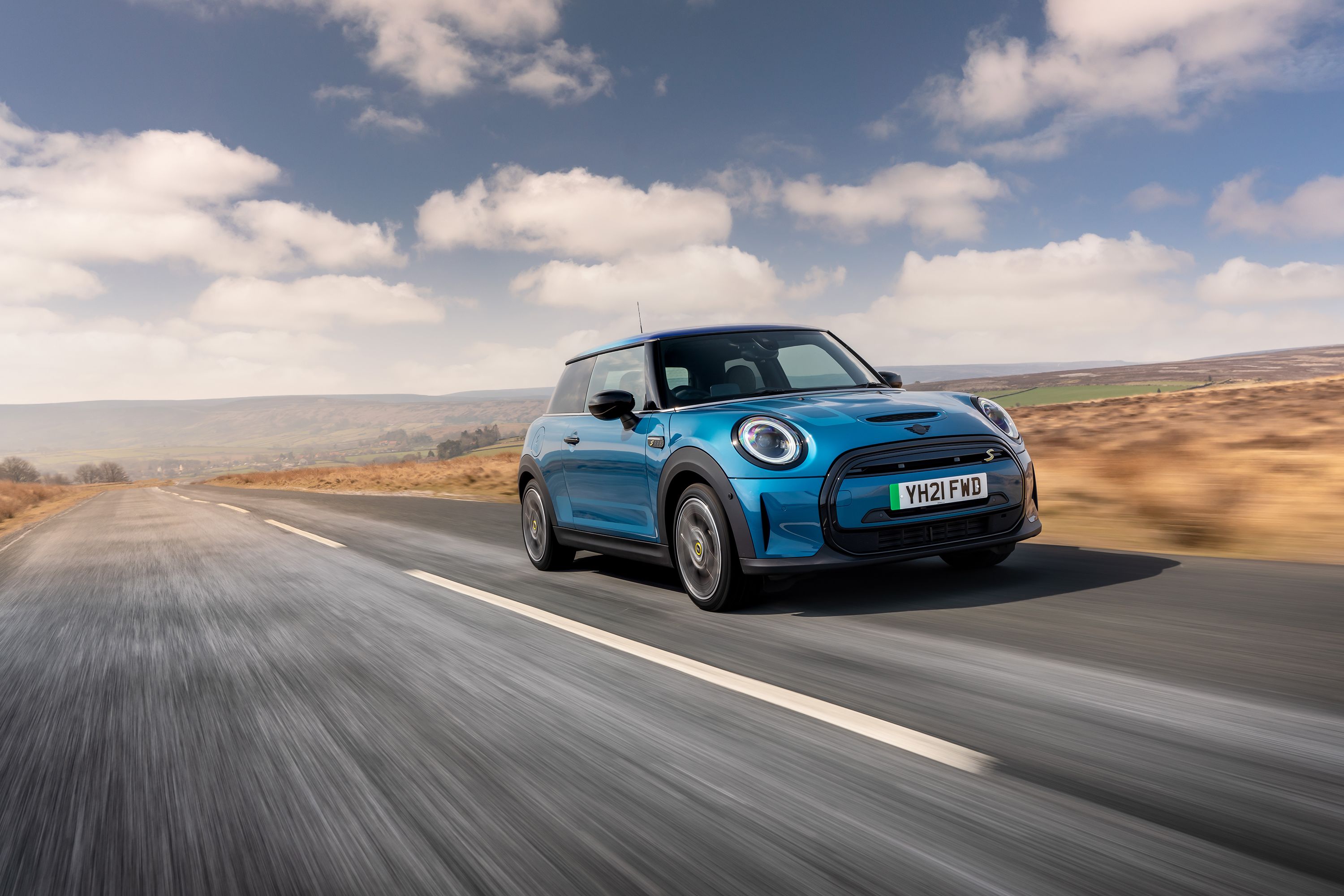 There are lots of misconceptions around owning
an electric vehicle (EV), and this guide should hopefully outline how practical they are and how you can incorporate an EV vehicle into your life. Owning an electric vehicle can sometimes seem overwhelming, and often people wonder whether it will be a practical fit for their lifestyle. BMW Group have a range of electric and plug-in hybrid vehicles, and the list is continuing to grow.
With the release of the i4 in January 2022, BMW now offers four fully electric vehicles, and MINI also have the MINI Electric 3-door Hatch.
How much will an electric car cost me?
The price of electric vehicles really varies depending on the car. The MINI Electric is the cheapest of the range with prices OTR starting from £27,000, and the luxurious BMW iX topping the range with an On The Road price of £69,905.

Although in comparison to fuel vehicles, electric cars can initially seem a little more costly, the benefits are substantial and by 2030 new petrol and diesel cars are going to be banned, so why not get ahead now and make the switch?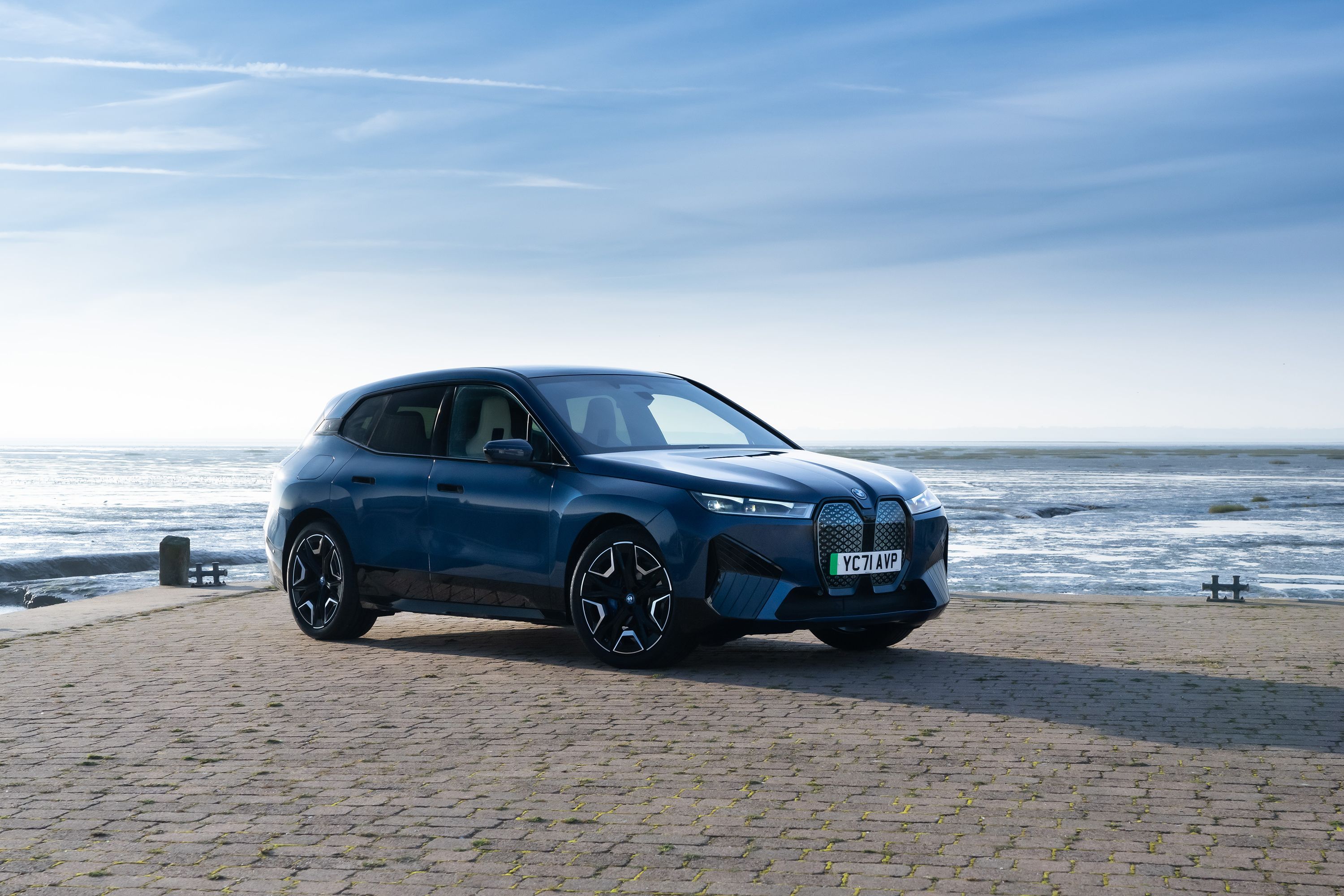 Are the running costs of an electric vehicle expensive?
Despite electric vehicles potentially having a higher price tag, the costs of running and owning an EV is substantially less. Making the switch can mean considerable savings; the MINI Electric is around three quarters cheaper than a petrol or diesel variant, costing as little as 4p per mile. The MINI Electric is also exempt from paying road tax, as well as currently being exempt from London's congestion charge. With the purchase of new MINI Electric level 1 and 2, you are also eligible for a £15,000 government grant towards your new vehicle.

You can also save money on benefit in kind tax, with electric cars currently coming in at 0 per cent Benefit In Kind.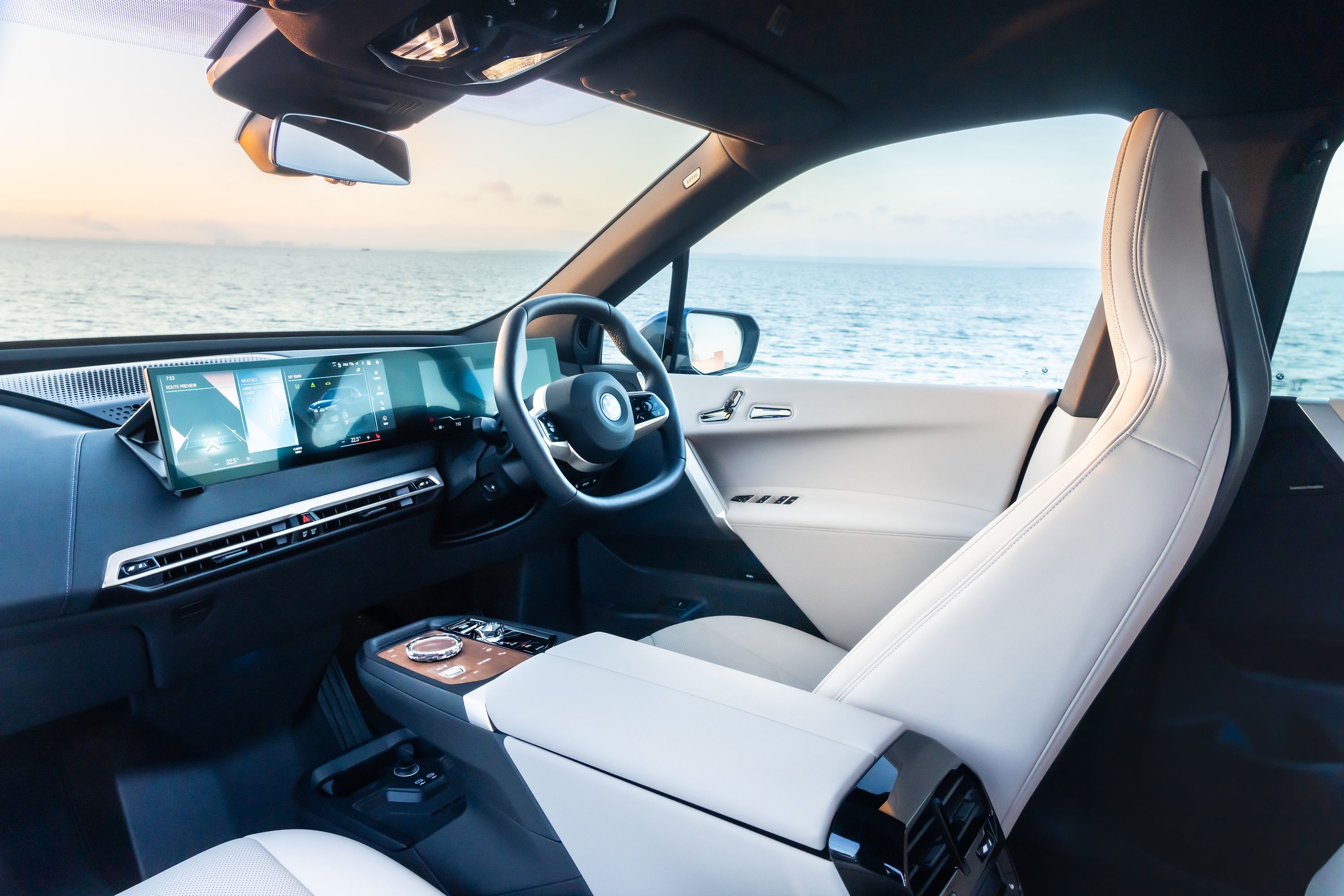 Where can I charge my car?
Whether you will be taking long extensive trips, or just driving around town, there are over 42,000 charging point connectors in the UK in over 15,500 locations! Whether you'll be needing to use public easy-to-use charging stations or prefer the convenience of charging from home, you are never far from topping up.

What's more, you can also benefit from a government grant towards your wall box of £350 if you have a driveway.

To find out more about the BP Pulse Wallbox please visit: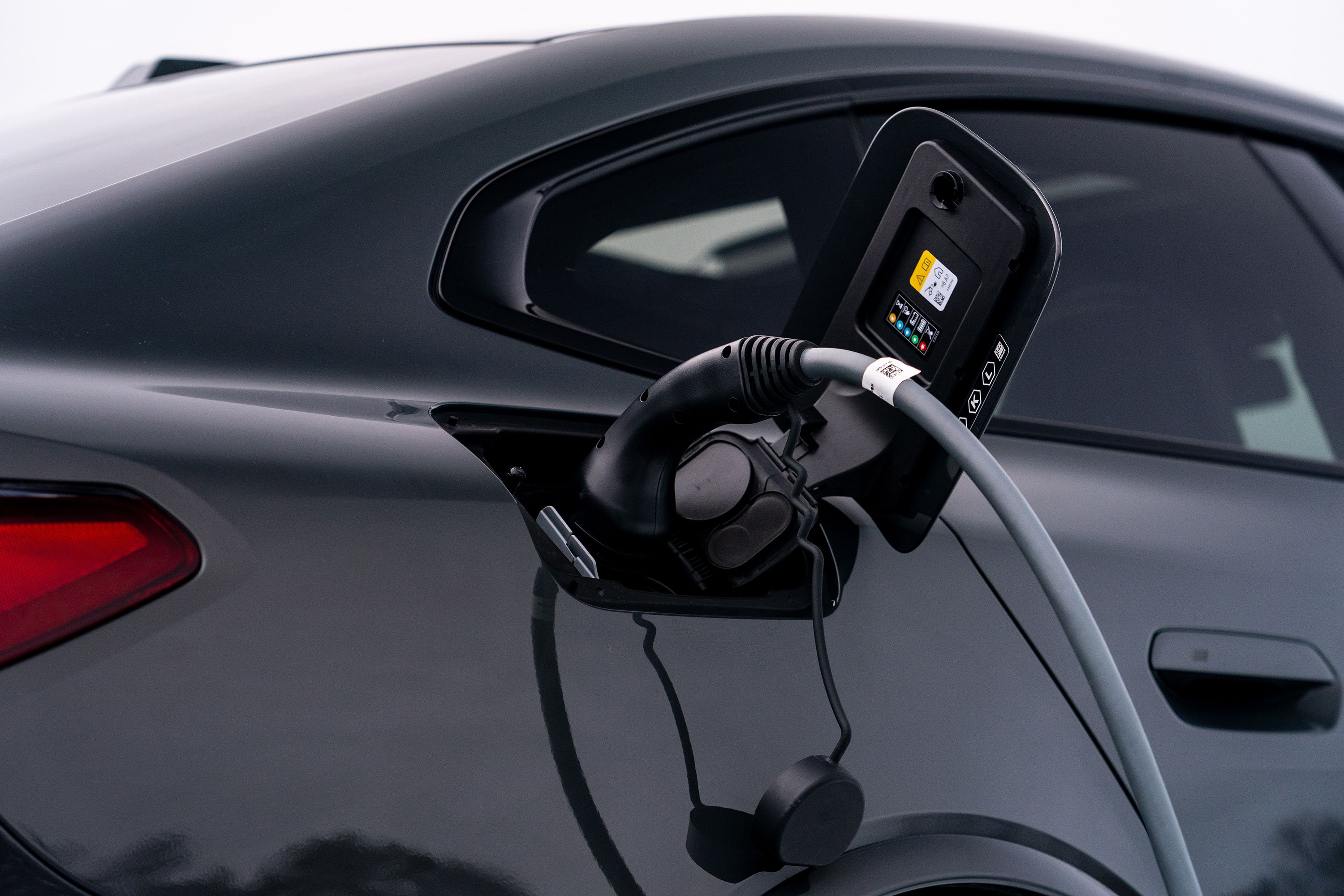 Why should I buy a BMW Group EV?
The BMW Group are proud to be actively moving towards a more sustainable future with the release of new electric vehicles and more products coming soon. Sustainability is important to the BMW Group, and the aspiration is to be the most successful and sustainable premium manufacturer for individual mobility.
How far can I get in my EV?
The range of the electric vehicles really depends on the size and type of vehicle. The BMW i3 is a great city car with agile handling and can travel up to 190 miles*, making it a great vehicle for short trips in the city or the school run. The latest production from BMW is the BMW iX xDrive50 that offers a superb range of up to 380 miles*, which means you could comfortably get from London to Brighton and back twice, and still have miles left! If you're concerned about the range of an electric vehicle, it's always good to do your research and choose an EV that will suit you and your lifestyle best. However, as mentioned above, there are 42,000 charger point connectors in the UK, as well as the option to have home-charging, so there is always a solution to the worry about range.
Why should I make the switch?
Not only are there lots of personal benefits to owning a fully-electric vehicle, including lower running costs, government funding towards your car, and being exempt from congestion charge. It also have major advantages for the environment, and will help reduce air pollution, which will essentially give us cleaner streets and creating a nicer environment for pedestrians and cyclists. The BMW Group are committed to providing wider range in their current electric vehicles and will see the release of more fully-electric cars coming in the near future.
If you're interested in hearing more about our electric range or would like
to speak to a member of our Diplomatic Sales Team please click here

or alternatively email mail@bmw-issd.co.uk or call 0370 700 5208.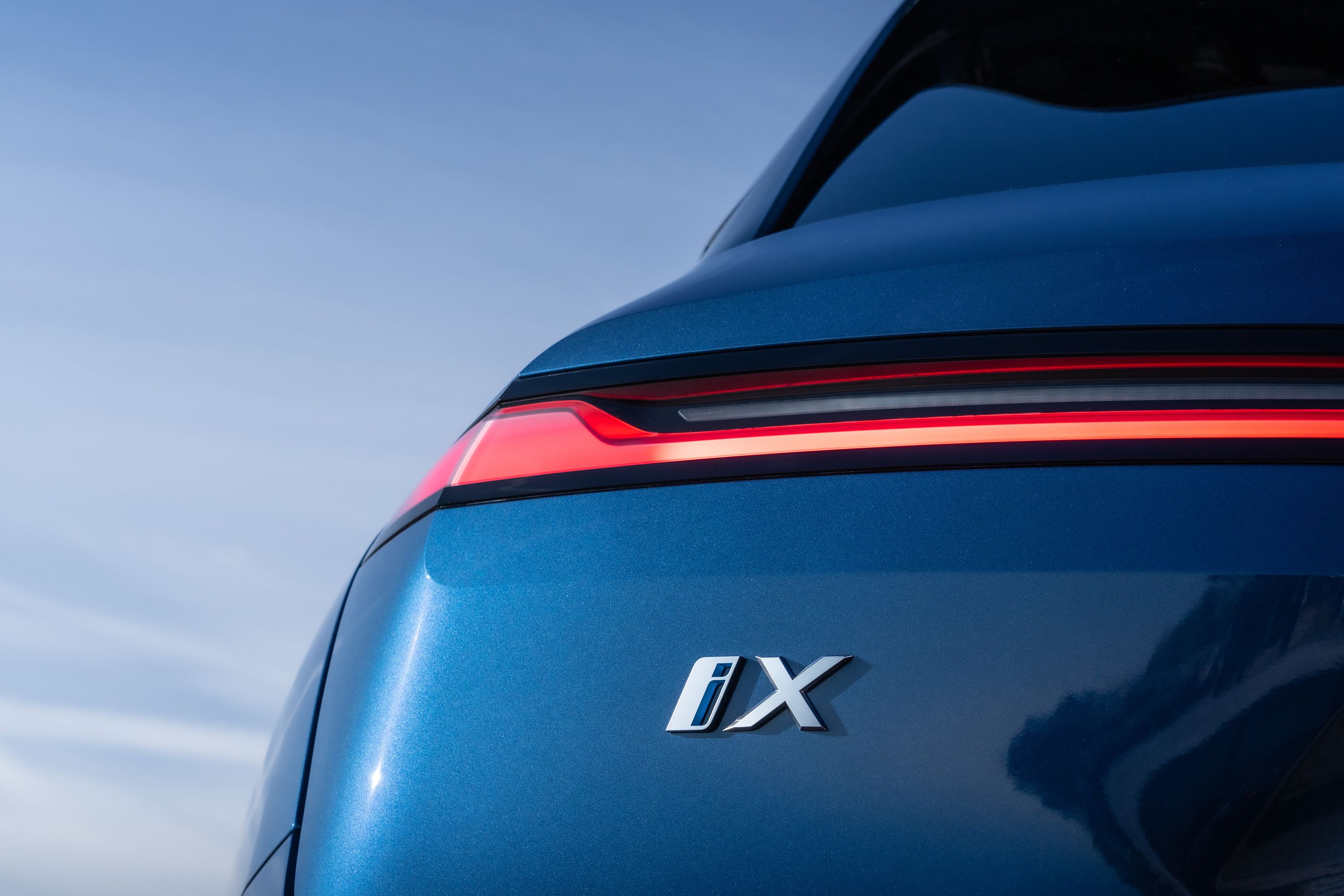 *These figures were obtained after the battery had been fully charged. There is a new test for fuel consumption, CO2 and electric range figures. The electric range shown was achieved using the new test procedure. Figures shown are for comparability purposes. Only compare fuel consumption, CO2 and electric range figures with other cars tested to the same technical procedures. These figures may not reflect real life driving results, which will depend upon a number of factors including the starting charge of the battery, accessories fitted (post-registration), variations in weather, driving styles and vehicle load.
** The values refer to an initial state of charge of 10%.