THE BEST SPOTS
Venetia van Kuffeler says it's time to reimagine the self-catering experience with a stay in one of Crabtree & Crabtree's dreamy collection of holiday cottages and houses set in some of Great Britain's wildest and untouched regions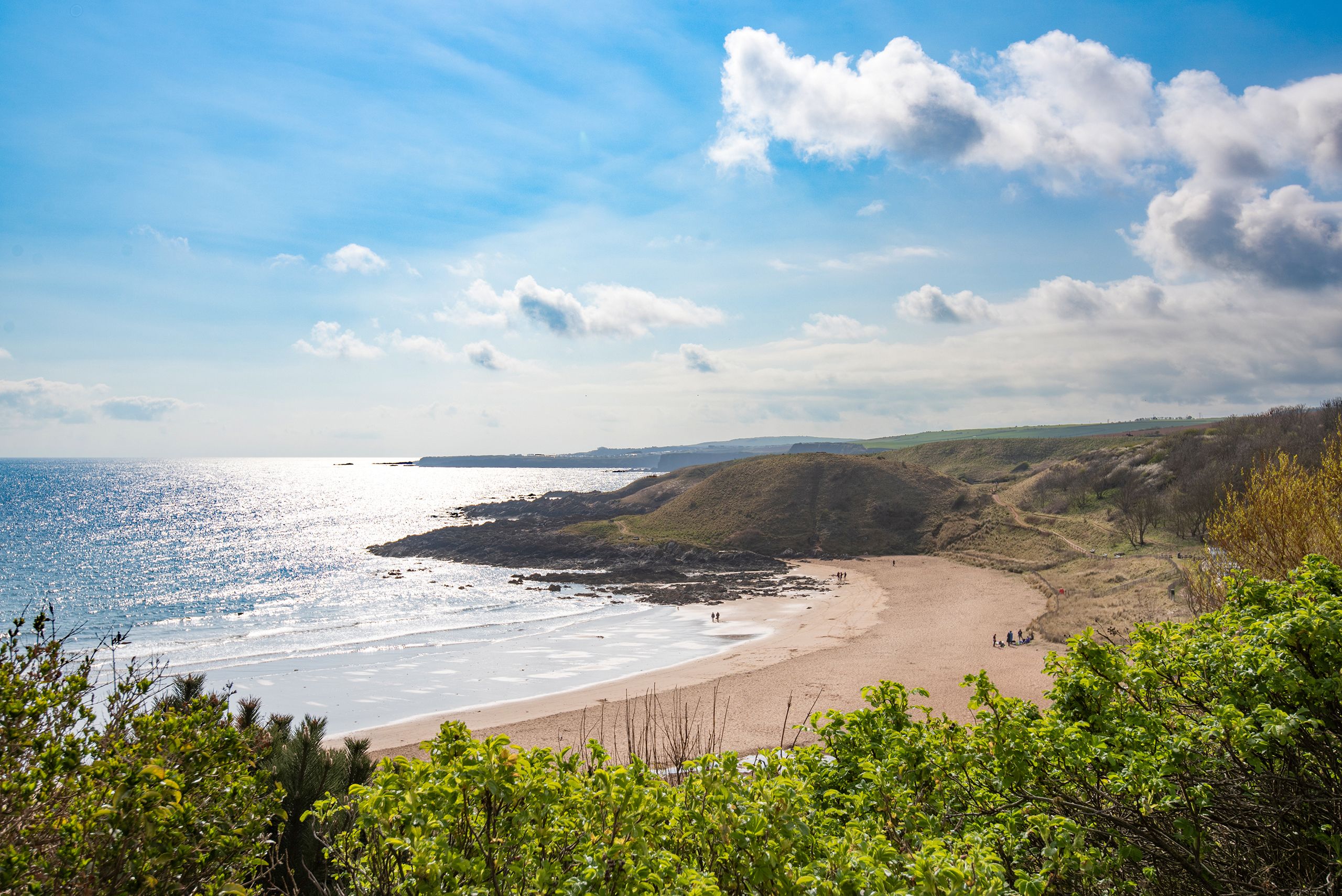 Around May each year, I have a yearning to return to Scotland. It's not a desire to relive my university years in Edinburgh, but instead a longing for the peace and tranquillity of the Western Isles. Since I was a child, we have returned each summer to the Isle of Mull. There's something rather magical about returning there year on year, and now I'm lucky enough to be able to take my children there, who now visit the same beaches, climb the same rocks and swim in the same waterfalls that my brothers and I did 30 to 40 years ago.
So, I jumped at the opportunity to visit the east coast of Scotland earlier this year. We had booked an apartment just north of Berwick-Upon-Tweed and south of Edinburgh, through Crabtree & Crabtree, a brilliant business with a collection of dreamy holiday cottages and houses set in the best spots of some of Great Britain's wildest regions: the North of England and South of Scotland. Ahead of our stay, I was emailed a bumper pack of information on the property and the area, with an insider guide to the region – favourite beaches, castles to visit, sporting adventures to plan and the best fish and chips and ice cream in the region.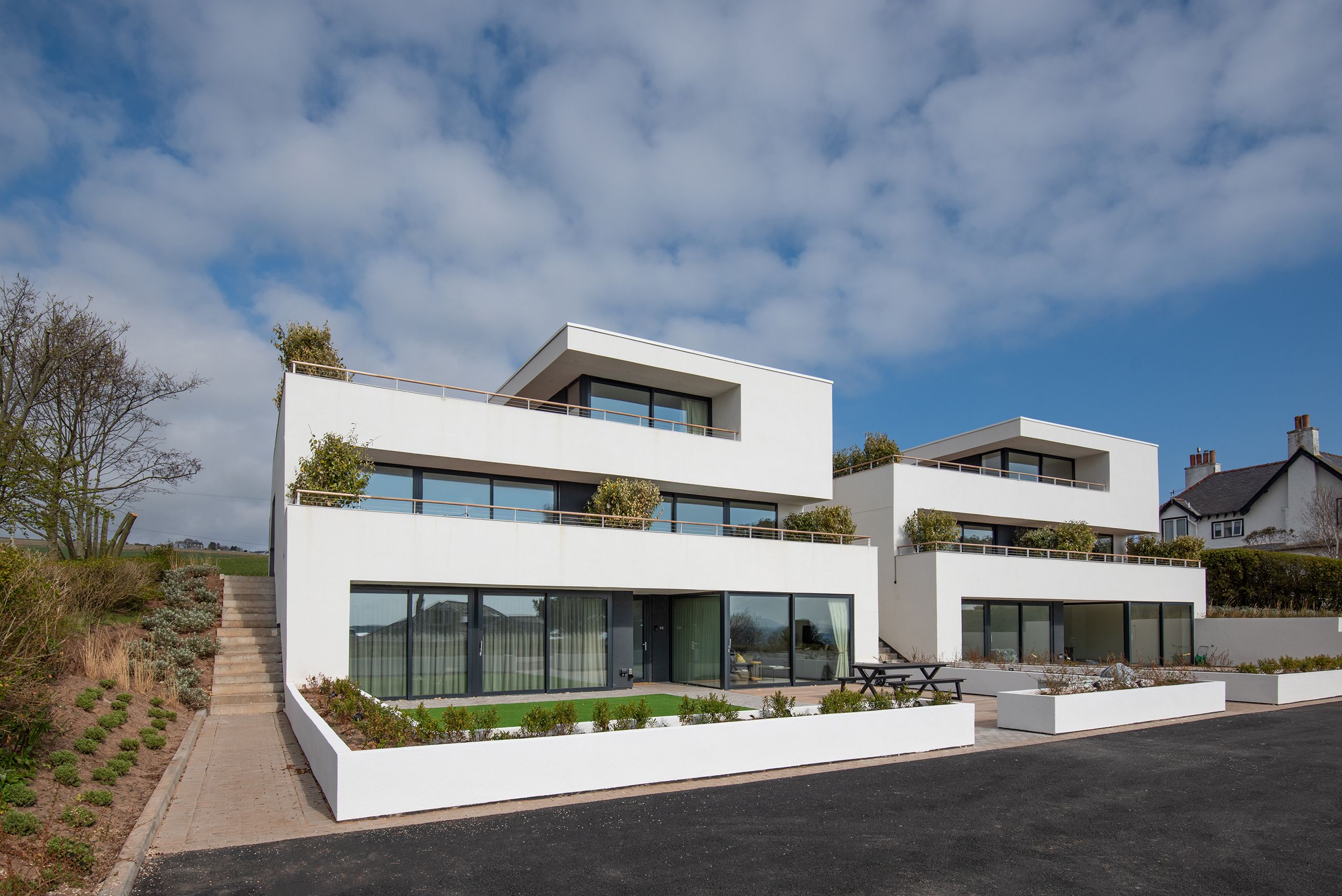 Our home for the week was 3 The Bay, a first-floor apartment in the tiny hamlet of Coldingham Bay, in the Borders. Easily found at the end of a tiny lane, the modern development was nestled between grand Victorian villas, a sign that this part of the world has been on a well-trodden path for holidaymakers for many decades already.
Our chic, contemporary apartment was minutes away from the beach and designed around sweeping sea views over the bay, ocean and beyond. The whitewashed walls and uncluttered design was a perfect complement to the open plan kitchen and living area. The full-height windows meant the entire apartment was bright and airy, and stepping out onto the balcony through the sliding door, (flanked with shrubs for privacy), we found a second dining area and a pair of sun loungers, creating the perfect spot from which to enjoy the dramatic coastline.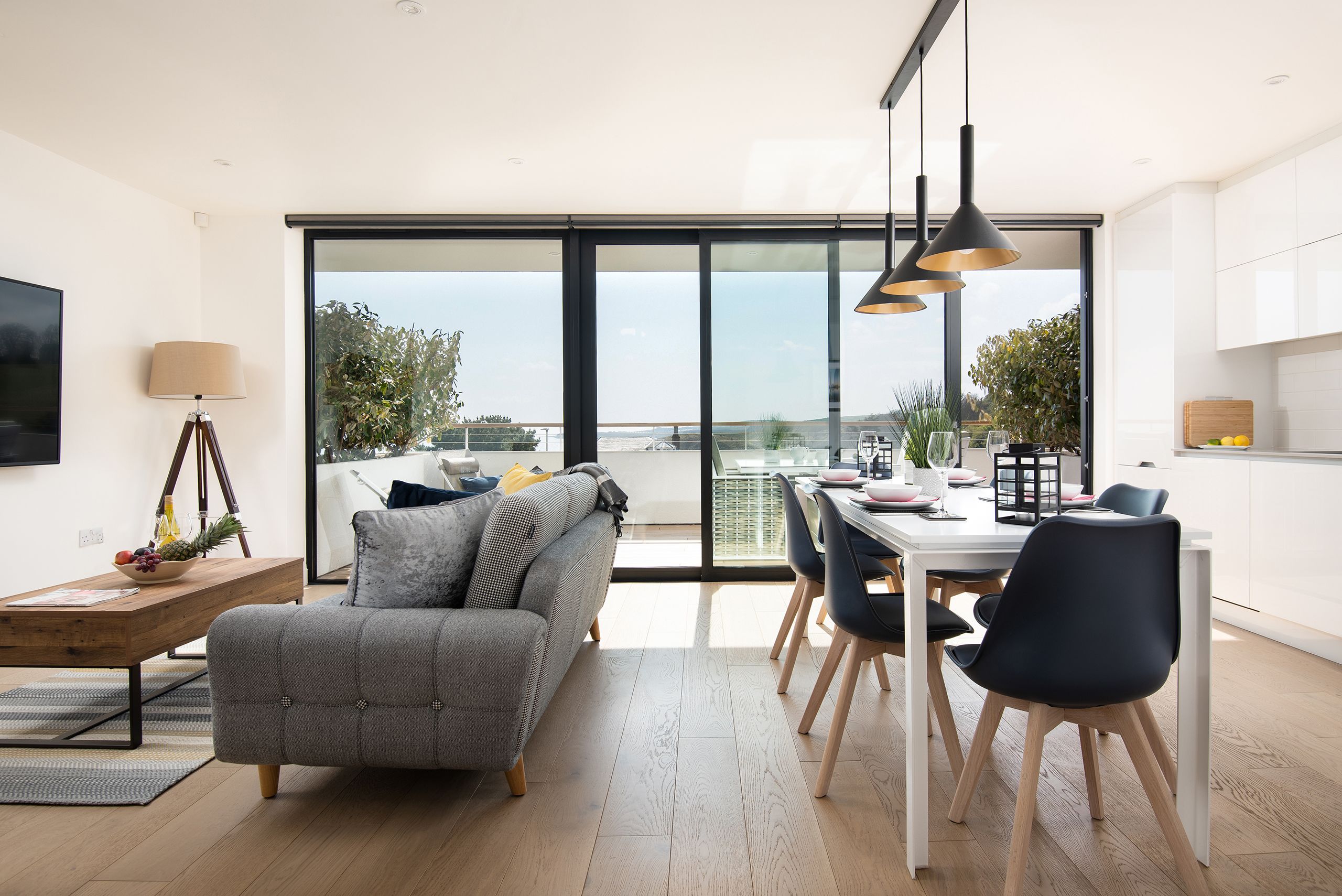 Two double bedrooms were located to the rear of the apartment, the master with ensuite bathroom, while the second bedroom benefits from access to a bathroom with both bath and shower. A large utility room with washing and drying appliances was brilliantly handy, as well as a good spot to hang up wetsuits after a day in the waves.
Crabtree and Crabtree had left a wonderful welcome pack of goodies: wine, biscuits, crisps and chocolates – all of life's indulgences for a successful holiday!
Best of all, the apartment was just a few moments' walk from the kilometre-long white sand beach, the horseshoe-shaped Coldingham Bay. Dotted with beach huts, I'm told it's one of the most picturesque beaches in southern Scotland. Coldingham Bay was a great spot for a beach walk across the golden sands or, as we were feeling particularly brave, a dip in the ocean, and for our two children, lengthy daily boogie boarding sessions in the chilly North Sea. St Veda's Surf Shop and café have made it quite the destination for paddle boarding, surf lessons, diving and kayaking, as well as warming up with a hot drink afterwards.
There are also plenty of scenic walking routes in the local vicinity. A short meander along the coastline we found St Abb's Head National Nature Reserve, teaming with birds overlooking dramatic cliffs and crystal-clear waters, as well as the pretty fishing village of St. Abbs, the perfect spot for a tasty crab sandwich. This was a lovely place to walk, admire the stunning coastline and watch the world go by, while sitting with our legs dangling over the harbour wall. We happily observed the local fisherman hauling crates groaning with lobster and crab up onto the harbourside. Most of the seafood they catch is sent off to London and even Spain, so we were delighted to negotiate and purchase a couple of lobster for our supper.
Although our children were mostly content with days spent splashing in the waves, one day we travelled to Edinburgh to visit friends. A short drive away, the historic harbour of Eyemouth is still active with its colourful fleet, which was fun for all the family to watch. Right on the waterfront, Giacopazzis serves outstanding fish and chips and Italian style gelato. It's well worth a visit to Eyemouth for this alone. Like other coastal communities in the eighteenth century, smuggling was rife amidst the clusters of houses, caves and underground tunnels, which certainly added an air of mystery and excitement for the children. But in 1881, the port and surrounding villages suffered a devastating blow: a storm wrecked the fishing fleet and 189 fishermen – 129 from Eyemouth alone – drowned. Various sculptures can be found along the coastal paths commemorating the disaster.
Other day trips include visiting the historic coastal town of Berwick-upon-Tweed, or the pretty village of Bamburgh, which is less than an hour's drive away and is home to pristine sandy beaches as well as the iconic Bamburgh Castle. While you're there, if you check the tides, you can also pop over to the intriguing Holy Island of Lindisfarne.
Crabtree & Crabtree have also recently launched a captivating series of new family-friendly experiences to uncover the secrets of their holiday destinations. Designed to bring families and different generations together, these experiences encompass elements of nature, wildlife, wellness, history and new skills. Highlights include: fossil hunting with Dr Ian Kille, alpaca picnics, snorkelling with seals, a wildlife ranger experience, sensory nature walks, falconry, conservation treasure hunts, watercolour workshops and a barefoot Pilgrim's Way walk to Holy Island. Crabtree & Crabtree also promise an Epicurean Experiences collection due to launch in September.
Crabtree & Crabtree new family-friendly immersive experiences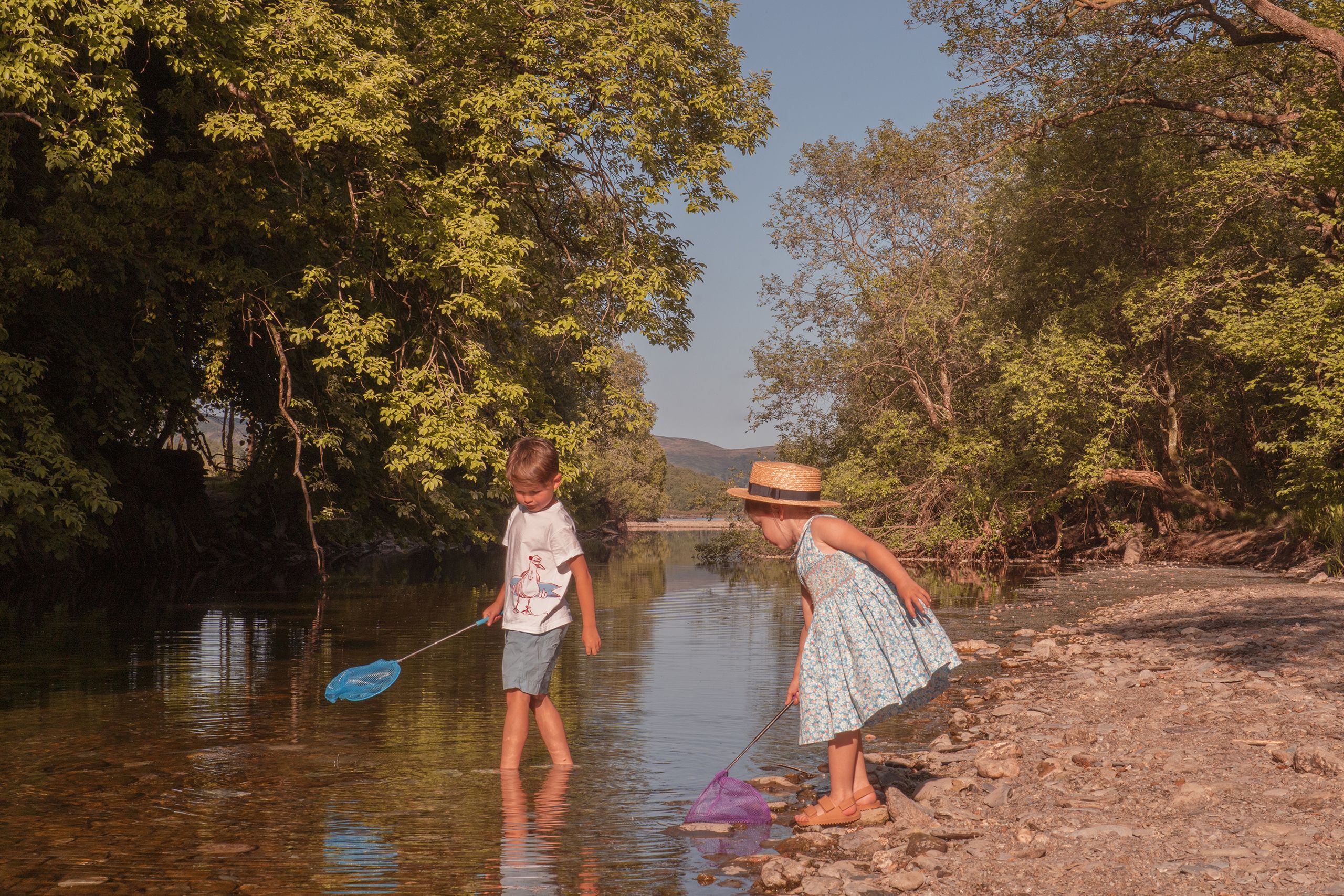 Sensory Nature Walk, BERWICKSHIRE COAST
A sensory wildlife walk along the rugged cliffs of St Abb's Head Nature Reserve will have the family marvelling at spectacular wildlife including over 50,000 sea birds such as guillemots, kittiwakes, shags, razorbills and puffins, as well as grey seals. Guided by an ex-National Trust ranger, the 3km walk will guide guests through the full spectrum of senses: listening out for birdsong and the sound of the waves; tasting the salt of the sea; smelling fragrant plant life; touching shells, sand, seaweed; and spotting butterflies, insects, birds and, if you're lucky, a pod of dolphins.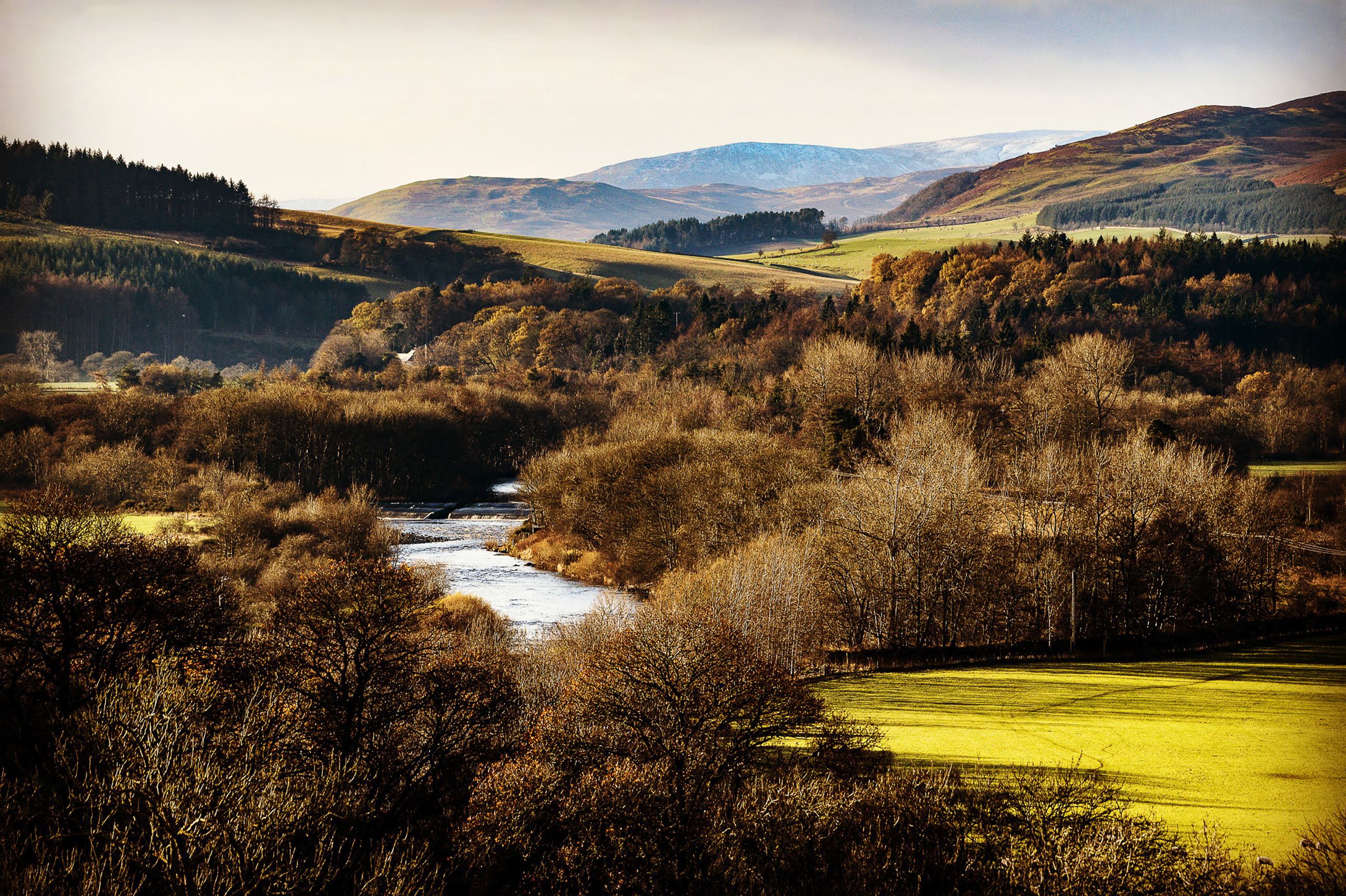 Nearby example property: 3, The Bay Coldingham, Scottish Borders (sleeps 4) from £825 for 7 nights including one Sensory Nature Walk.
Alpaca Picnics,
SCOTTISH BORDERS
Animal lovers staying with Crabtree and Crabtree in the Scottish Borders can enjoy a sunset stroll in the Cheviot Hills in the company of a friendly alpaca or two. With your furry companion, your guide will lead you to a viewpoint where a picnic will be laid on for you. Complete with twinkling lights, cosy blankets and a 360-degree views, guests will be treated to a hamper full of local produce to enjoy while watching the sunset.
Nearby example property: Stay at Campsie Cottage (sleeps 4) from £1,337 for 7 nights including one Alpaca picnic for four people.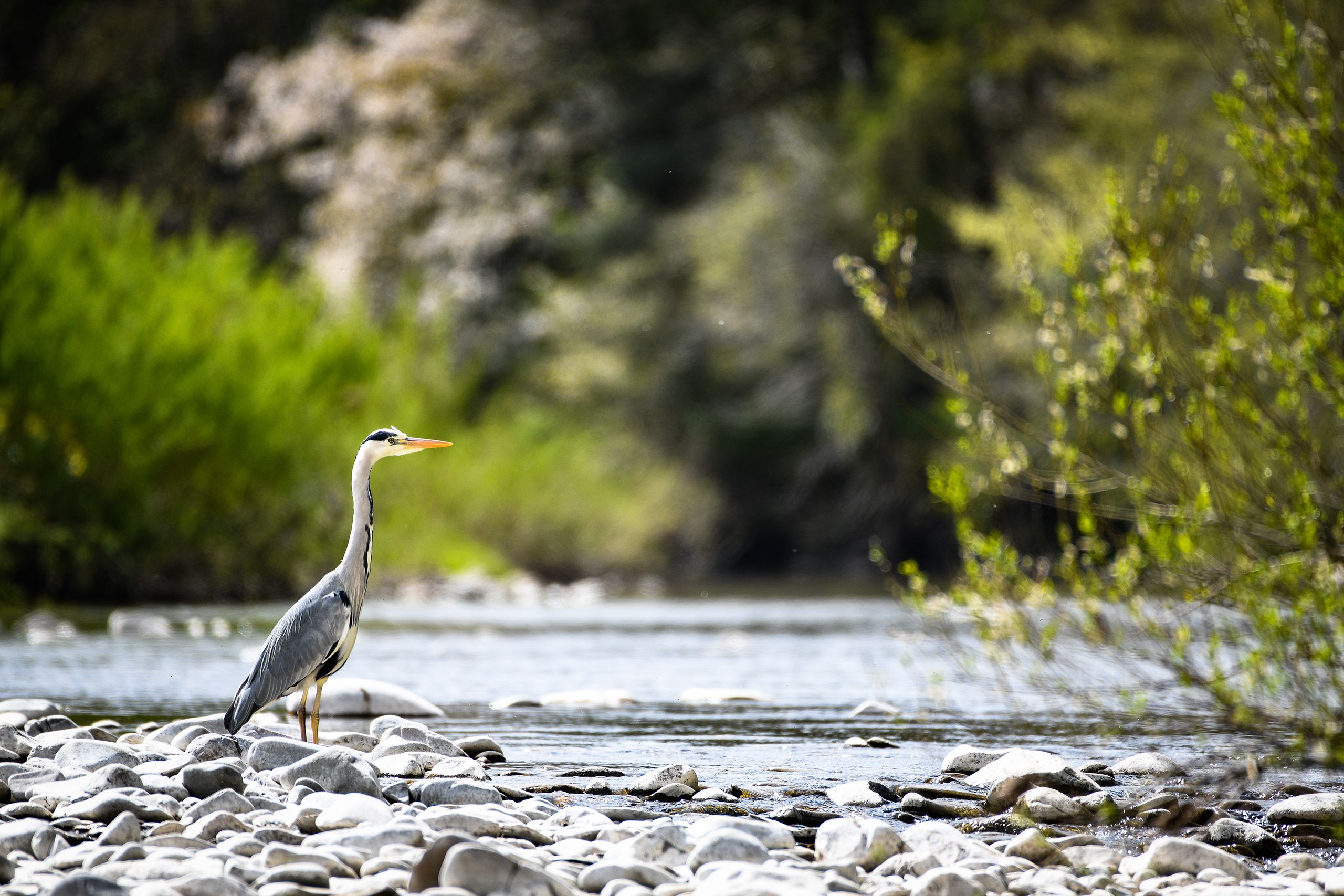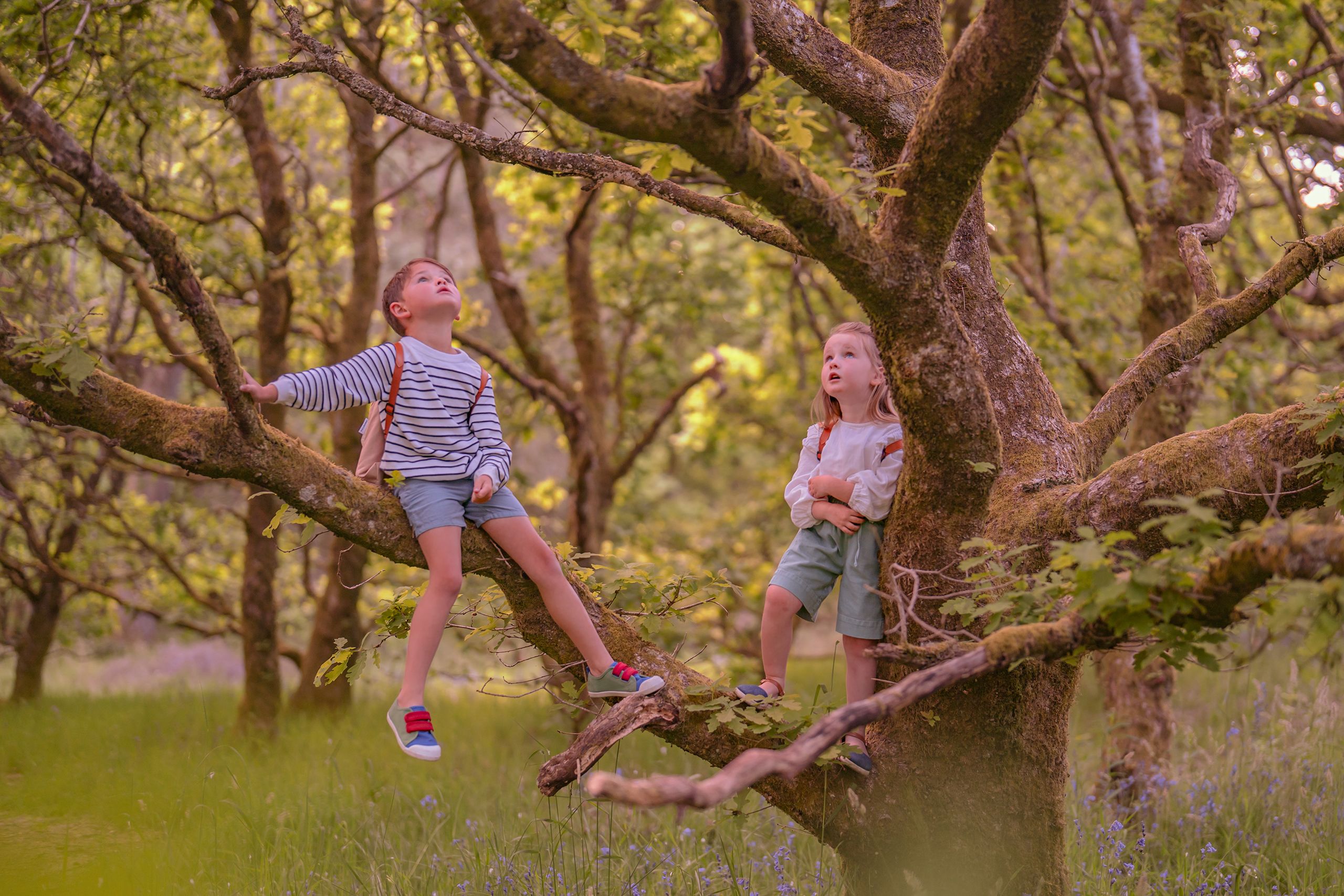 Guided Fossil Walks, NORTHUMBERLAND COAST
Among the magnificent sights to be discovered along the Northumberland coast, few are as intriguing as those on Cocklawburn beach, where the fossil remains of ancient sea-creatures can be found. Ignite the senses of junior adventurers on a guided fossil walk with an expert geologist and fossil hunter. Over the course of the three-hour walk, guests will learn about the rocky coastline – which is 340 million years old – and its former inhabitants, mastering the art of identifying fossilised treasures held in the limestone shelves and headlands of the beach along the way.
Nearby example property: Stay at The Old School House, Ancroft (sleeps 6) from £1,129 for 7 nights, including one guided fossil walk for 6 people. To book visit www.crabtreeandcrabtree.com or call 01573 226711
Snorkelling with Seals, NORTHUMBERLAND
Located just off the rugged Northumberland coastline not far from the quaint village of Bamburgh with its legendary castle is the Farne Islands, home to a plethora of wildlife, including puffins and one of the UK's largest seal colonies. Working with local water sport experts, Crabtree & Crabtree guests can enjoy a private charter to the Farne Islands followed by a guided swimming and snorkelling session with the inquisitive seals. Suitable for guests aged 12+, must be comfortable swimming in the sea.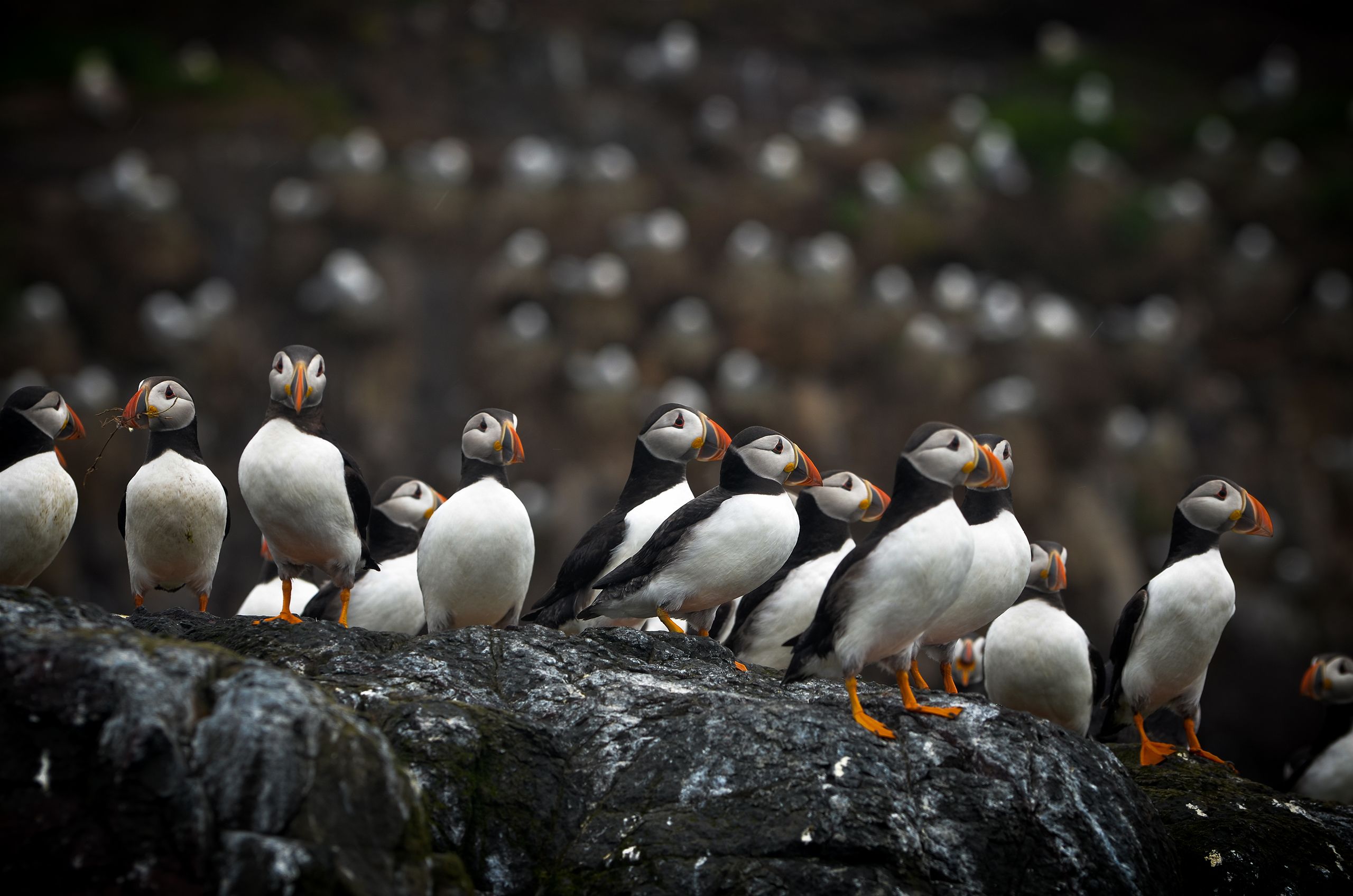 Nearby example property: Stay at Greengate, Seahouses (sleeps 4) from £1,430 for 7 nights, including one private boat charter and two guides for 4 people. To book visit www.crabtreeandcrabtree.com or call 01573 226711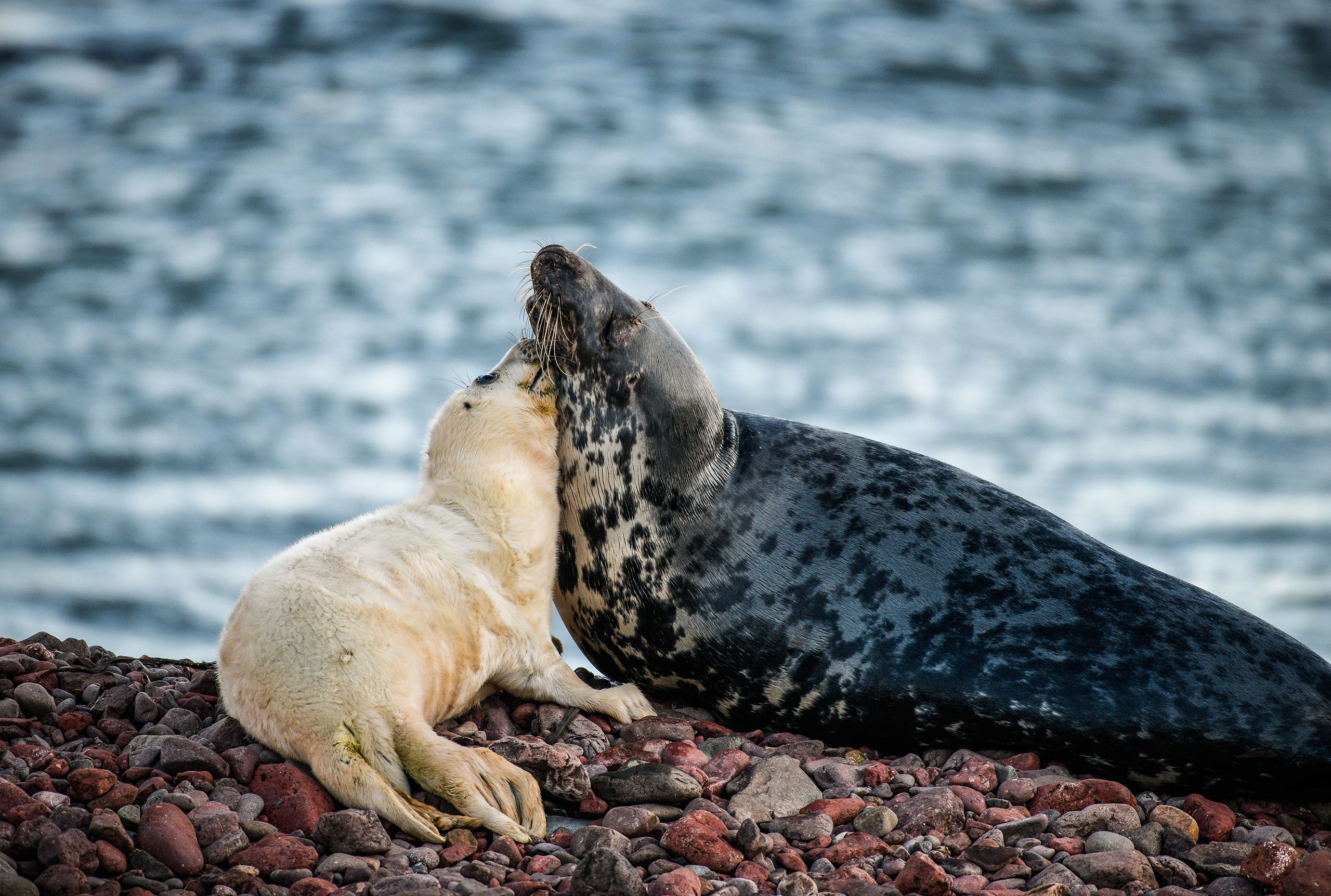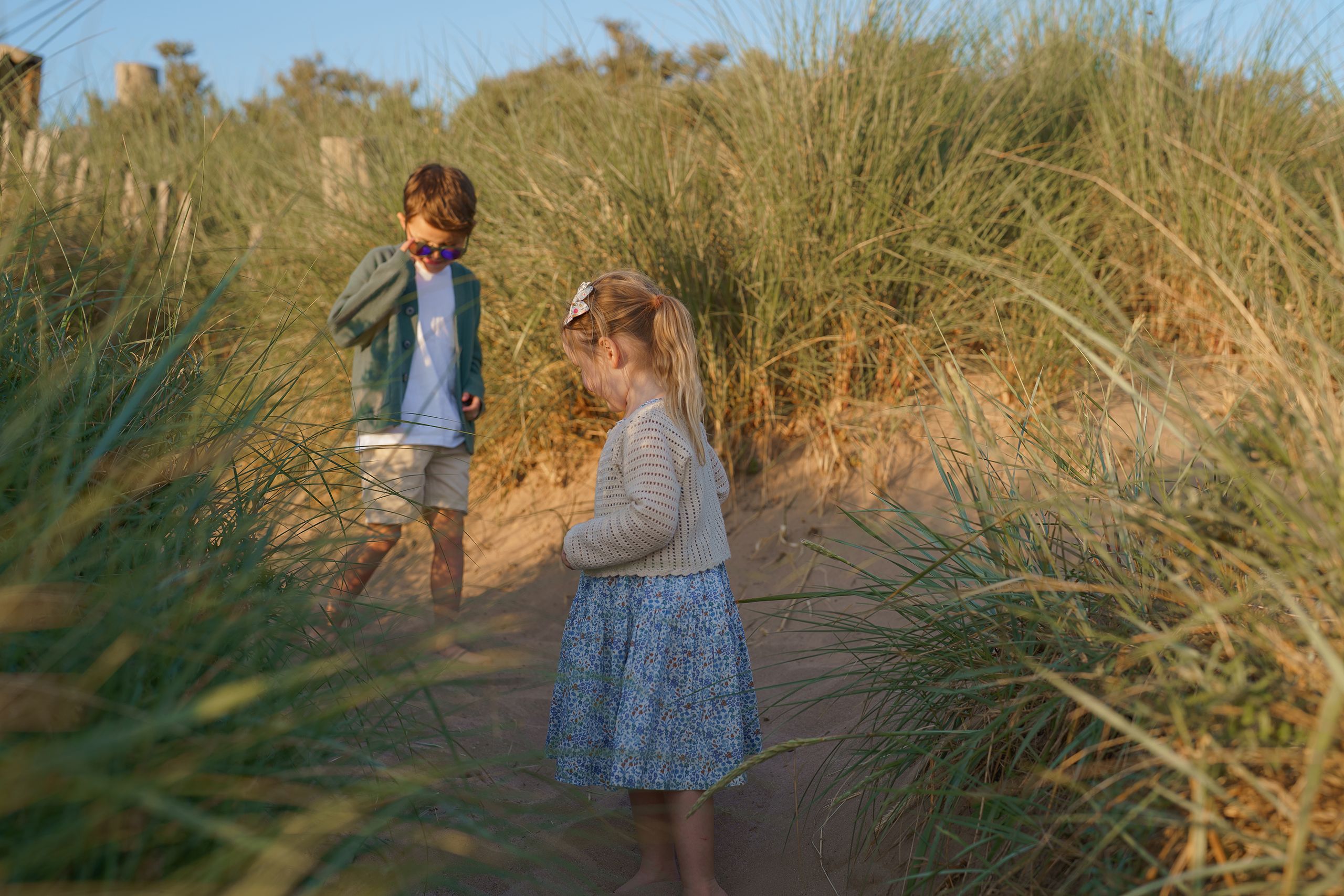 All Crabtree & Crabtree Experiences are subject to availability and booked as an add-on, separately to the property booking, via