SUMMER SKIN:
Venetia van Kuffeler reveals her skin-harmonising, radiance-revealing secret, Cellcosmet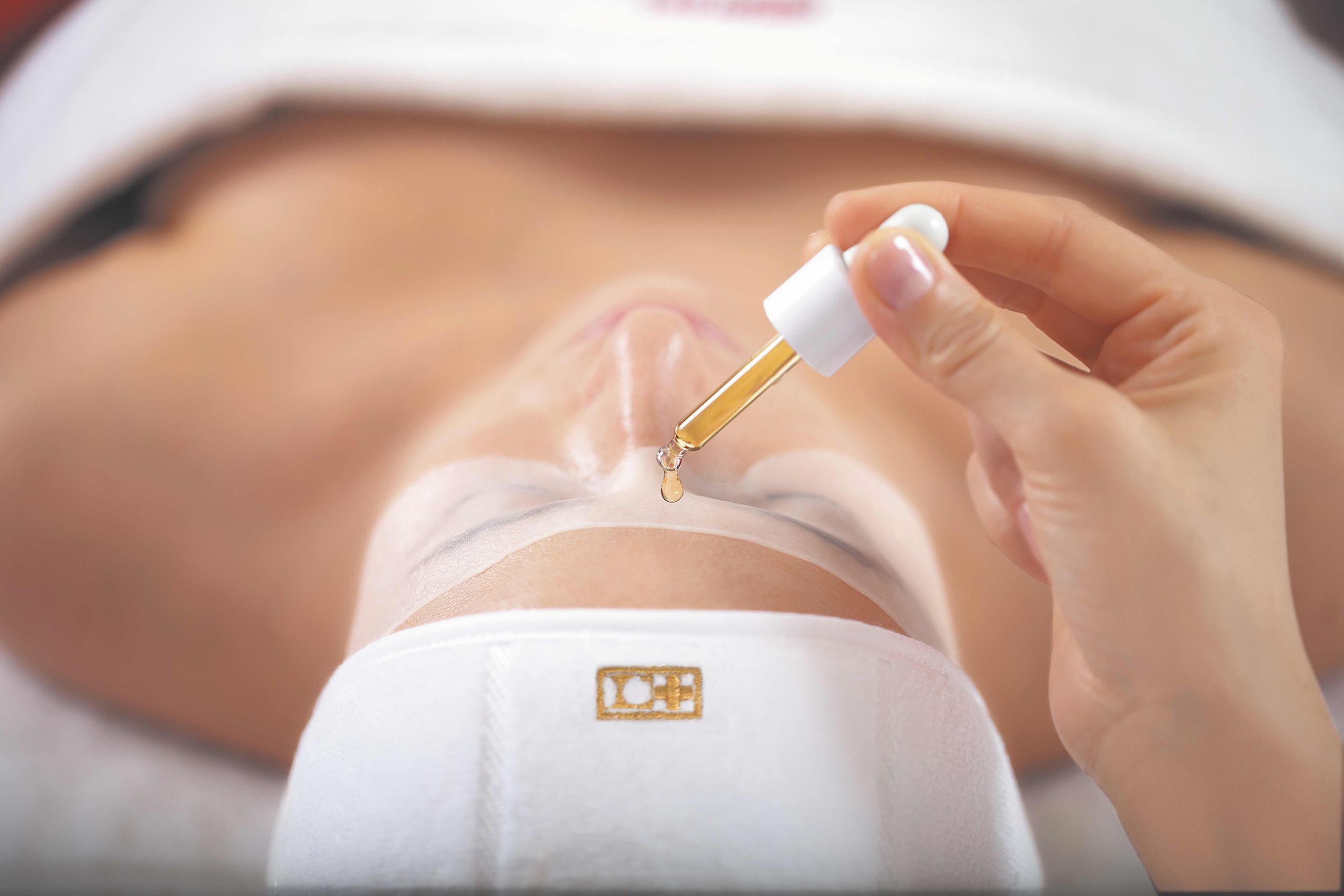 Now it is finally a bit warmer, the changing seasons usually propel me to tweak my skincare regime. This brings me to reveal my new secret weapon of 2023: Cellcosmet. The Swiss skin revitalisation experts, Cellcosmet, offer their new generation of results driven skincare that brings together cellular technology, scrupulously selected natural-origin ingredients and microbiome science. Cellap Laboratoire, the parent company and birthplace of the Cellcosmet, has made cosmetic skincare an art by pursing the purest cosmetic science. The laboratory in Switzerland remains on the leading edge of innovation, forever honing and refining its expertise in a ceaseless quest for performance and quality.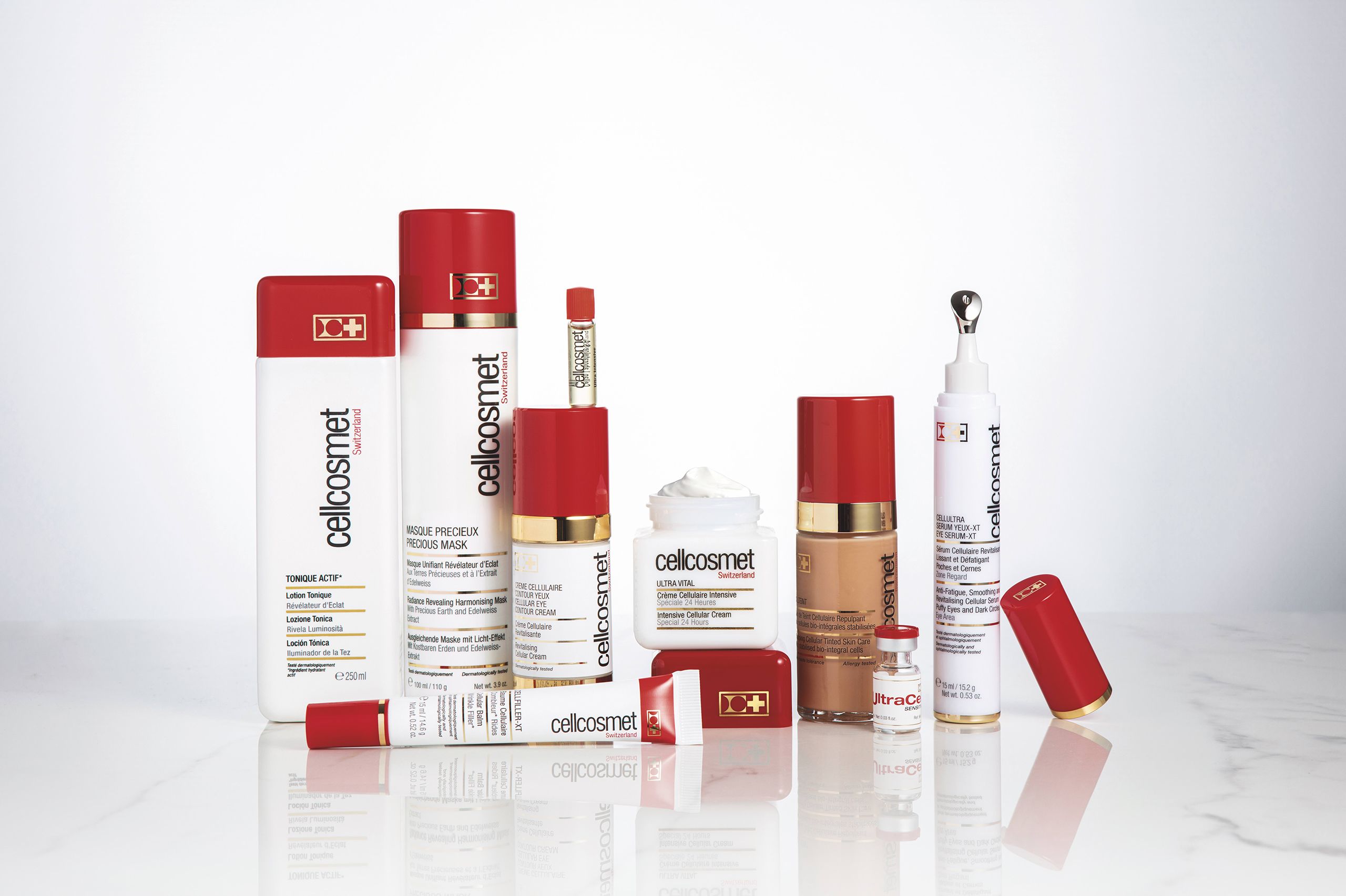 These new era products, whose optimised formula contains Cellcosmet's new signature ingredient, CytoPep Cellular Extracts, are created through biotechnology, together with a new Postbiotics Complex. The products work holistically with the skin, preserving the skin barrier function as well as the skin microbiata, which is so essential in maintaining skin health. The idea is that Cellcosmet products deliver the epitome of cellular potency to your skin, unleashing revitalising and moisturising powers that reveal skin's natural radiance. I'm excited to see the results.
My introduction to the brand began with a Cellcosmet facial in White Room Beauty on Walton Street in South Kensington. I've long been a fan of White Room Beauty, which has quite a reputation for skincare excellence. Over the years, ahead of major events, I have sought out one of their facials to give my skin a boost and help look my best. Their facials are not only an intensely luxurious experience, but also particularly results driven. Their bespoke approach to skincare means treatments are tailored to meet the individual's needs, which is particularly reassuring for my tired, slightly grey appearance.
I had the 90-minute Cellcosmet Swiss Deluxe ProCollagen facial, with one of their highly trained and knowledgable staff. All treatments begin with an in-depth consultation, allowing the practitioner to understand your skin concerns and to fully assess your skin type. A tailored skin preparation was followed by Cellcosmet's Collagen Mask, which delivers immediate and intense hydration and redefines facial contours for an instant and long-lasting anti-ageing effect. I returned to the street looking really quite different, with re-plumped facial contours and rejuvenated skin.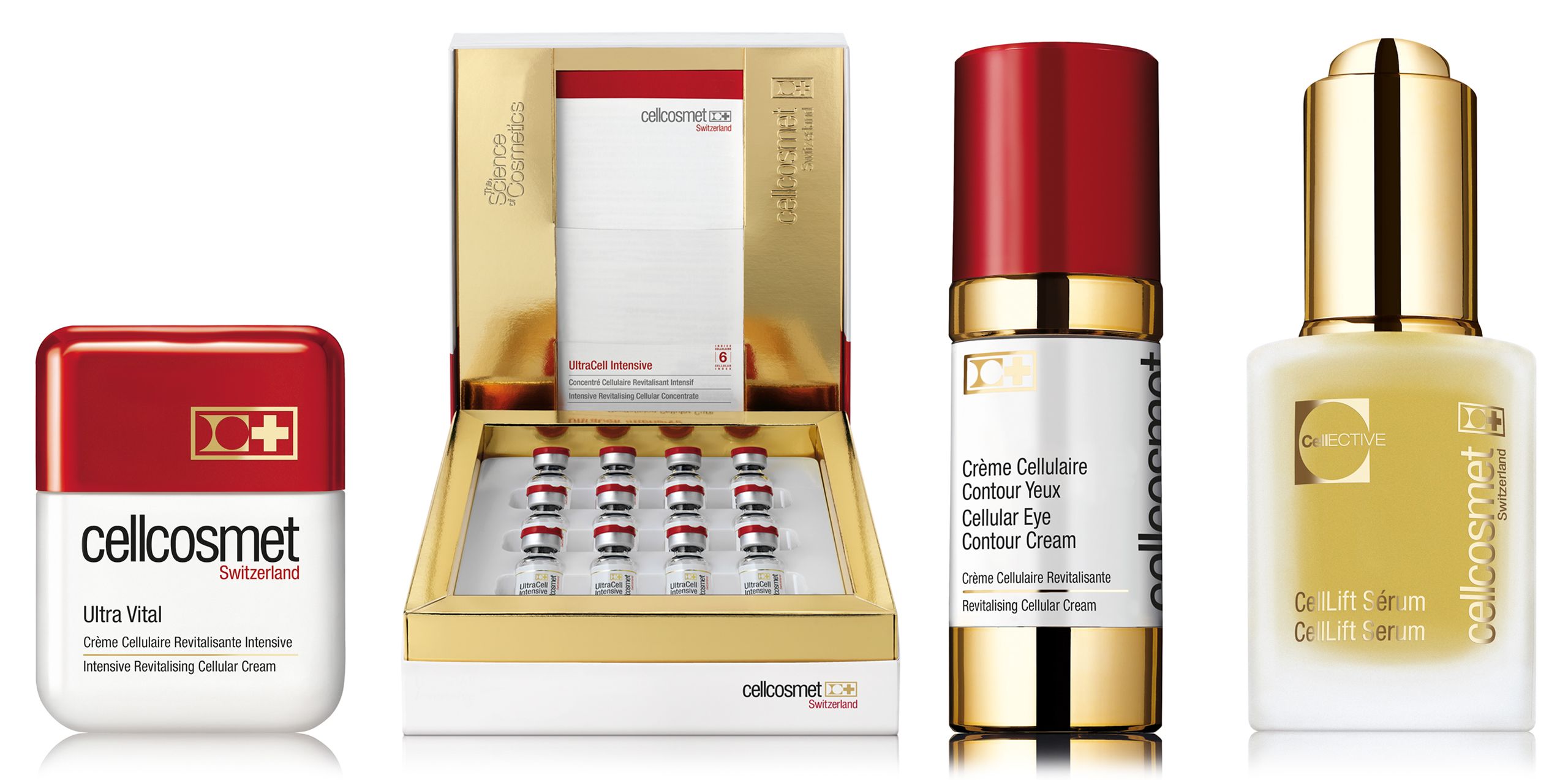 Item 1 of 1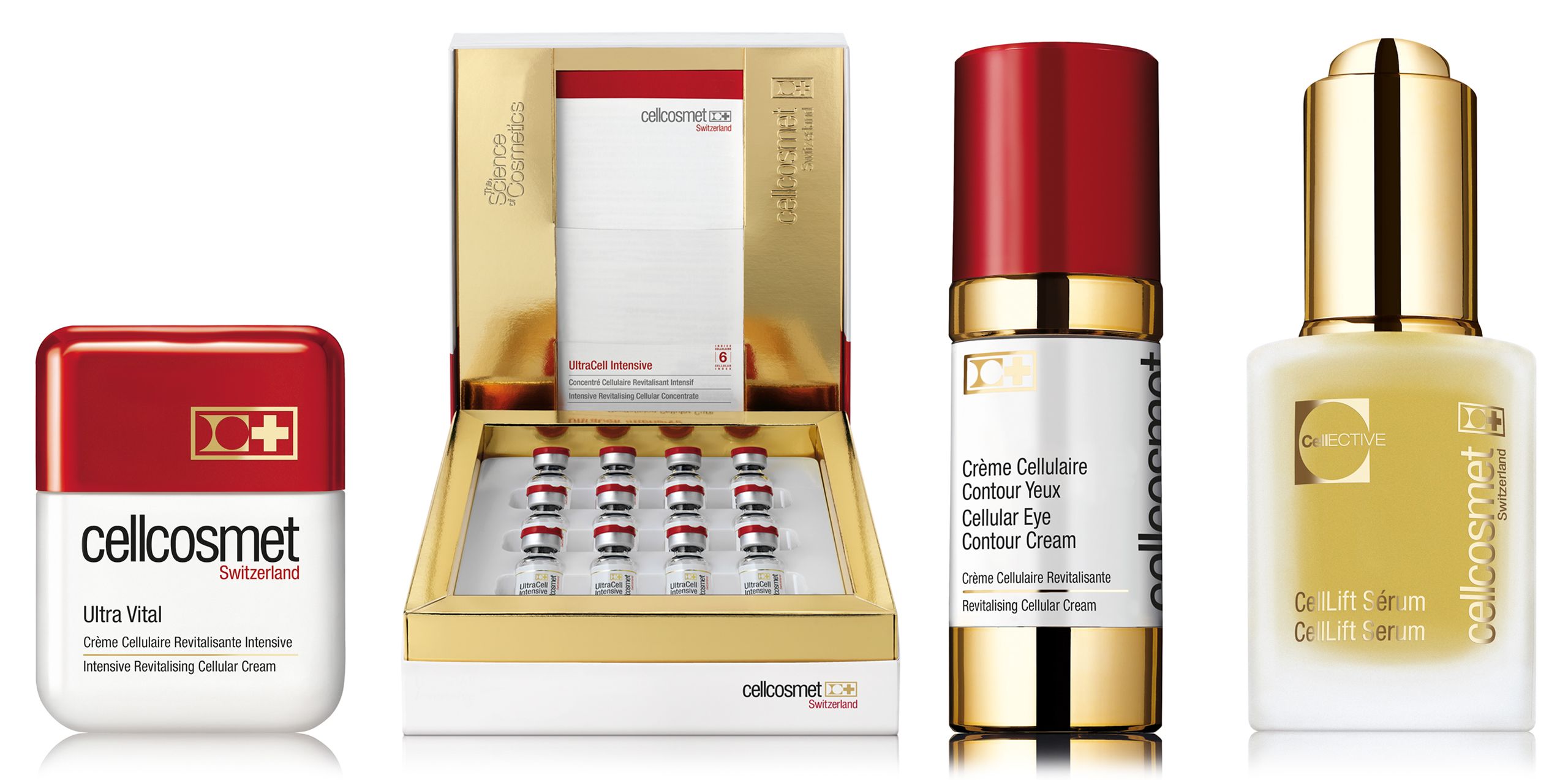 Sent away with a bag of Cellcosmet goodies to proceed with my home treatment programme, I was delighted to use the Cellular Eye Contour Cream each morning and evening to keep the delicate eye area revitalised and hydrated. The Ultra Vital Light cream intensely moisturises and revitalises skin but its lighter texture is perfect for summer or spring, and is especially suited to my combination skin. A couple of times a week, I've been using the Cellcosmet Precious Mask. This rich, reddish-brown cream offers the complexion a fine, even texture and healthy glow. With regular use, it also helps redefine facial lines and smooths skin texture, providing an instant radiance.
Three months on, I can categorically say that my skin is looking much better. Wrinkles and fine lines have slightly faded, and my skin's texture is revitalised, and looks smoother and firmer. On a good day, my complexion can even look quite luminous. I am confirmed and converted Cellcosmet fan. I should mention that products are an investment, but I am not even halfway through my supply, so they also last the distance.
Cellcosmet products are available at White Room Beauty and Harrods.