STYLE SOURCE

Now the sun is out and the Queen's Platinum Jubilee is round the corner, we are in a celebratory mood to get dressed up and raise a toast.

Item 1 of 1

CHAIN OF COMMAND
Add something a little special to your outfit with Talis Chains' amazing collection of sunglasses chains, phone chains, airpod chains and necklaces. Designs include a mix of freshwater pearls, colourful beads and gold elements, giving a traditional look a fresh and modern approach. Furthermore, keep tabs on your glasses at all times, all while looking super stylish!

Item 1 of 1

South African-born Kari Munro has been a jewellery designer for over 20 years, having worked for some of the most highly regarded names in the gem and jewellery world.

Branching out on her own in 2016, Kari has created an original, organic jewellery collection, all designed with wearable everyday luxury at its core using solid 9ct gold and sterling silver. Her pieces are produced in the heart of Hatton Garden, London where the KML hallmark is also held at the London Assay Office.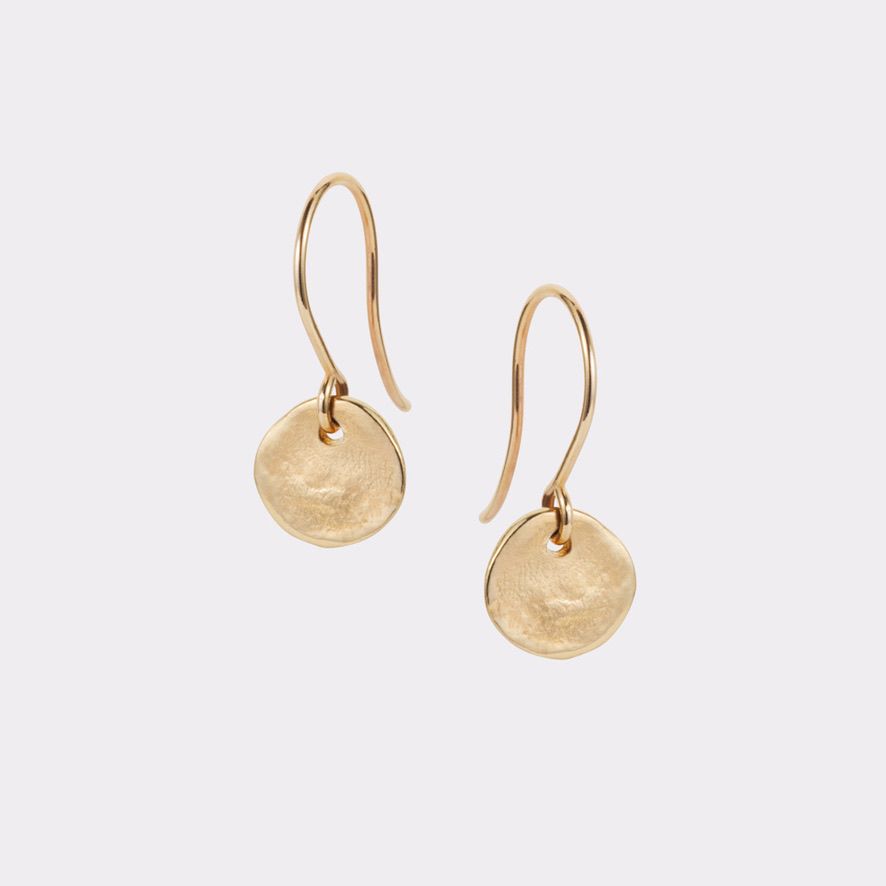 Diplomat readers can receive a 10% discount on any orders for the month on June using this code KMDIP10!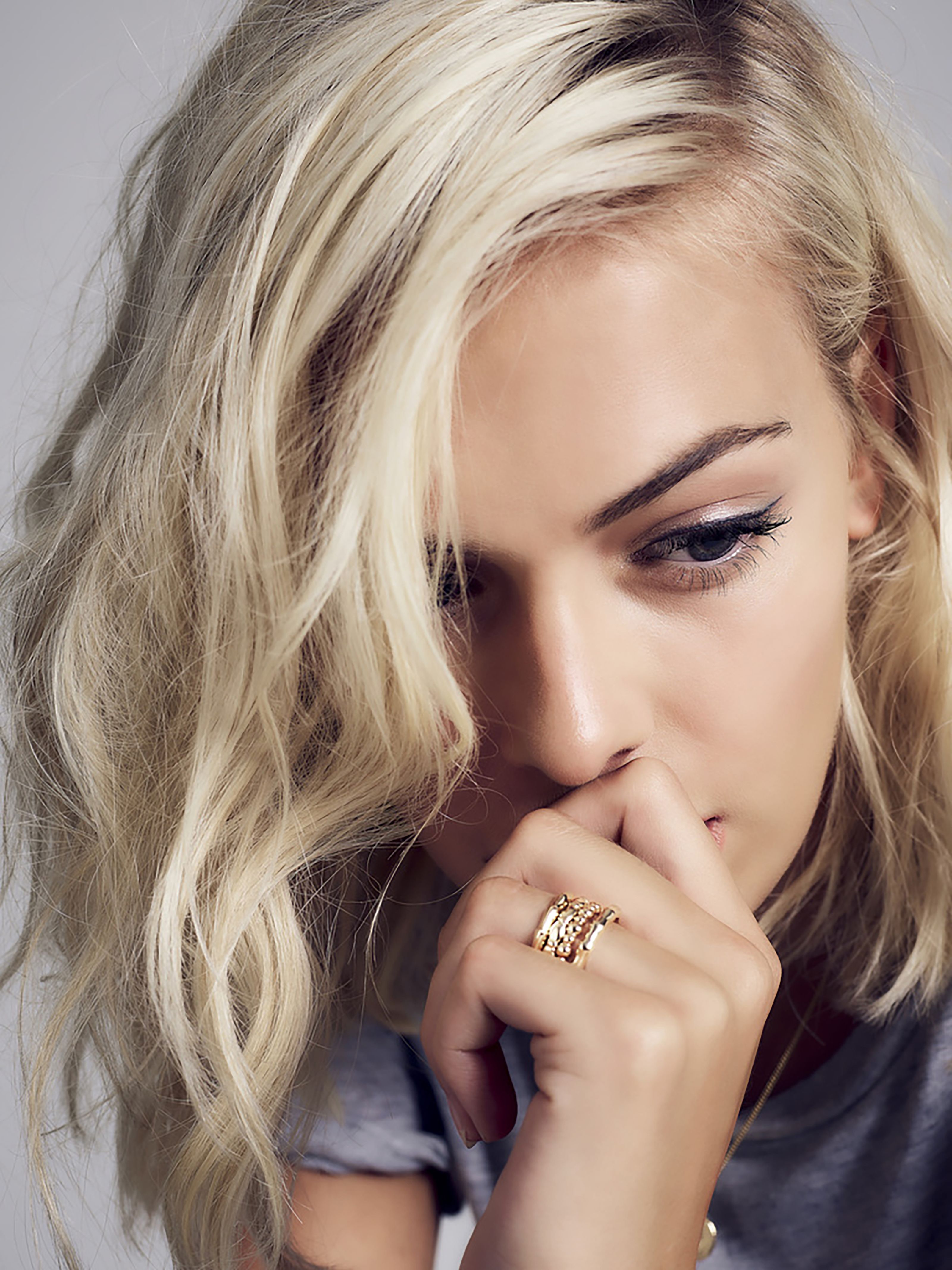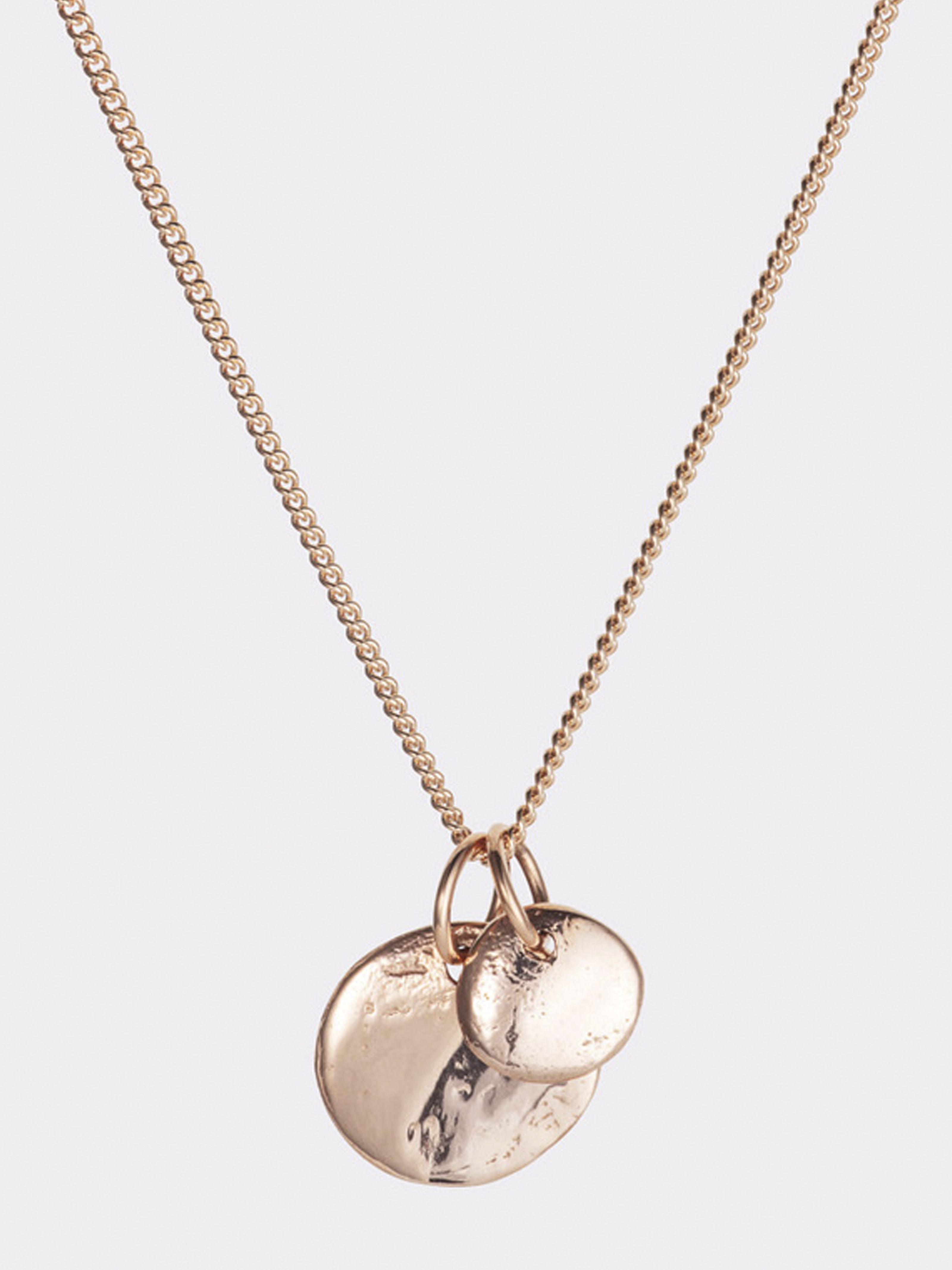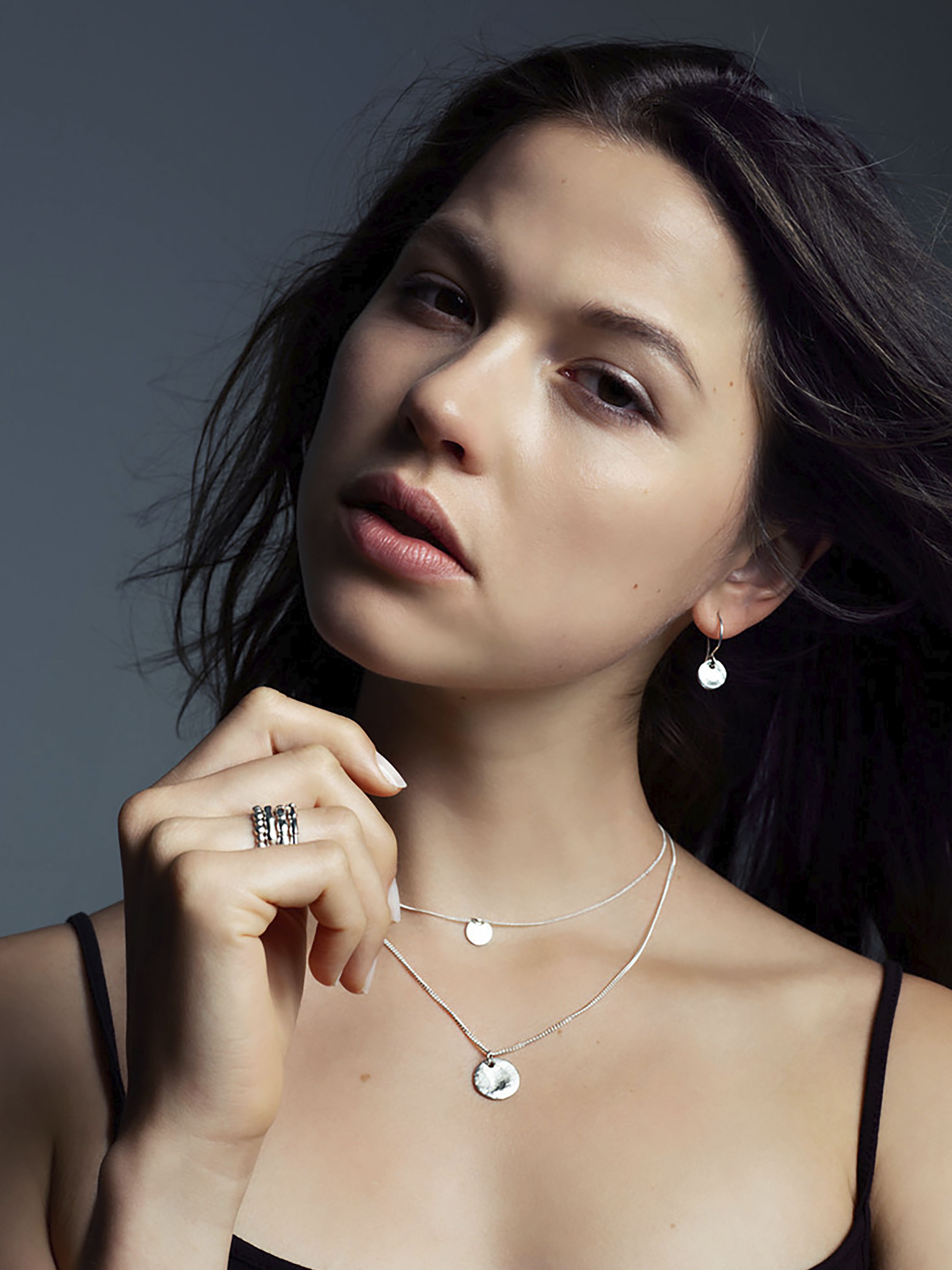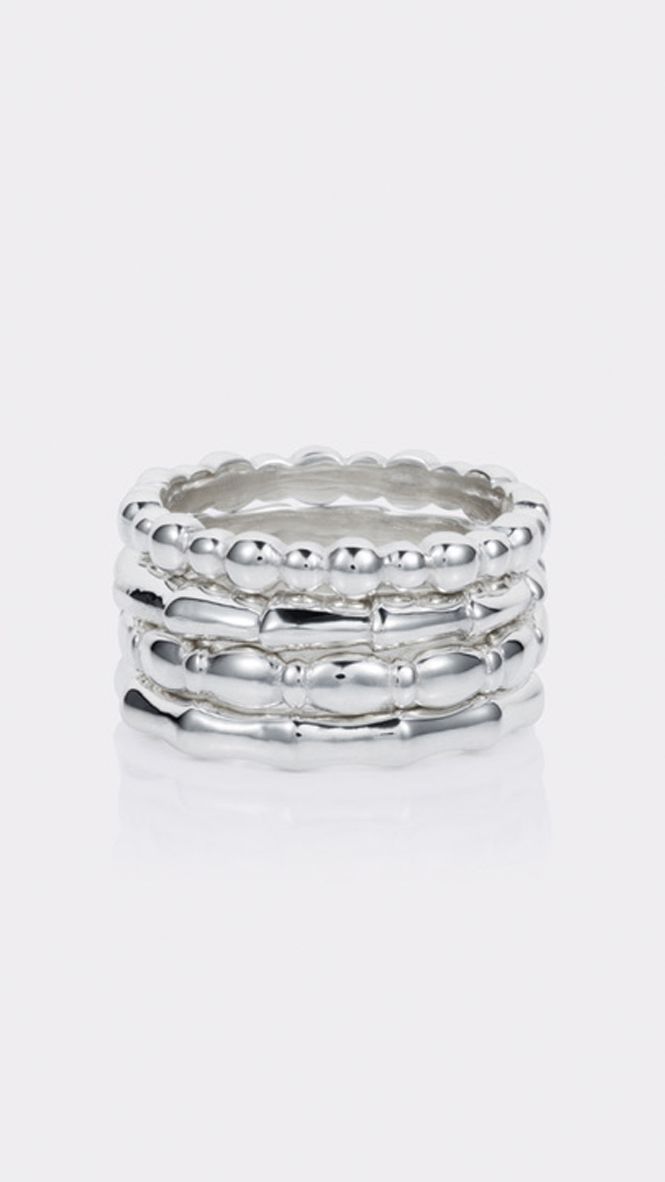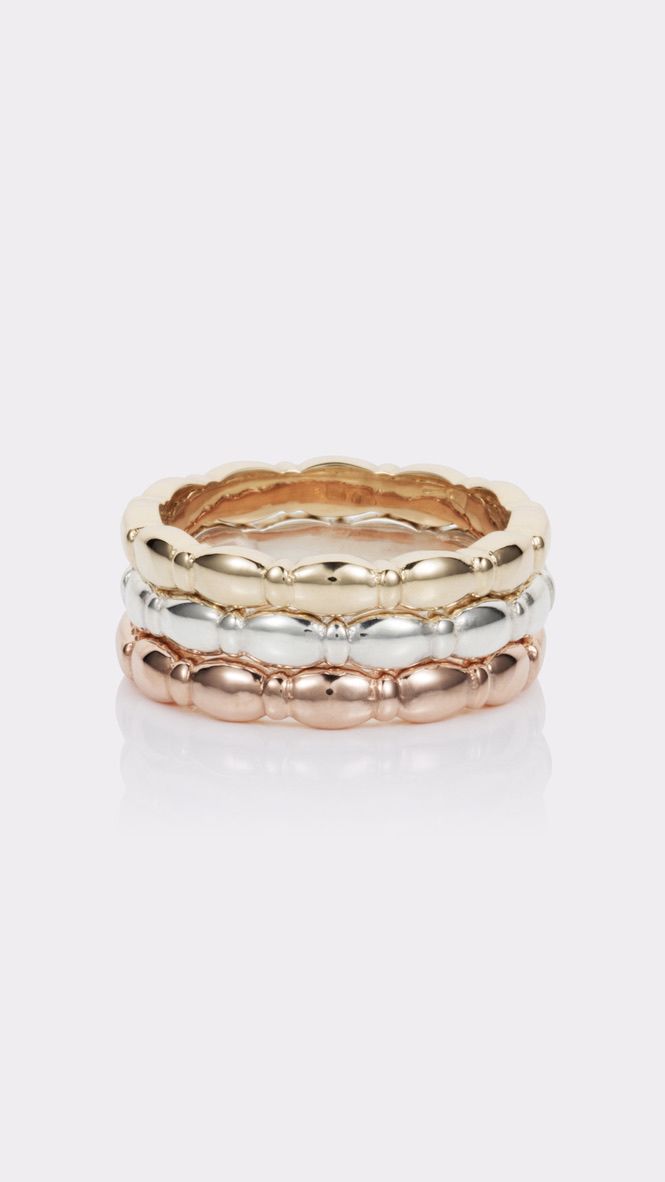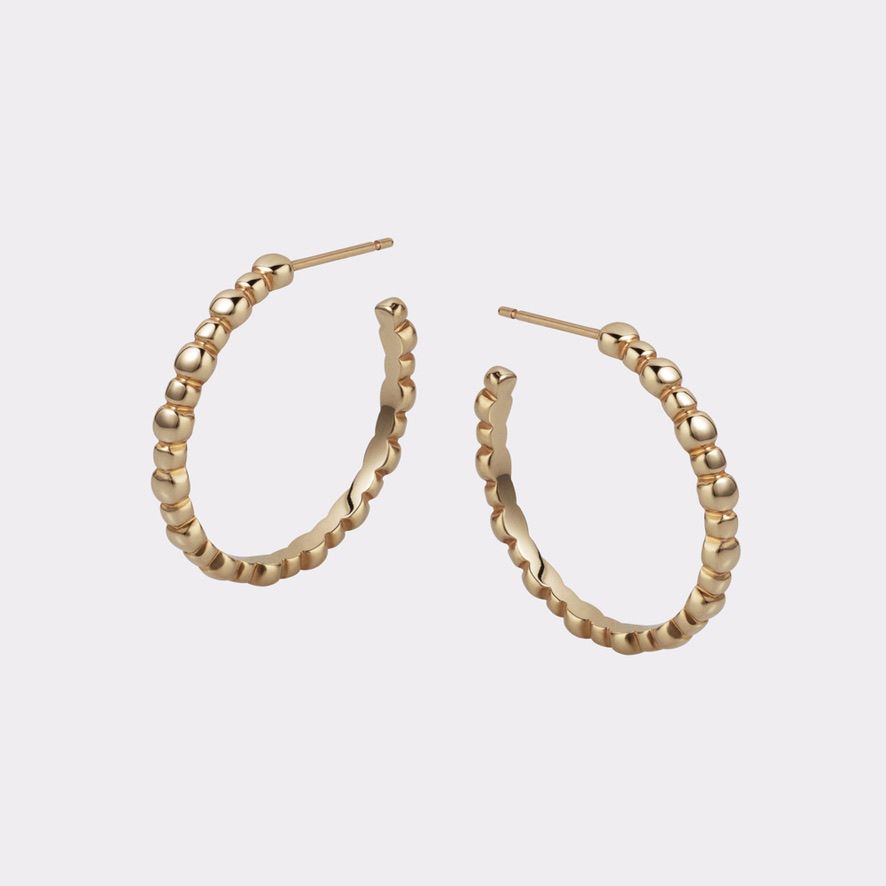 Item 1 of 4