PROPERTY WATCH
The OWO Residences by Raffles come on the market in the former Old War Office in Whitehall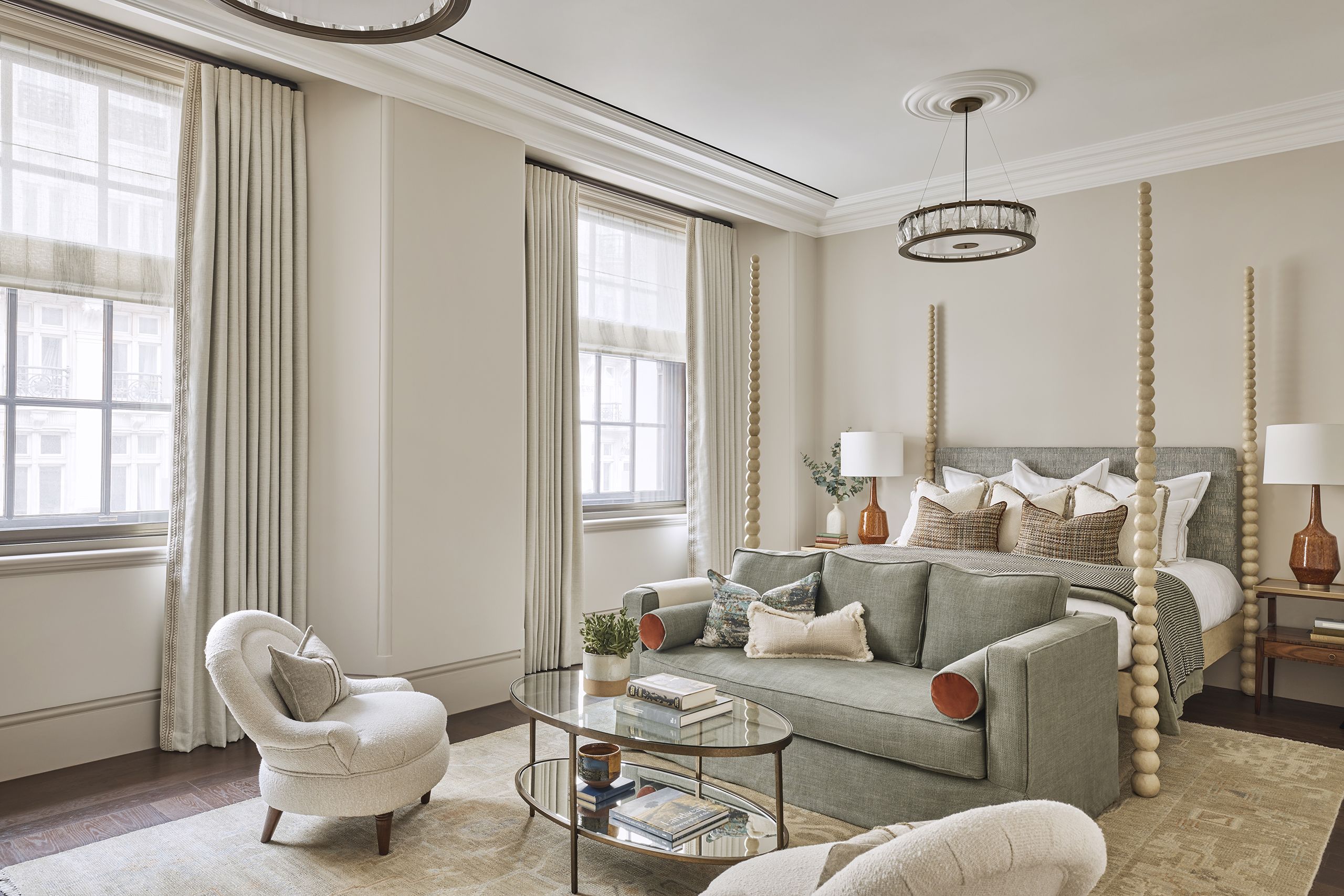 Just last summer we told Diplomat readers about the launch of residential sales of The OWO Residences by Raffles – Europe's first Raffles branded residences. Situated at one of London's most historically important addresses, the Old War Office, the building is bursting with history.
Formerly the site of the original Palace of Westminster, home to monarchs between 1530 and 1698, the building played witness to various world shaping events while leaders including Winston Churchill and David Lloyd George held office.

Today, The OWO is directly opposite Horse Guards and just a few minutes' walk from the Houses of Parliament, 10 Downing Street, Buckingham Palace, St James's Park and the River Thames. World-renowned Raffles Hotels and Resorts will operate the 120-room hotel, as well as service the 85 residences opening this winter. Once complete, the property will house nine restaurants and three bars, including a rooftop restaurant, a ballroom to house over 700 guests and extensive options for event spaces, meaning the building is sure to become a hub for the political and diplomatic elite in Westminster.

Behind the ornate Portland stone façade, the building is in the process of an extensive and meticulous restoration to conserve original mosaic floors, ornate mouldings, vast fireplaces, wood panelling and grand marble staircase. A unique, three-bedroom apartment has also recently been unveiled, as one of The OWO's residences that are in the process of being carefully crafted to complement the existing fabric of the historic building. Each will be unique in size and layout.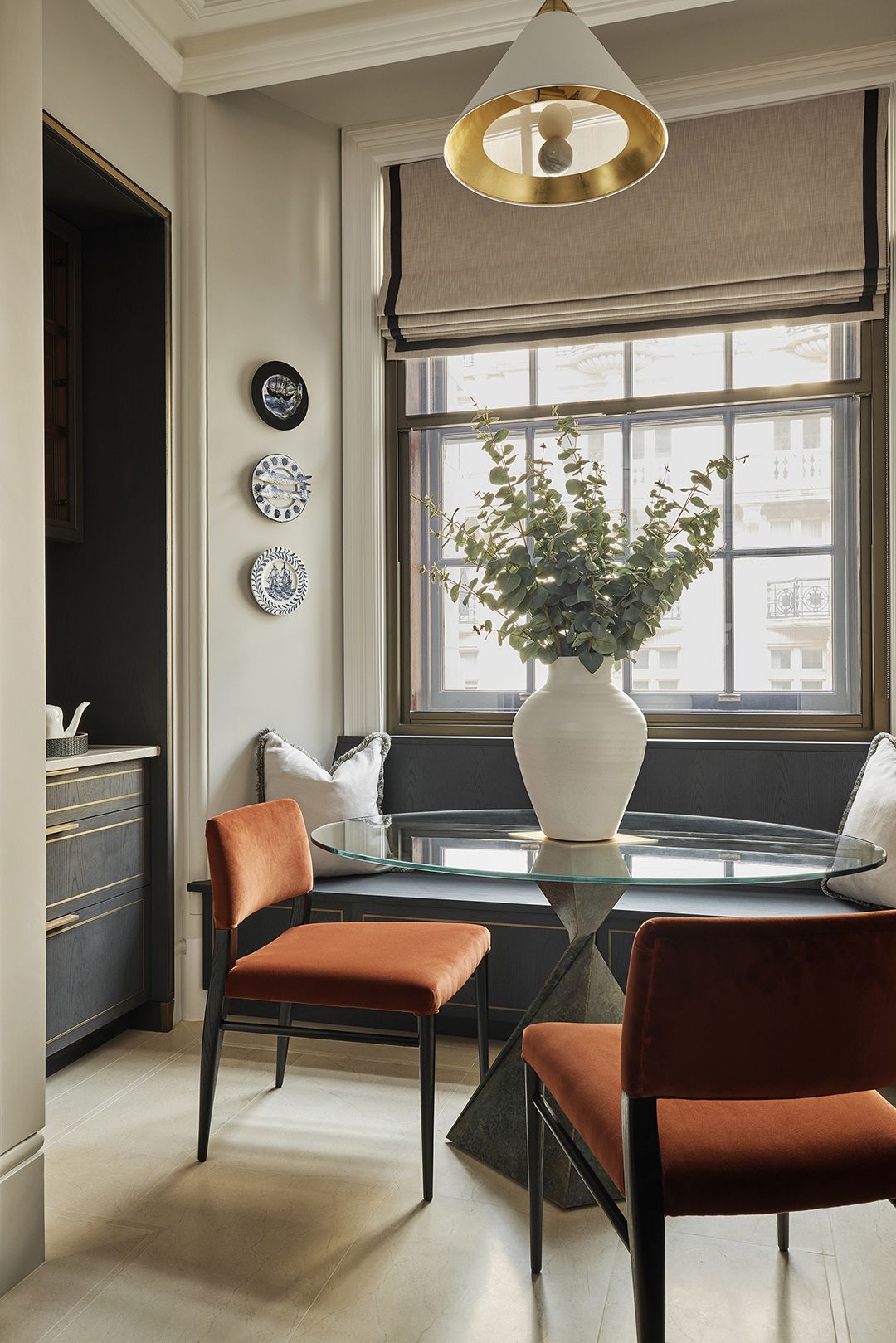 Design studio Angel O'Donnell has created a home with a discerning, seasoned traveller and cultural connoisseur in mind. Rooms are filled with an impressive array of collector's pieces, including two original Damien Hirsts and Chris Levine's portrait of Queen Elizabeth II. O'Donnell has also paid great attention to texture and diverse materials throughout the residence. Lighting choices include hand-painted ceramic lamps, plaster wall lights and textured bronze pendants. Rich upholstery and fabrics sit alongside more industrial materials such as glass and oxidised copper. The apartment is for sale for £14,250,000. (The price includes fixtures and fittings, but not the artwork).

Owners can expect an elegant, old-world charm married to various privileges and security reserved for the residents. Only residents can drive their car into The OWO's elaborate, grand courtyard to have it parked by concierge, and enjoy their own private residents entrance and lobby. There's a beautiful garden that can only be accessed by residents, who also get to enjoy some 30,000 square feet of indoor amenities, including a gym, games room, swimming pool with nine-metre high ceilings, seven private meeting and dining rooms, secure underground parking and a 16-seat private cinema. The launch of the building's new destination spa, led by world-leading beauty and wellness brand Guerlain and movement and nutrition experts Pillar, has also recently been announced, and will provide both guests and residents of The OWO with a holistic and personalised wellness offering.

The OWO has the Ministry of Defence amongst its neighbours, meaning its location is part of an already existing secure zone, ideal for visiting VIPs, Heads of State or those looking for the utmost discretion.