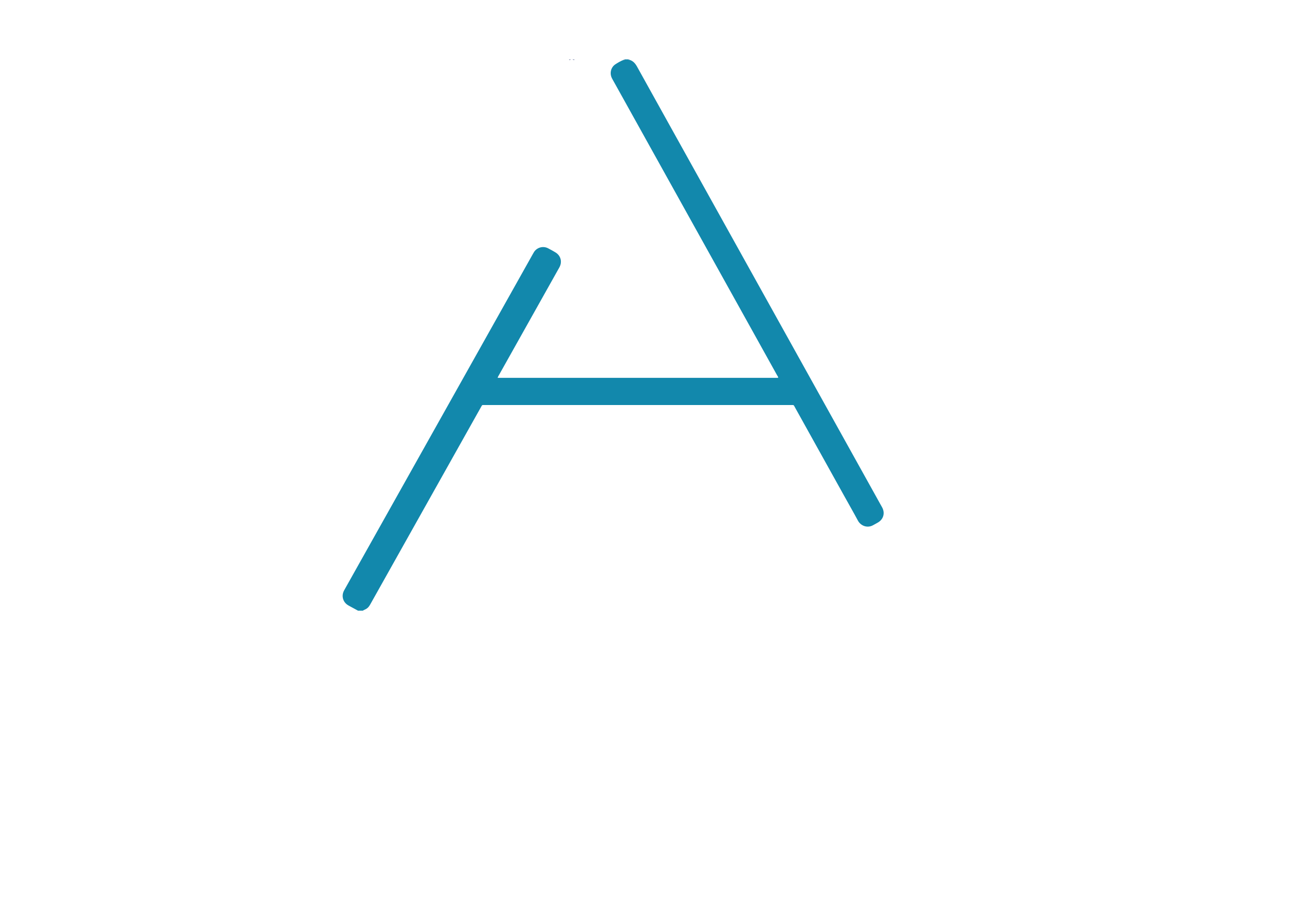 PRIVATE PERSONAL TRAINING
BELGRAVIA
blank
Those of you looking for total privacy when you exercise, look no further. Alex Hannaford works out of a secluded location in Belgravia where individual shower/ changing rooms, water and towels are provided for your session in an appointment-only private gym.
The gym is conveniently located very close to Sloane Square, Knightsbridge and Victoria and has good transport links that provide easy access.
Over the past 18 years, Alex has worked with athletes, business owners, busy city workers, pre and post-natal mums, elderly clients and people recovering post-injury or surgery. This wealth of experience means he can help you, whatever your goals.
Gym training at the site in Belgravia, home training and online training sessions are all available.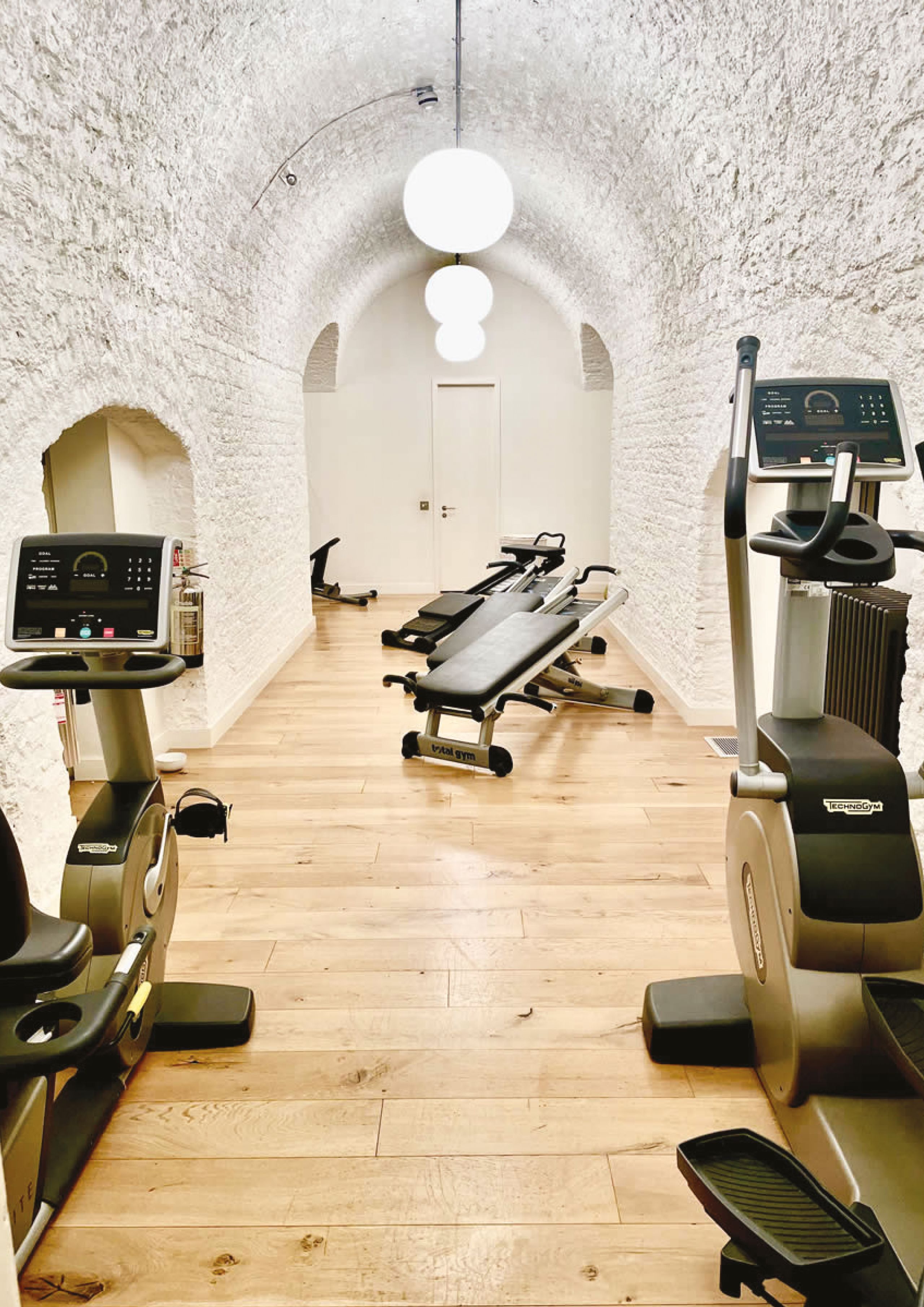 15+ YEARS EXPERIENCE
PERSONAL
TRAINING
HOME TRAINING
Lifestyle or preference may mean that you wish to have personal training at home. If that is the case then Hannaford Personal Training can help.
Alex has a wealth of experience in training clients in their own home as well as an imaginative and individual approach to home gym consultation and design. Alex can bring equipment to the session and will be pleased to source equipment for the client to ensure that their home gym delivers.
blank
ONLINE PERSONAL TRAINING
Alex understands that life is busy, and unfortunately it's easy to let health and fitness slip to the bottom of the priority list. So Hannaford Personal Training has launched an online training service with these busy lifestyles in mind.
Health, fitness, good sleeping patterns, an increase in energy and good weight-management are all key – and connected. Hannaford online personal training means you can progress in all of these areas from the comfort of your home or office.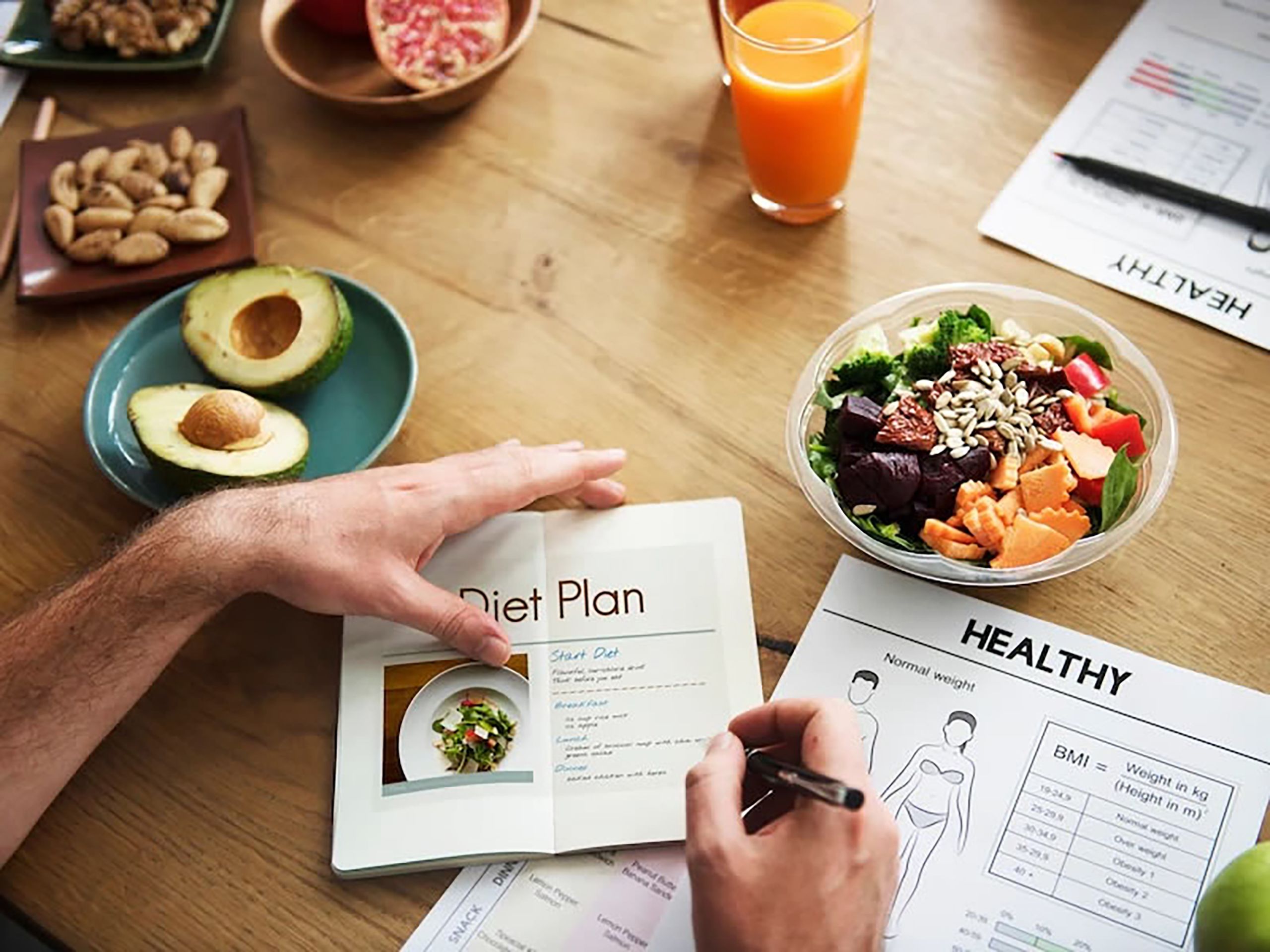 Give Alex a call to talk through your needs.
BLANK
119 Eaton Square, Belgravia, SW1W 9AL
07890 422636