Diplomat partnership
OPPORTUNITY GREEN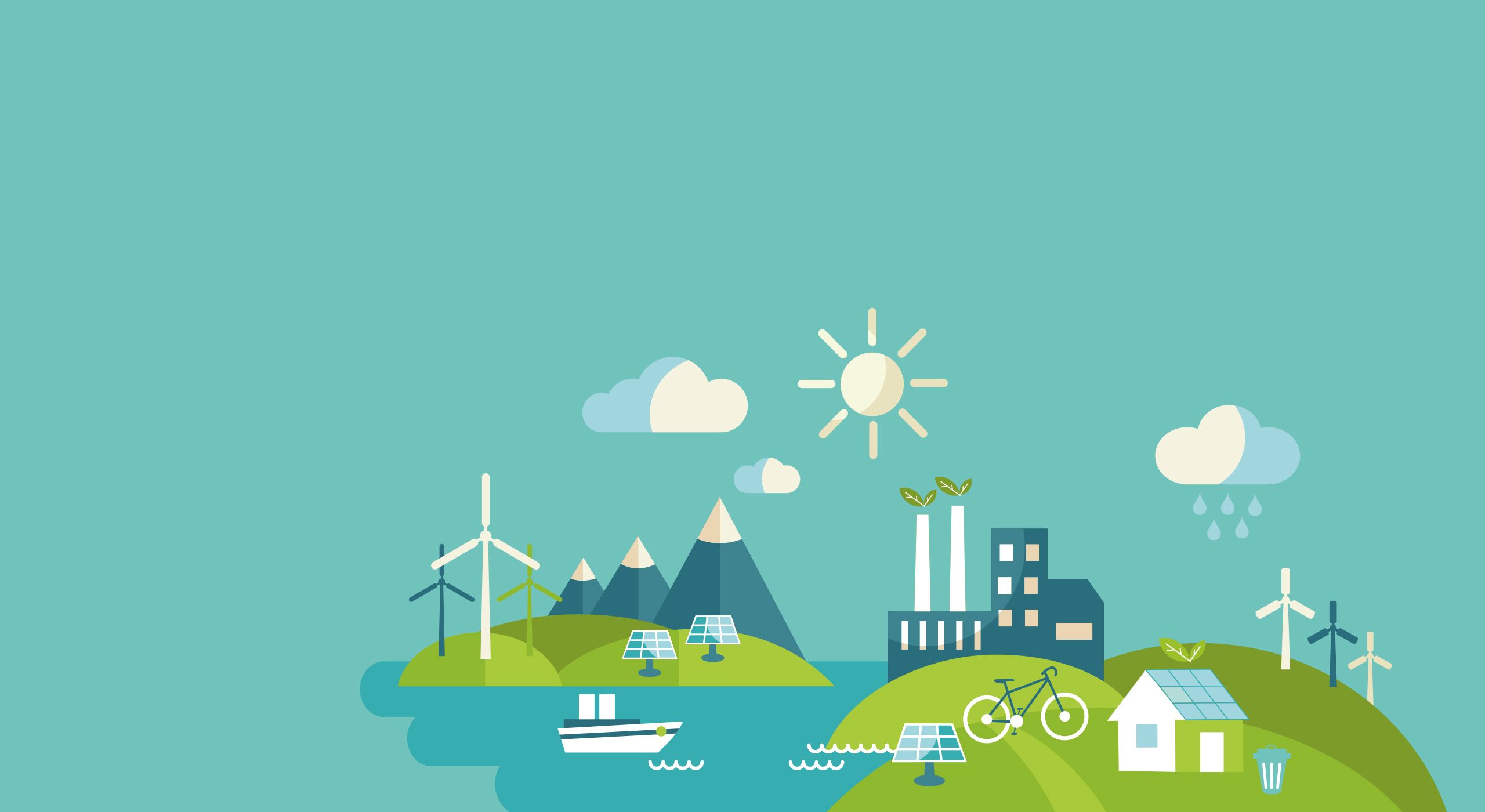 Ana Laranjeira, Shipping Manager at Opportunity Green discusses the importance of IMO Member states participating in meetings this December to push for a revised emissions target
Headquartered in London, the International Maritime Organization (IMO) is the United Nation's specialised agency responsible for regulating shipping. Shipping is the backbone of international trade, with over 80 per cent of the volume of international trade in goods being carried by sea. The sector is particularly vital for island states and remote nations, providing them with essential goods, jobs, and facilitates their interconnectedness with the rest of the world.
The sector is also a major emitter, and as stated by UN Secretary-General António Guterres, the IMO's Initial Strategy for Greenhouse Gases puts the sector on pathway of above 3°C global warming – far from meeting the Paris Agreement's temperature goals.
Over 80 per cent of the volume of international trade in goods being carried by sea.
The upcoming IMO meetings, this December, are the one opportunity for IMO Member States, to push for a revised IMO emissions target in alignment with a 1.5°C pathway to zero by 2050, and to reduce emissions in the current decade in the context of global equity and sustainable development. Participating Member States will discuss the adoption of policy measures that support these goals, namely the potential adoption of an ambitious market-based measure with expenditure of collected revenues focused primarily on developing nations. According to the World Bank, between $1 trillion to $3.7 trillion could be raised from a shipping market-based measure, by 2050.
The only way to achieve this is through the IMO. These meetings will be vitally important, and we encourage all IMO Member States to participate in them.
5 – 9 December 2022: 13th intersessional working group on greenhouse gas emissions (ISWG-GHG 13).
12 – 16 December 2022: 79th session of the Marine Environment Protection Committee (MEPC 79).
Should you require any further information, or support to take part in these meetings, please contact Ana Laranjeira (Shipping Manager, Opportunity Green) at ana@opportunitygreen.org. Opportunity Green can support countries with, inter alia, briefings, legal and policy advice, and networking opportunities.
Opportunity Green is an NGO working to unlock the opportunities from tackling climate change using law, economics and policy. We help countries, civil society and business access the solutions that reduce emissions and bring enormous opportunities for economic development, improved health and increased democracy. Learn more about our work and consult some of our publications.