MY LONDON
Diplomat in conversation with Andrew Wiseman, Diplomatic Sales Manager, BMW Group International & Specialist Sales Division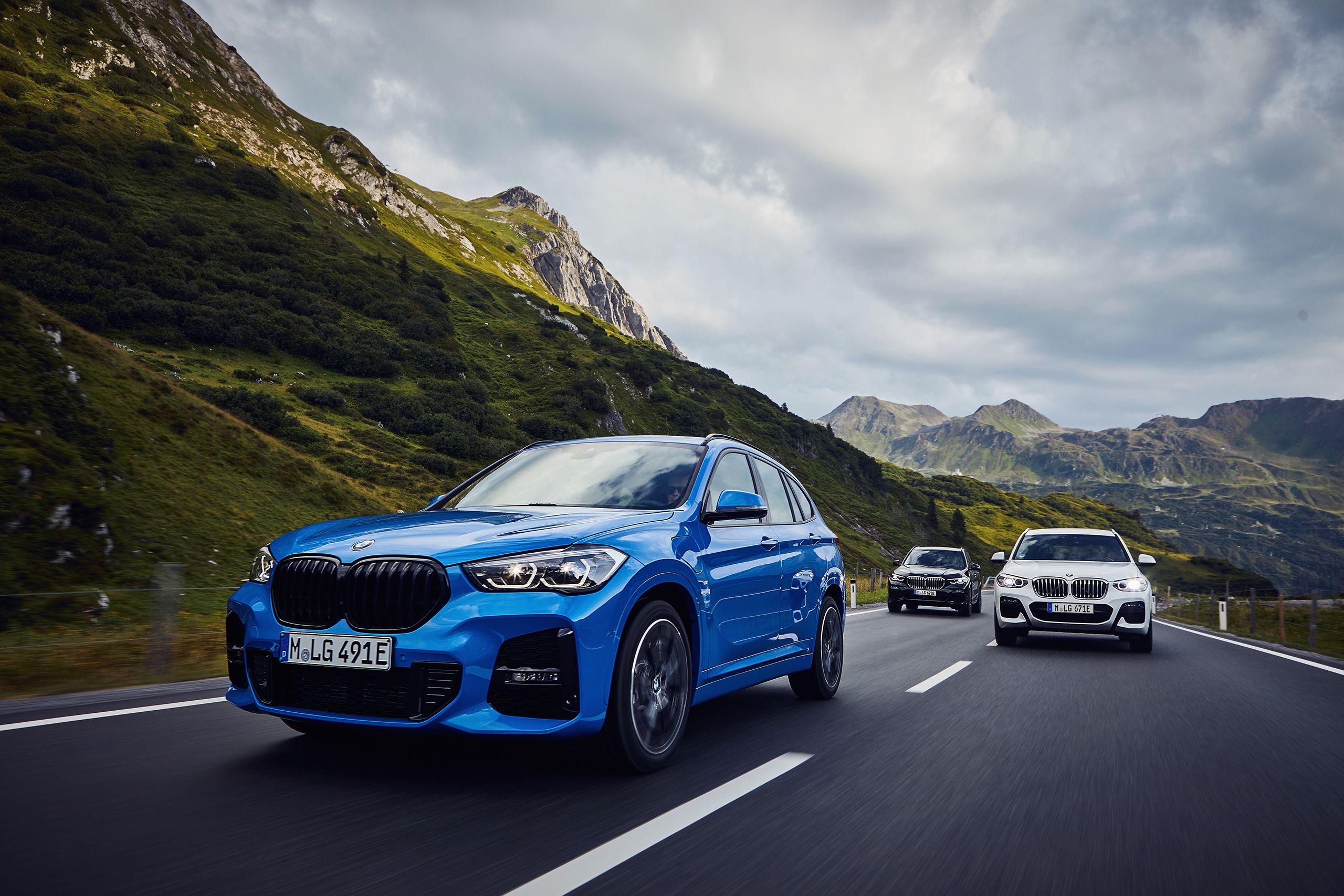 BMW Group International & Specialist Sales Division continue their support of the diplomatic community in London, offering exclusive offers on a complete range of vehicles including: BMW models, the complete MINI range, BMW Motorrad Bikes and a growing range of BMWi vehicles and Plug-in Hybrids.


With both left and right-hand drive options available with tailored finance and part exchanges welcome; the Division is confident it has the perfect vehicle for your needs. With a specialised dedicated department, professional staff are on hand to offer a highly regarded level of service, and will be delighted to deal with your enquiry to help you find the perfect vehicle.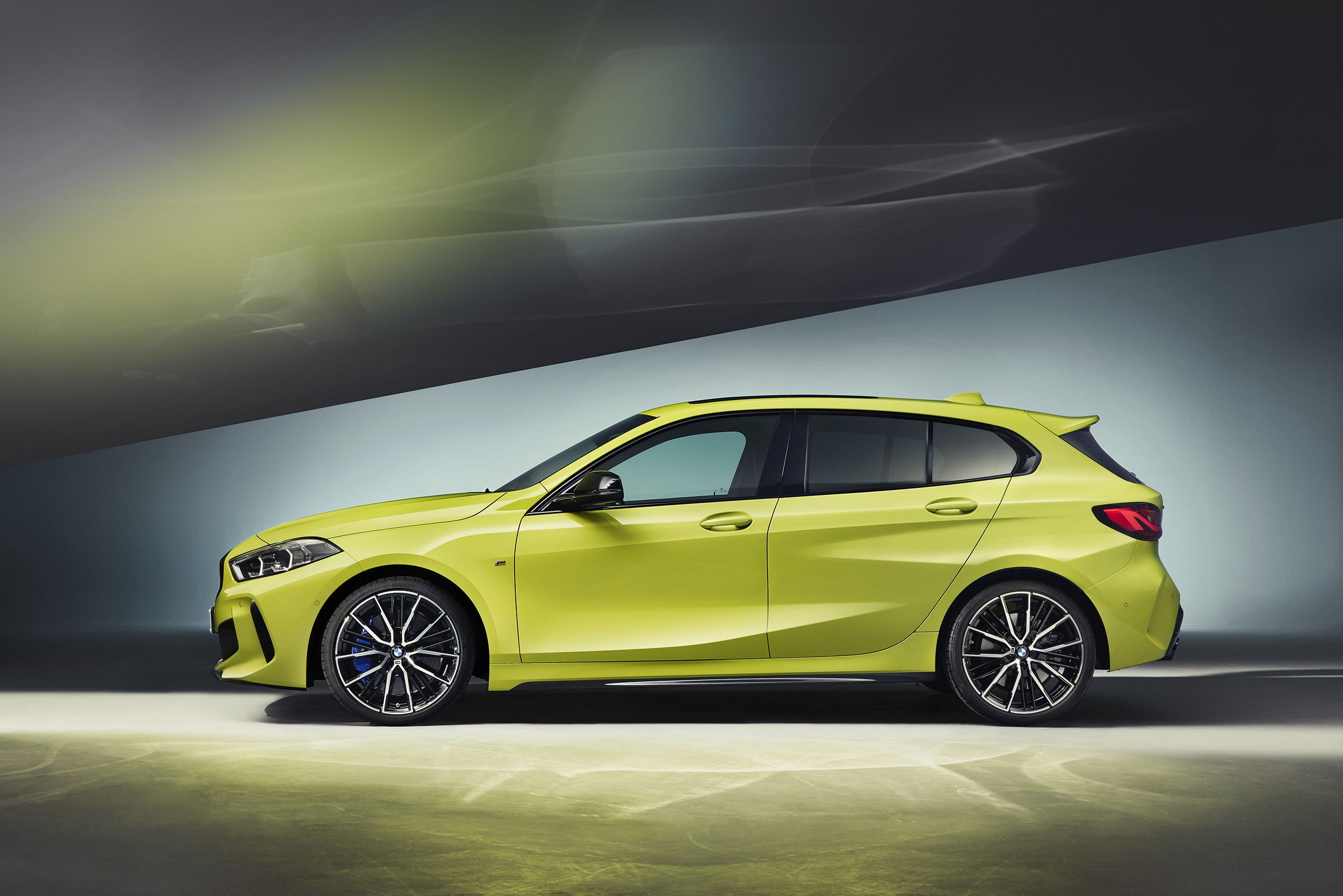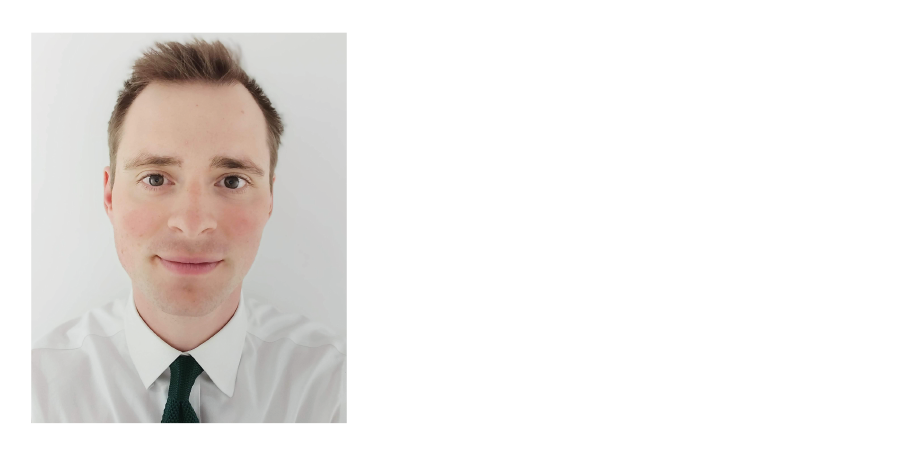 As a young diplomat in London, what car would you recommend?Despite fantastic London transport links, a great car for young diplomats would be a BMW 1 Series or a MINI Electric. Both are excellent vehicles, great for getting around and not too big.

What car would you recommend for an Ambassador or High Commissioner?The BMW 5 or 7 Series would be an ideal car for an ambassador or high commissioner. The 5 Series is the epitome of a luxury saloon, it is a business-persons car but with added luxury on top. Additionally, the BMW 7 Series standard wheelbase is also a good choice, where convenience meets comfort and luxury. Everything is tailored to your needs in the new BMW 7 Series Saloon, which boasts optimal driving pleasure, making it an excellent choice.

For a family, what car would you say is most suitable?The BMW X5 is the perfect family car, with ample space alongside a sense of real luxury.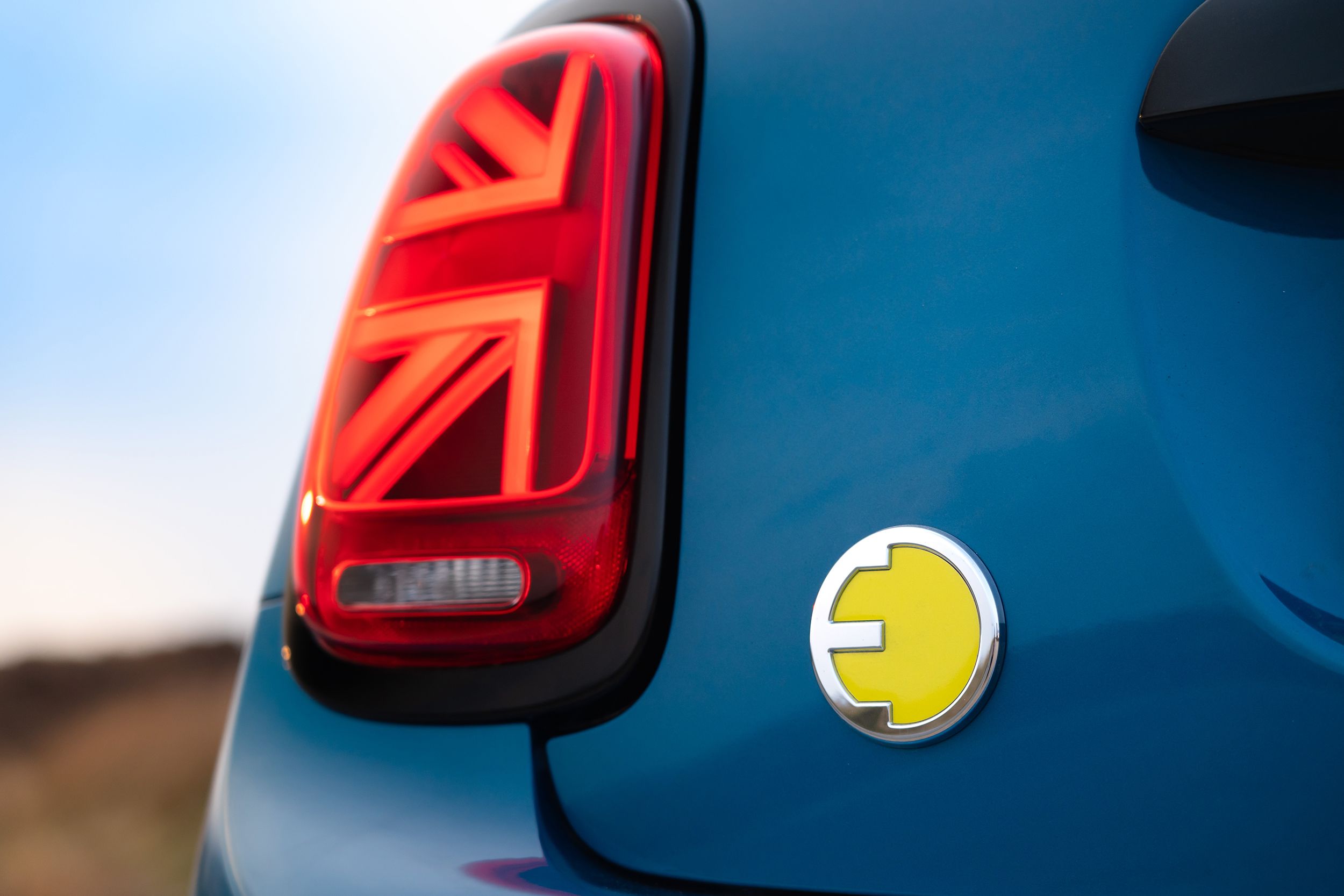 How long have you been in the BMW brand?I have been with BMW now for over 11 years. I first started my BMW journey in BMW Motorrad (motorcycles), then moved into Retail Sales, and have been in our BMW Specialist Sales Department since 2015.

What is your favourite thing to do in London?I have a few favourites, but if I had to narrow them down, they would be going for an early morning run around Hyde Park, and taking in all the sights and sounds of London from the top of Primrose Hill.

What car do you currently drive?
I currently drive a BMW X3 M Sport.

What is your favourite BMW Group vehicle?
My personal favourite would have to be the M5. It is discreet and understated, yet incredible.
If you are interested in speaking to Andrew or a member of the team about any of the vehicles, or have any questions, the dedicated BMW Group International & Specialist Sales Division are on hand to help guide you through the process and find the perfect product for you.
BMW Group International & Specialist Sales Division