More Pragmatism & More Economics
James Landale, diplomatic correspondent, BBC News, discusses what we know of Prime Minister Rishi Sunak's plans for Britain's foreign policy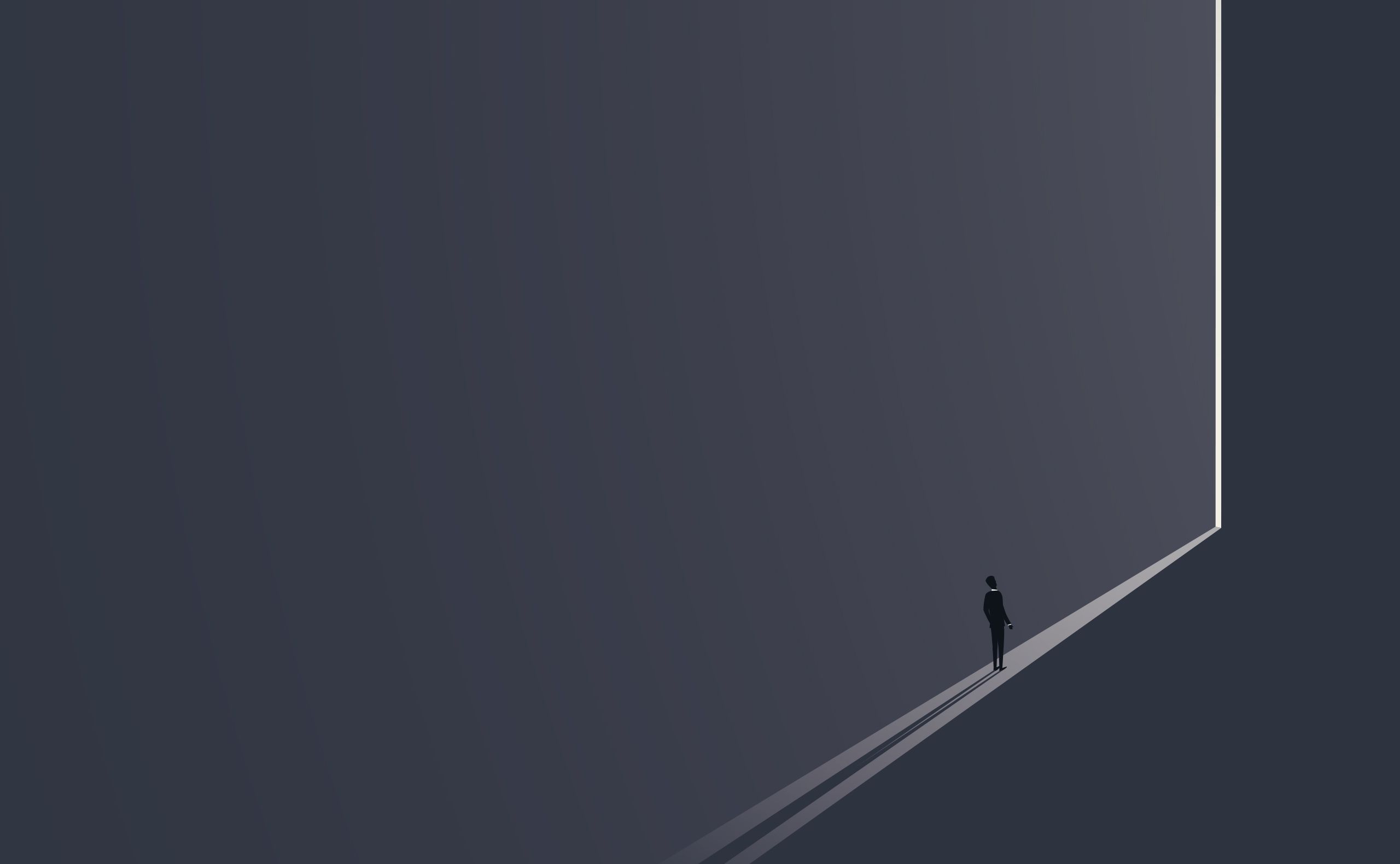 Rishi Sunak had a rude awakening at the G20 summit in Bali. Not just because he was roused early from his sleep to be told Russia's war in Ukraine had spilled over into a Nato country. But also because he was reminded that foreign affairs come thick and fast. Both his predecessors were Foreign Secretary before they entered Number Ten. By contrast Mr Sunak is a former financier and Chancellor with little experience of the world stage. So the novice premier's initial focus may be to try to stabilise the UK economy and repair the damage wrought by his predecessor's "mini budget." But he knows now that events overseas can and will disrupt a prime minister's domestic agenda.
So what do we know of Mr Sunak's plans for Britain's foreign policy? Here is a brief assessment based on his first month or so in office.

Restoration of trust
His first task has been to begin the slow job of fixing Britain's standing overseas. Many countries have looked on bemused and – at times aghast – at recent events. Gone now are the idiosyncrasy of Boris Johnson and the uncertainty of Liz Truss. Instead, Mr Sunak has sought to try to reassure and exude stability. He will hope to restore the idea of Britain being a reliable and pragmatic partner, despite its political and economic fragilities. His Foreign Secretary, James Cleverly, told the Foreign Affairs Committee in November: "Much of foreign policy is about continuity. One of our big offers to the world is reliability, and to a degree predictability—sometimes being even just a bit boring. That is not a bad thing. I am not tripping over myself to change for the sake of change."
Ukraine
That continuity has been most in evidence in Britain's approach to Ukraine. Mr Sunak spoke swiftly to President Zelensky and renewed the UK's military, political and humanitarian support. But the government's Autumn Statement did not increase defence spending from 2 per cent of national wealth to 3 per cent, something promised by Mr Sunak's predecessor. That will raise a question mark over how long the UK's military commitment to Ukraine can continue, given the massive costs involved and the increasingly empty shelves in British military warehouses. It is also not clear where Mr Sunak will position the UK if the United States begins to put pressure on Kyiv to seek a negotiated end game to the war.
Reset with EU
The current government is seeking at least a rhetorical reset with the European Union. Mr Sunak told MPs recently:"We may have left the EU, but we have not left Europe, and it is important that we maintain strong and positive relationships with our European partners and allies. That is very much what I intend to do, and I am pleased that those conversations have been going well." So there is a more positive mood music. Mr Sunak has gone out of his way to call President of Macron of France a friend, something Liz Truss was reluctant to do. The Foreign Secretary, James Cleverly, has been wooing his EU counterparts and ambassadors in London. The UK and the EU are cooperating on Ukraine, sanctions and energy. The UK has even joined a modest EU military framework to speed the movement of armed forces across the continent. But disagreements over the post-Brexit arrangements for trade across the Irish Sea remain. And there is little sign of formal cooperation between the UK and EU on any common foreign and security policy.
Much of foreign policy is about continuity. One of our big offers to the world is reliability, and to a degree predictability—sometimes being even just a bit boring.
Indo-Pacific tilt
The war in Ukraine has inevitably led to a shift in focus on the UK's near abroad and wider European security. But the strategic shift in focus towards the east remains a stated policy. This will be recast again as the Integrated Review of UK foreign policy is "refreshed." At the end of September, the Foreign Secretary visited Japan, South Korea and Singapore. And at the G20, Mr Sunak went out of his way to meet Asian leaders. There has been much interest in that part of the world in a new British prime minister who is a Hindu of Indian origin.
Softer line on China
Mr Sunak has appeared to strike a more pragmatic and less ideological position on China than his predecessor. During the summer leadership contest, he toughened his line, promising to close Confucius Institutes in the UK and brand China a threat. But in office the tone has softened. Speaking to reporters on the plane to the G20, he corrected himself when he referred to China as a threat, calling it a challenge instead. He said: "I think that China unequivocally poses a systemic threat — well, a systemic challenge — to our values and our interests, and is undoubtedly the biggest state-based threat to our economic security … But I also think that China is an indisputable fact of the global economy and we're not going to be able to resolve shared global challenges like climate change, or public health, or indeed actually dealing with Russia and Ukraine, without having a dialogue with them."
Economic focus
Like any new Prime Minister, Mr Sunak will play to his strengths and his experience. And that means he is likely to view foreign policy through an economic prism, especially when the world is facing an energy crisis. He has emphasised the importance of the UK joining the Comprehensive and Progressive Agreement for Trans-Pacific Partnership. Negotiations continue with the prospects of a deal next year. He's also tried to get trade talks with India back on track. And ministers say he views the Northern Ireland protocol as a fundamentally economic dispute rather than a political or constitutional clash.
Foreign aid
Mr Sunak was the driving force behind cutting the UK's foreign aid budget from 0.7 per cent of national income to just 0.5 per cent. And that long term cut was confirmed at the Autumn Statement. But the Prime Minister has appointed Andrew Mitchell as his Development Secretary, a man who rebelled against the cut and championed foreign aid as International Development Secretary. Mr Mitchell has already scrounged back £2.5billion for aid spending overseas over the next two years. But ultimately the UK's reputation as a development superpower will likely be restored only when the money returns.

Greater focus on middle ground countries
Perhaps the most interesting policy emerging from this government is the idea that the UK must do more to engage with what it calls rather awkwardly "middle ground countries." Many of these countries feel equivocal about Russia's invasion of Ukraine and remain critical of the West for not helping more with Covid or climate change. Britain now wants to find new ways of re-engaging with these countries and to offer them an alternative to Russian and Chinese influence. This new approach was best expressed by James Cleverly when he told MPs: "I am trying to make sure that we are investing in the long-term relationships, the strategic-level relationships, over the next five, 10, 20, 30 years to encourage them to come into our philosophical orbit, as it were."
So a Sunak foreign policy is a work in progress. These are early days. But the aim, it appears, is for more pragmatism and more economics. But the detail, thus far, remains thin. The ambition was perhaps best articulated by Mr Sunak in the Commons on Nov 17. "The United Kingdom," he said, "is at its best when we are an engaged and active member of the global community —when we are standing up for our values, defending our interests, spreading prosperity, and alleviating poverty and suffering." That, then, is the benchmark against which his foreign policy will be judged.