Global Education:
Malvern College Family of Schools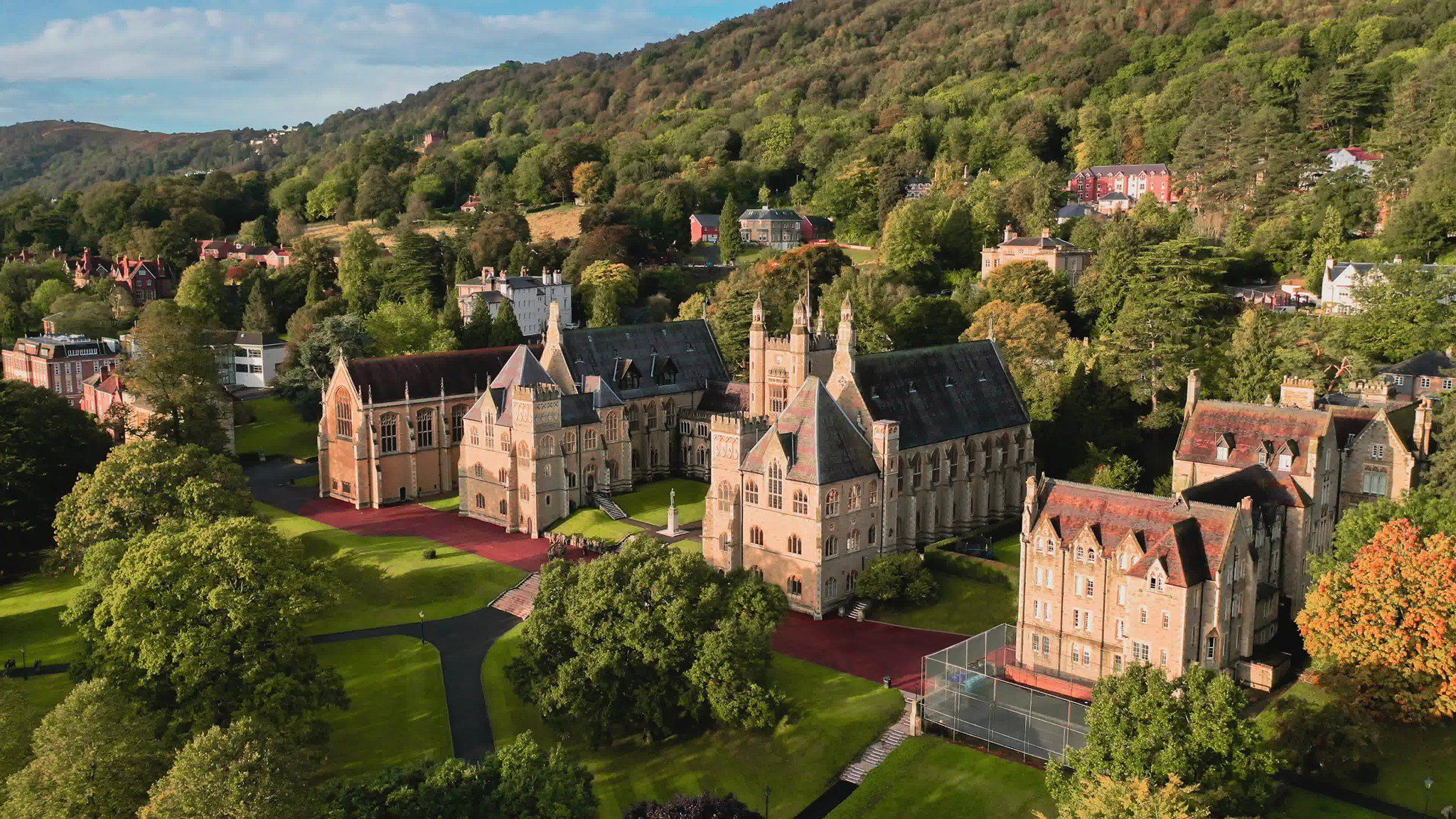 Wrapped in the warm embrace of the glorious Malvern Hills, Malvern College is regarded as one of England's great independent schools. With an admired and distinguished history, Malvern alumni have helped to shape the modern world of science, sport, literature, and the arts for generations.
Although 1865 when the College was founded has long since past, some things will never change. The College's commitment to developing outstanding young people with the skills, resilience and initiative to flourish in a rapidly changing global landscape remains – all these years later – at the very heart of its approach, and its beliefs.
Indeed, this is the ethos that has led to building a Family of Schools. To be the very best and to be able to nurture the most able and talented pupils, collaborating and cooperating with partner schools allows the group to share knowledge and best practises in setting high academic standards. Through the family of schools, the group can offer a rich and inspiring education to children aged 2-18, in the UK and to a global audience. All schools and staff are aligned and constantly striving to transform their world.
Malvern College
Founded in 1865, Malvern College is an independent school known for academic excellence. For more than 150 years, Malvern College has been committed to providing world-class, high-quality education, based on the British curriculum. Since 1992, the College has also offered the International Baccalaureate Diploma Programme to Sixth Form pupils as an alternative to A levels. Approximately 50% of pupils take each course of study, allowing the College to offer pupils a real choice of subjects.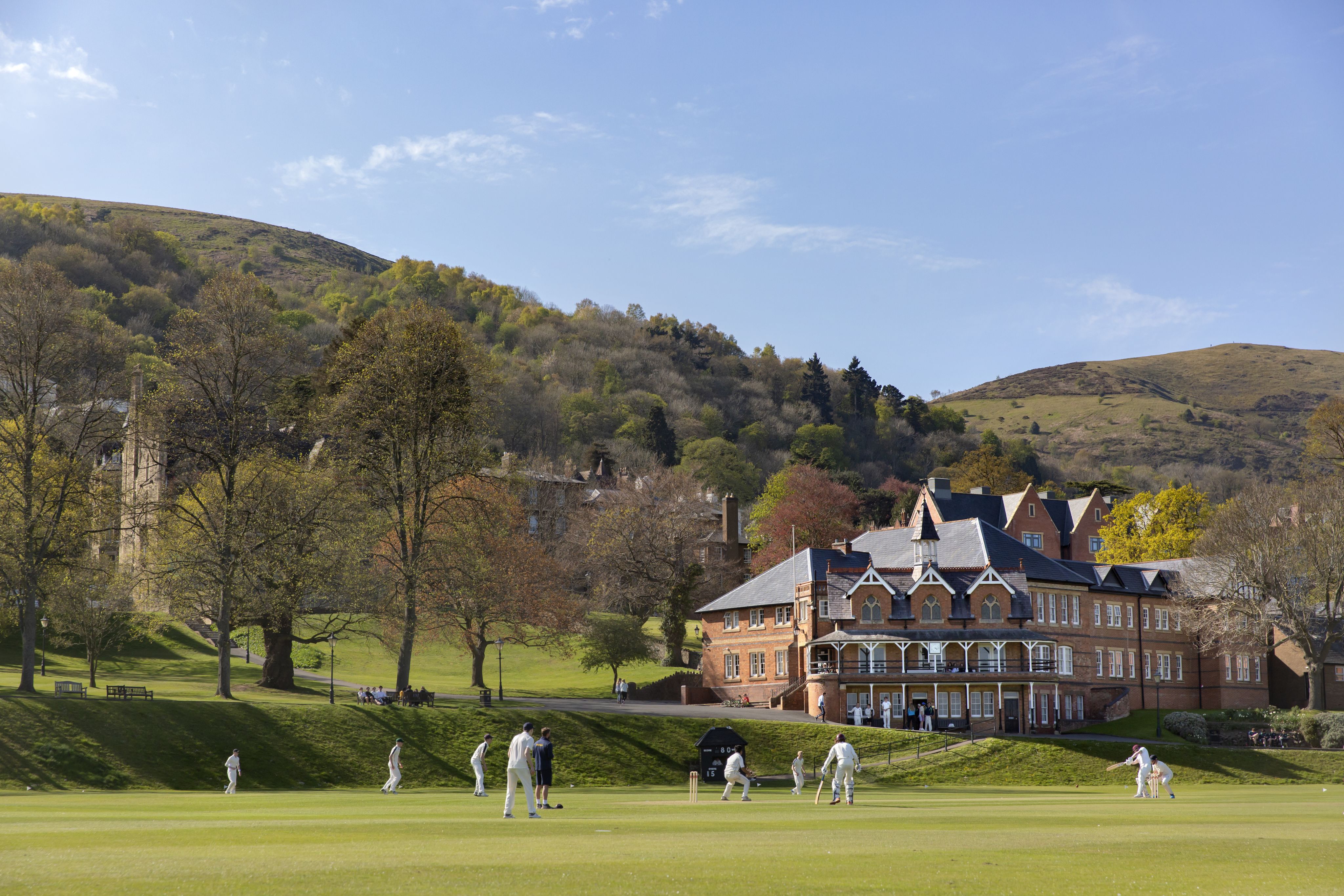 Malvern College has approximately 665 pupils, of whom 77% board at the school, which is nestled and protected by the stunning Malvern Hills, an Area of Outstanding Natural Beauty. Boarding and day pupils eat within their houses, which fosters a home away from home environment and is a key part of a Malvern education.
Malvern College offers a strong academic focus, with an enrichment programme that stimulates intellectual curiosity and an academic breadth beyond the confines of the exam criteria. The super and co-curricular programmes promote all-round personal development and allow pupils to shape their own education.
According to Which School Advisor, Malvern College is "renowned for its excellent modern language teaching, outstanding academic results, focus on outdoor pursuits, and breadth of sports education. It has also taken great strides into the future with modern facilities, including a truly impressive sports complex with breath-taking views."  The College's newly refurbished Rogers Theatre was opened in 2019 and boasts state-of-the-art technology. Malvern College became an All-Steinway school in 2020 after taking delivery of 30 professional-grade pianos.
Destinations:
Malvernians go on to study at top universities all over the world. Dedicated departments for both UK university applications and international universities, including USA, Canada and Europe, provide support to all pupils in their onward journey.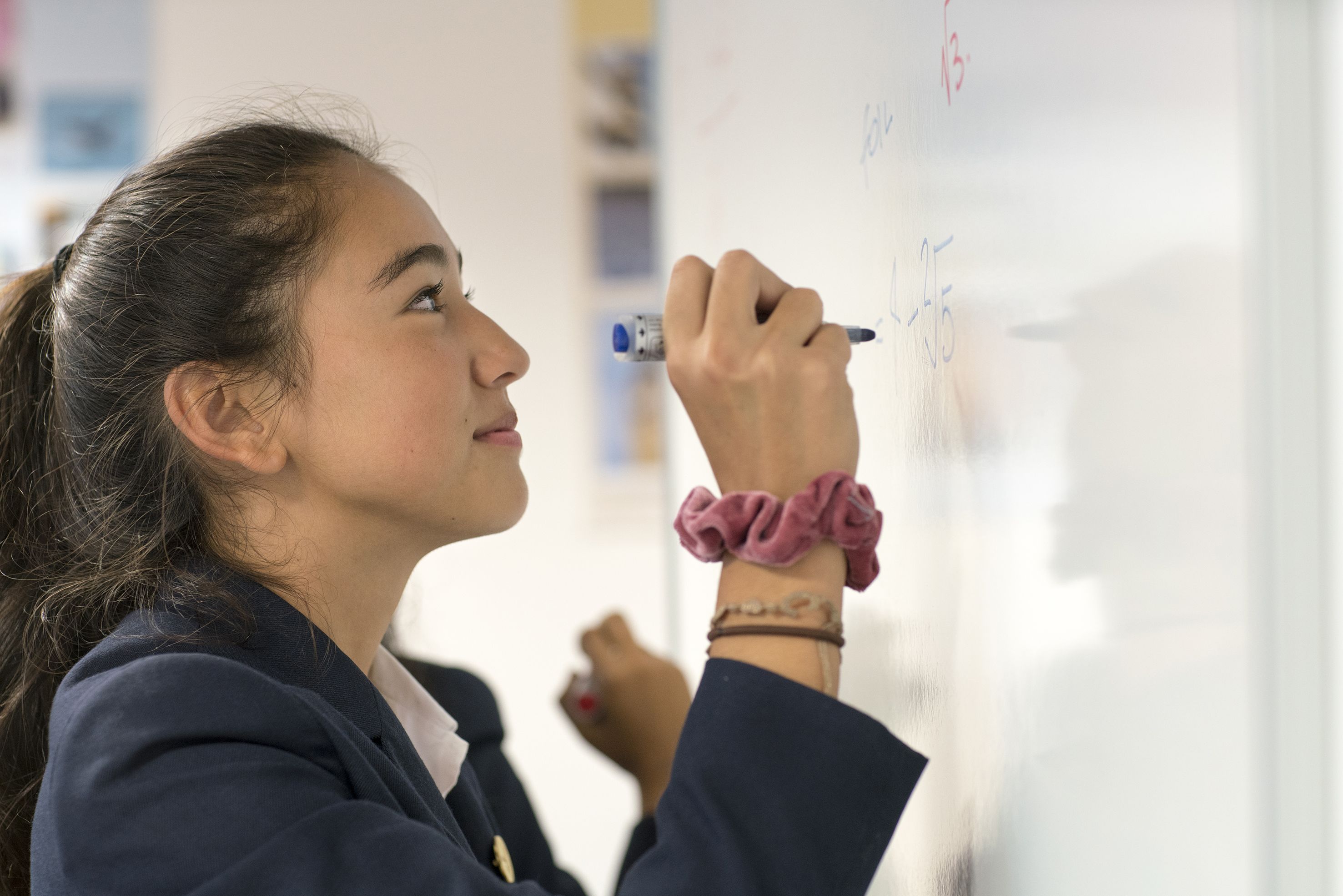 The Downs Malvern
Situated between Ledbury, Herefordshire and Malvern, Worcestershire, The Downs Malvern enjoys the spoils of both neighbouring counties. With a backdrop of the Malvern Hills, the school site is peaceful and safe, yet thrives with activity.
We believe that enjoyment should be at the very heart of education: visit us and you'll find exuberant, energised children – fired with enthusiasm for everything they do and passionate about learning: a passion that will help them to fulfil their ambitions in whatever direction they choose. 
Recognising that each child is unique, our aim is to identify natural abilities and talents, whilst encouraging, supporting and challenging them in all that they do. All of our children leave us as rounded, resilient and respectful young people: a foundation that will stay with them for life.
The Downs Malvern was founded 120 years ago on the principles of kindness and friendship. This approach is as true for us today as it was then, caring and compassion means we're a place where lasting friendships are forged. 
Indeed, it's a rich history dating back to 1900 when the school was founded as a preparatory school for boys. Towards the middle of the 1900s and under the tenure of Headmaster Geoffrey Hoyland, the school site was developed, forming the structure of today's close-knit community and an innovative curriculum with an emphasis on science and the arts was introduced. This hybrid and diverse curriculum seemed revolutionary at the time, but it is this very principle of offering pupils a breadth of curriculum choice that allows them to find their passion to excel.
It was also under Hoyland's supervision that the pupils built the miniature railway, the only one in any English school at the time and which is still in use today. The Downs Light Railway (DLR) and its activities are provided to pupils by the Downs Light Railway Trust (DLRT), and it's these two charities that work together to make this unique facility more broadly available to young people. There is a very strong and dedicated cohort of young engineers and operators, who use Saturday morning Hobbies to maintain and drive the light railway. It may well be a distinctive part of our past, but it's also a unique facility that is nurturing future STEM innovators.                   
The Downs Malvern is a co-educational school for pupils aged 3-13. Our strong academic programme, achieved with small classes and exceptional teachers, delivers results that stand alongside the best in the prep world, and each year our pupils go on to excel at top schools all around the country. Many achieve scholarships in Academic, Art, Drama, DT, Music, and Sports.
Worth knowing: Every classroom and teacher delivers the unique Skills to Thrive; a reward and learning scheme that recognises collaboration, creativity, curiosity, motivation, resilience, and reflection. The Downs Malvern is one of the first schools in the UK to offer Junior Duke of Edinburgh. The Downs Malvern has another ace up its sleeve – a school with its own light railway.
Notable alumni: C.S. Lewis, W.H. Auden and poet James Kirkup have taught at The Downs, and Nobel Laureates have studied here.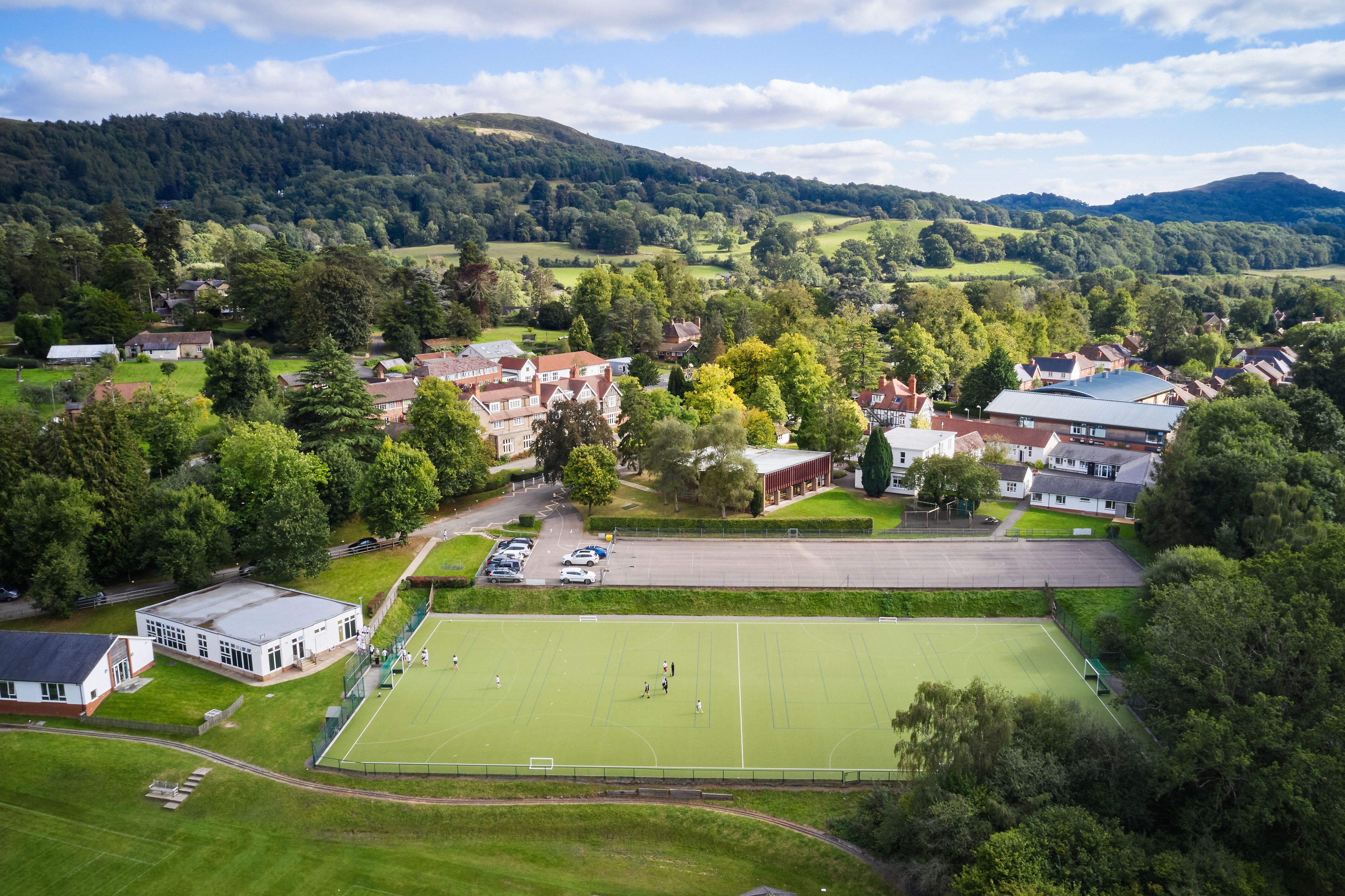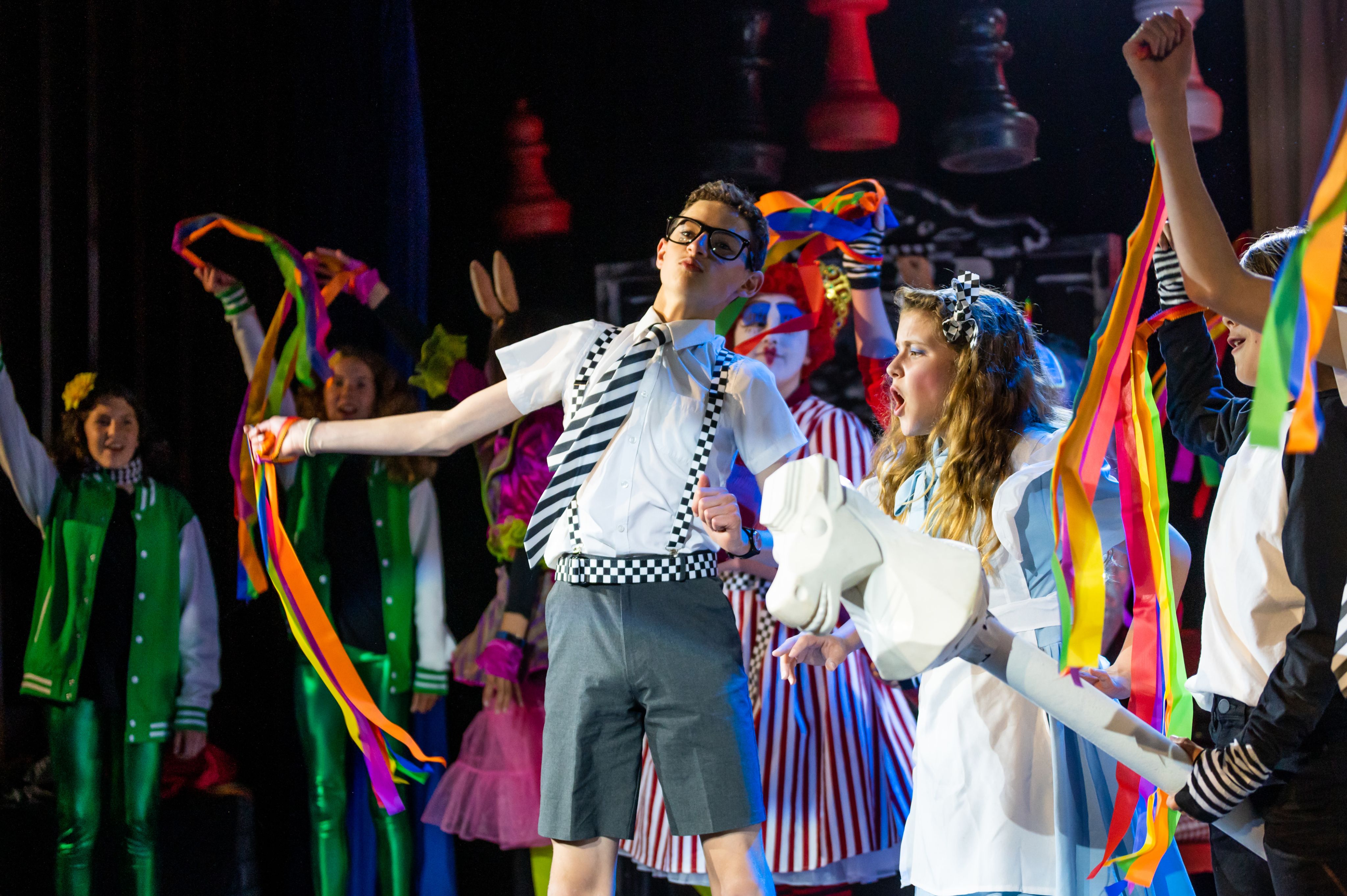 Abberley Hall School
Abberley Hall School is a long-established and thriving country prep school offering an outstanding, broad education to boys and girls from the age of two to 13. It enjoys an inspiring rural setting with extensive grounds and beautiful buildings of special historic importance. Abberley welcomes full, weekly and part-time boarders.
At Abberley Hall, high-class academic education is delivered by dedicated, supportive staff. A wealth of opportunities, set in 90 acres of inspiring grounds, allows pupils to explore the full range of their talents, however, the most important thing that given to children at Abberley is an opportunity to enjoy their childhood.
Ultimately, each and every child is provided with the best possible start in life. Abberley pupils enjoy a magical childhood and grow towards becoming likeable, confident and rounded individuals with a zest for life. Abberley believes that childhood is precious and that children shouldn't grow up too soon. Small class sizes, high-quality classroom teaching and committed pastoral care ensure that at Abberley the teachers really know and understand the children as individuals. Abberley enables children to build life-long friendships and prepares them for success in a global and changing world.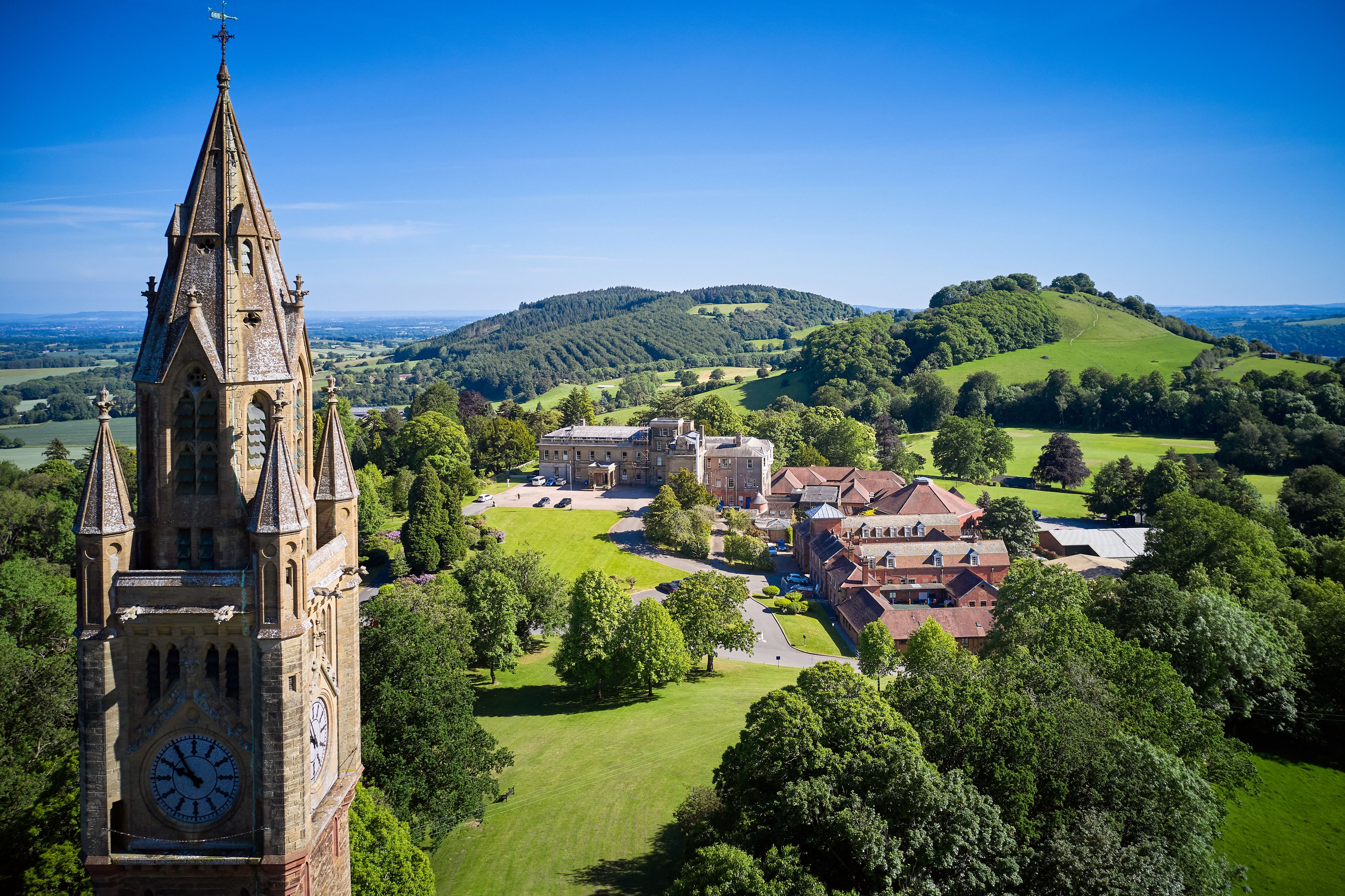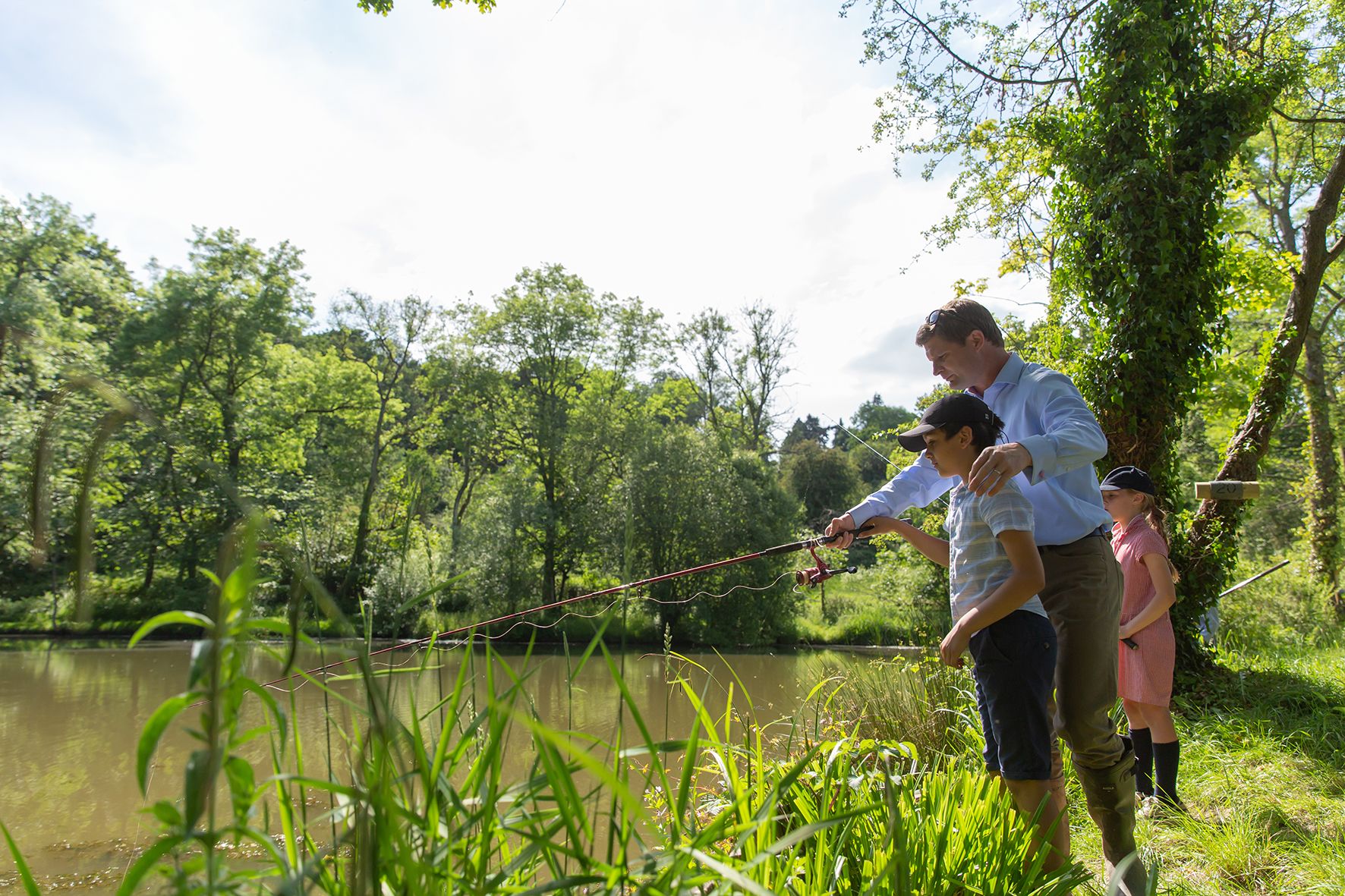 Malvern College International
Malvern College International (MCI) is a natural extension of Malvern College's commitment to academic excellence, and the education of students from diverse international and cultural backgrounds around the world.
MCI schools offer internationally recognised academic programmes and embed the ethos, values and other core features of a Malvern College education, preparing pupils for a university education in any English-speaking country.
The current list of MCI schools is:
·      Malvern College Qingdao
·      Malvern College Chengdu
·      Malvern College Egypt
·      Malvern College Pre-School Hong Kong
·      Malvern College Hong Kong
·      Malvern College Switzerland
·      Malvern College Barbados (scheduled for September 2023)
·      Malvern College Tokyo (scheduled for September 2023)
Malvern College UK works in close partnership with each of these schools. Whilst all Malvern College overseas campuses are independent institutions in their own right, with their own management teams and governing bodies, Malvern College UK is closely involved in setting standards and providing governance and oversight. An International Schools team, based at Malvern College UK, travels on a regular basis to each sister school.
Transform their World. All around the world.
For more information on Malvern College and our family of schools, please contact E: admissions@malverncollege.org.uk or visit www.malverncollege.org.uk