Diplomatic Concierge
At The Other House, South Kensington, Venetia van Kuffeler finds luxurious apartment style living, with all the amenities of a private club and hotel concierge services on tap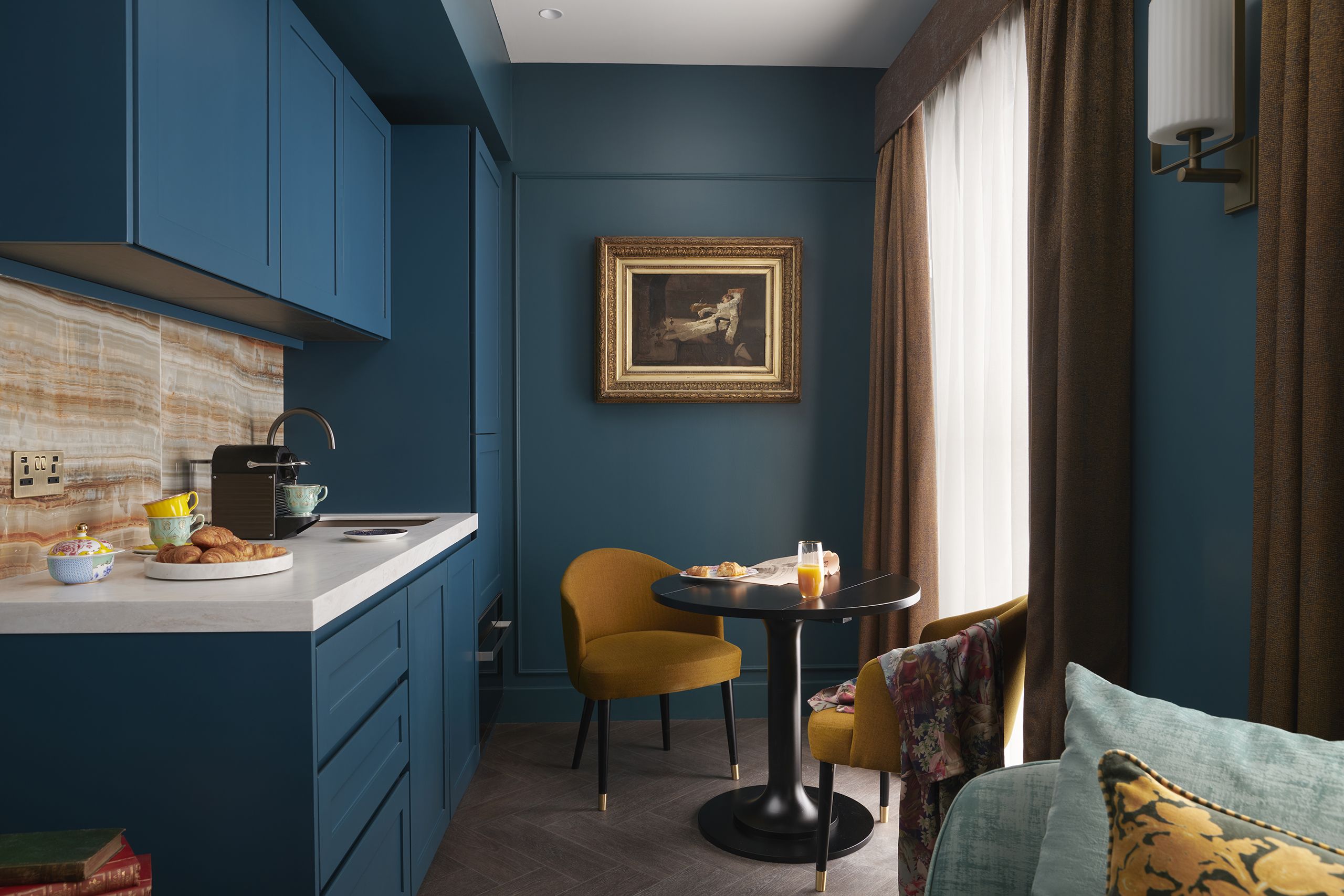 If you haven't already heard, a pioneering hospitality concept has arrived in the capital: The Other House in South Kensington. A home away from home, this is less a hotel (although almost all hotel services are provided onsite), but more apartment living with concierge services, a restaurant, bar, gym with swimming pool and private members club spaces all within the building. And guests can stay for just a night or two, or as long as a few years.
Originally eleven townhouses, today the building has been transformed into 237 individual club flats. On check in, guests are provided with an address: a street name and number. The idea is this is your flat is your home for the length of your stay, and you can have food and packages delivered straight to your address, (via a locker on the ground floor). Apartments vary from Club Originals (essentially a studio), to Club Vault Apartments in the historic lower floor, and various options in the Club Collection for special stays. Four or five flats are designed to connect via an atrium, allowing larger parties or VIP guests to have their own privacy and space to hold meetings and gatherings. My studio apartment featured a seating area, fully equipped kitchen, a bedroom and elegant shower room. Interiors are bold, eclectic, and colourful, and use vivid flooring, bespoke wallpapers and recycled art and books, all brought to life by the best in British craftmanship.
Very customer focused, this isn't a grand hotel, but is certainly a luxurious experience that allows guests a sense of home. Technology is an essential part of any stay, and the idea is that guests can have what they want at the touch of a button. A bespoke app is in the pipeline to offer guests as much control over their stay as possible. Guests will not only be able to control the lights and air-conditioning in their rooms, but also call the lift, view how much energy their room is using, how many people are in the pool downstairs, and click and collect their packages from the lockers downstairs. House Jacks – 'jacks of all trade' – were on hand via what's app to help with my every desire, and are trained to do all jobs in the building, whether it is checking you in, making a coffee or housekeeping services in the room.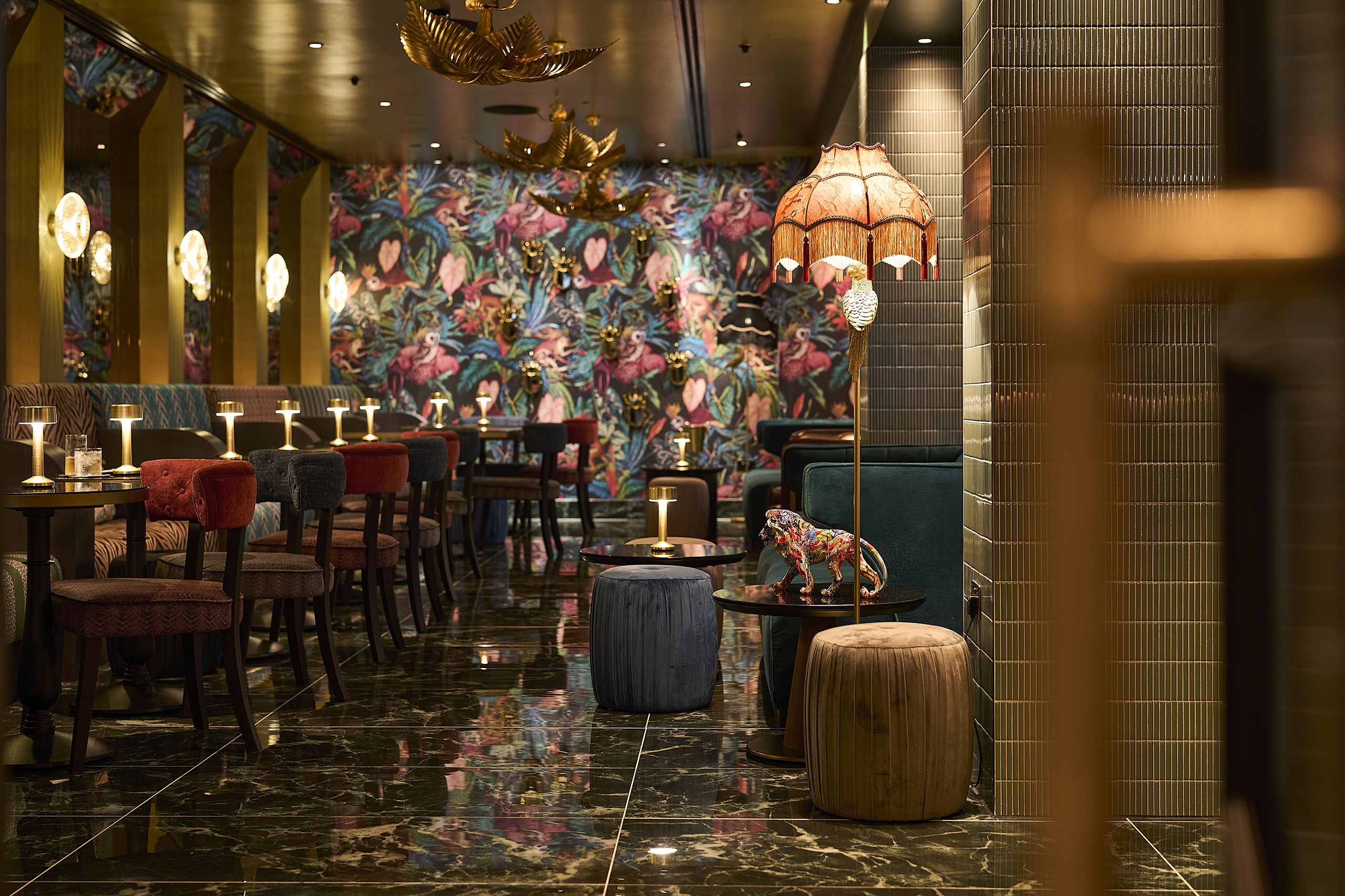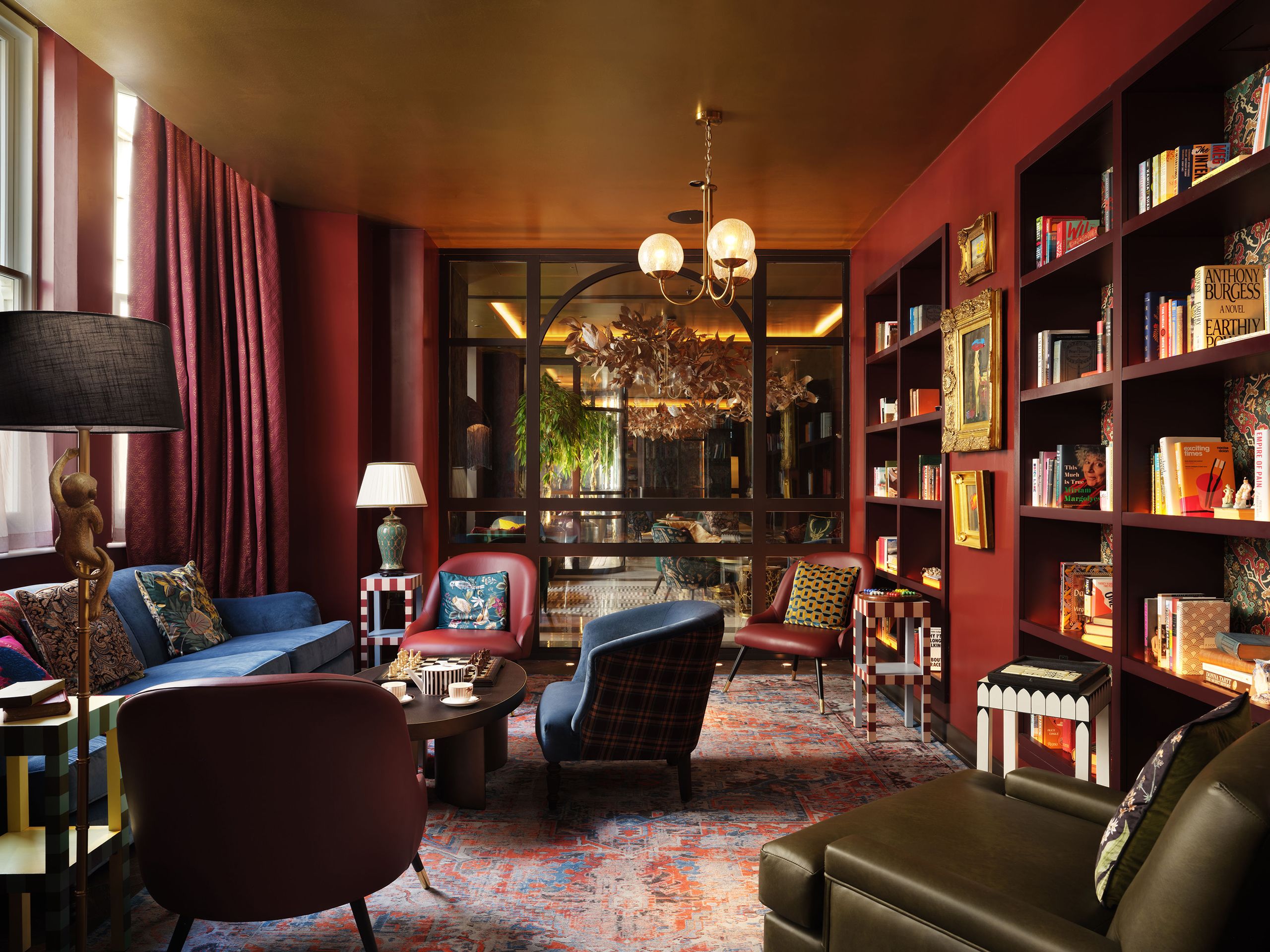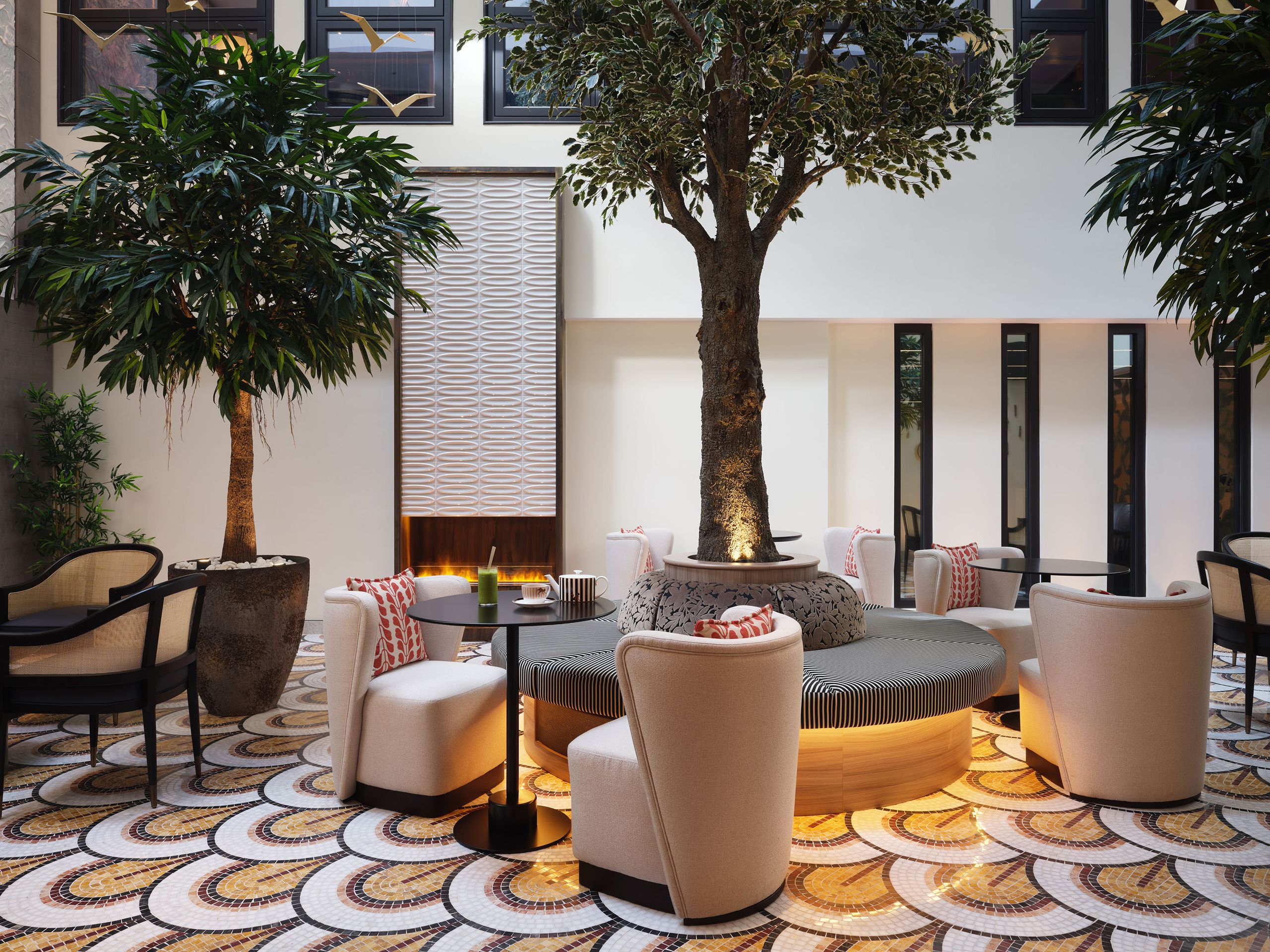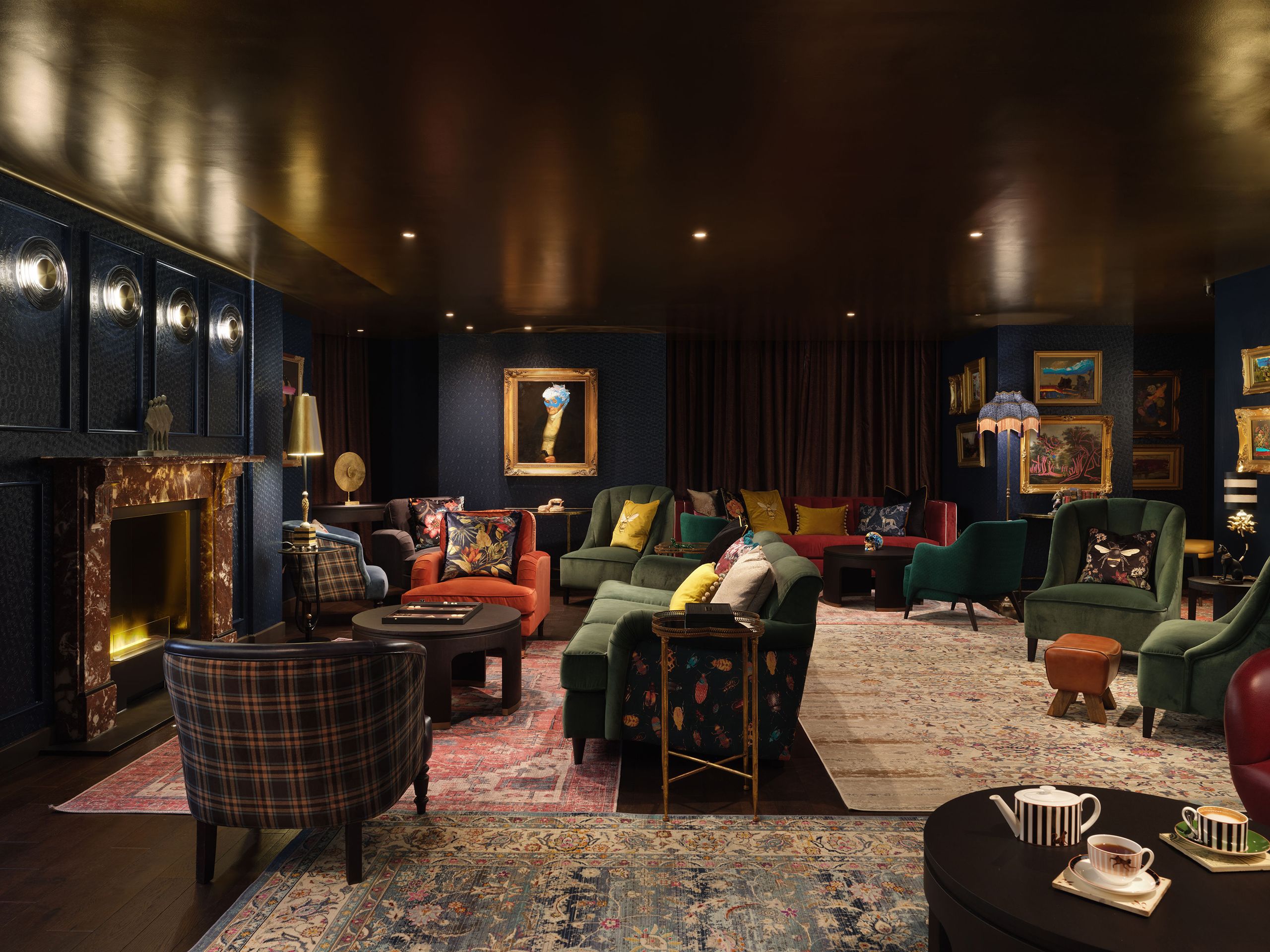 Item 1 of 4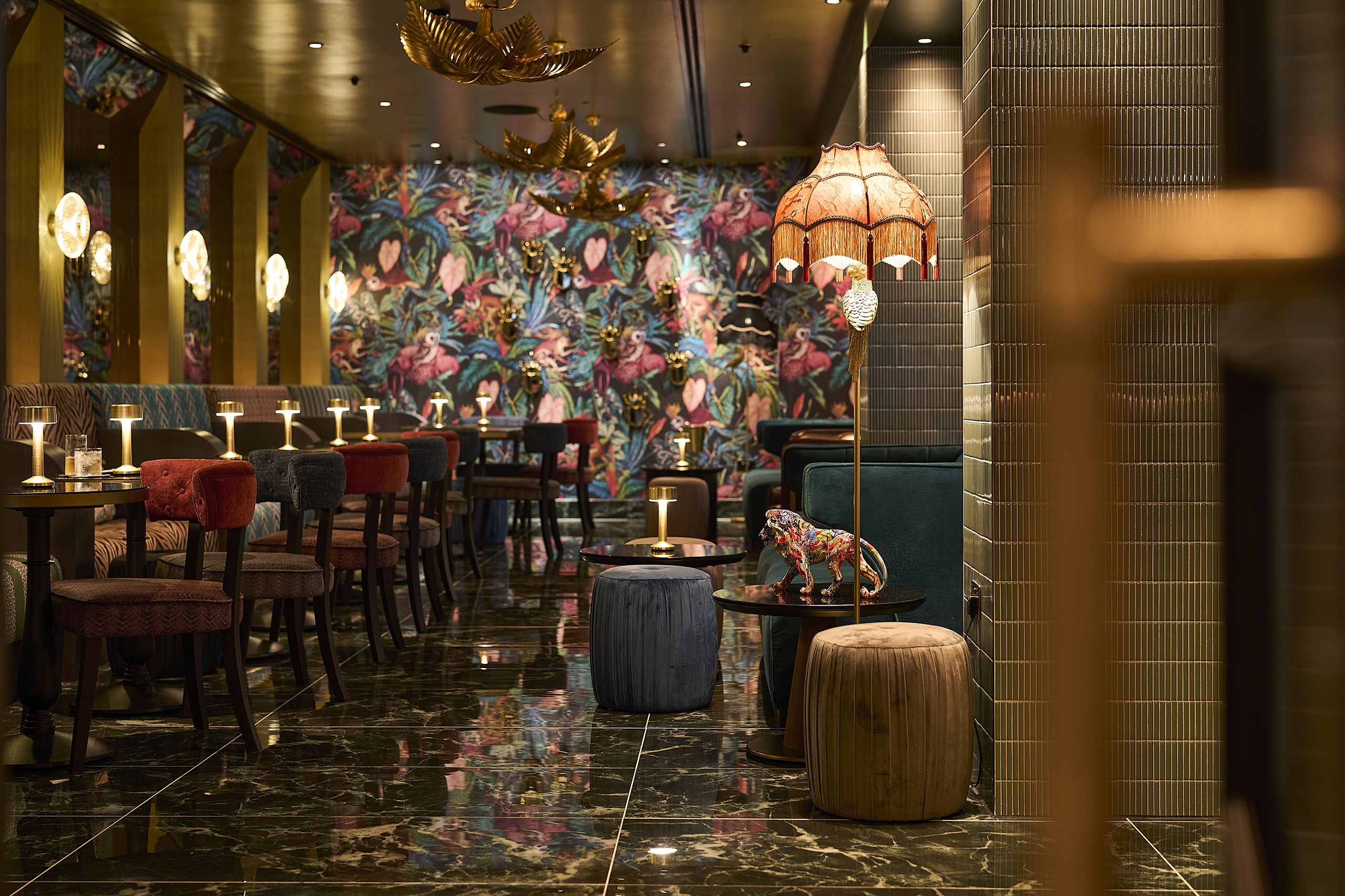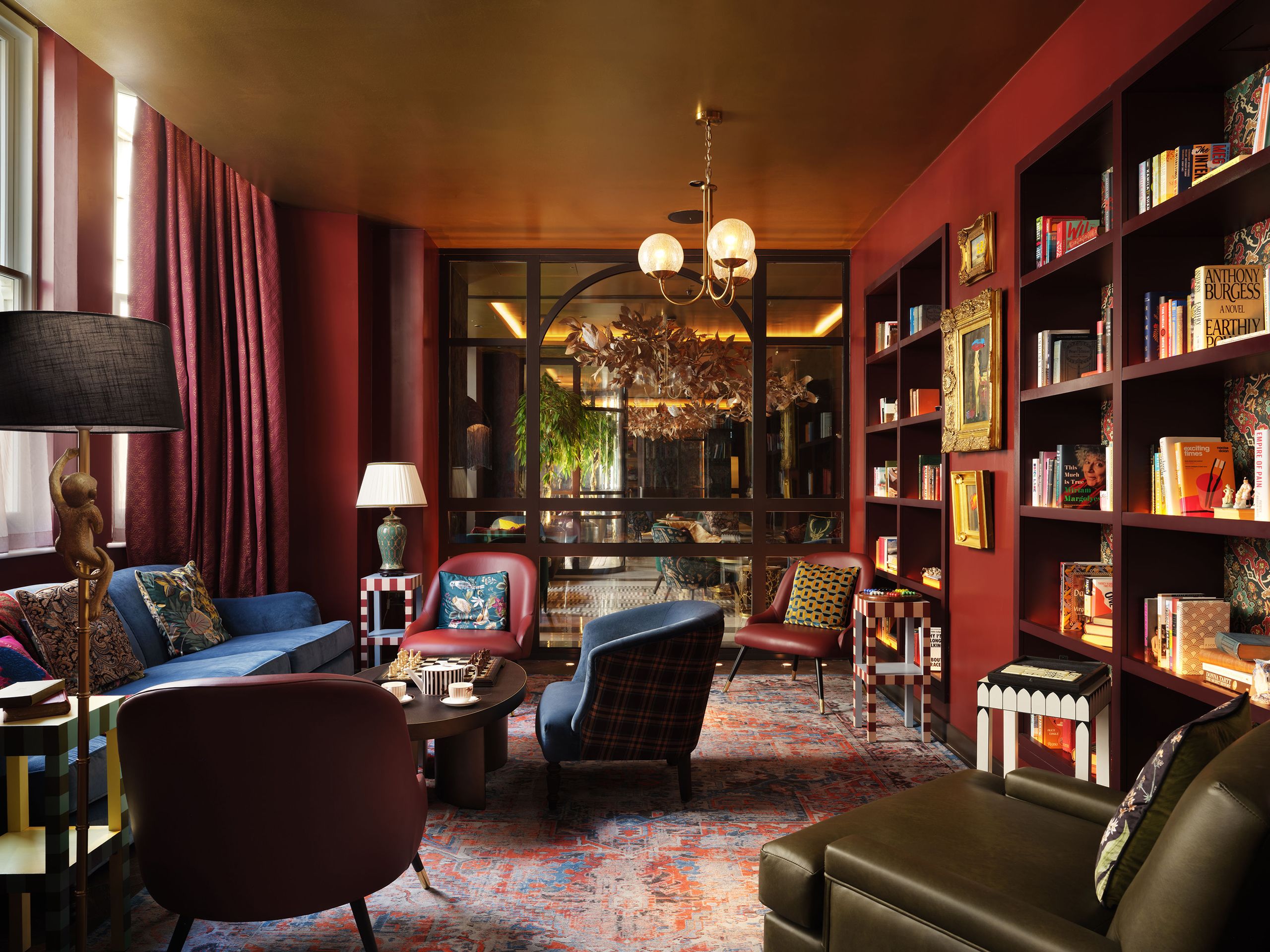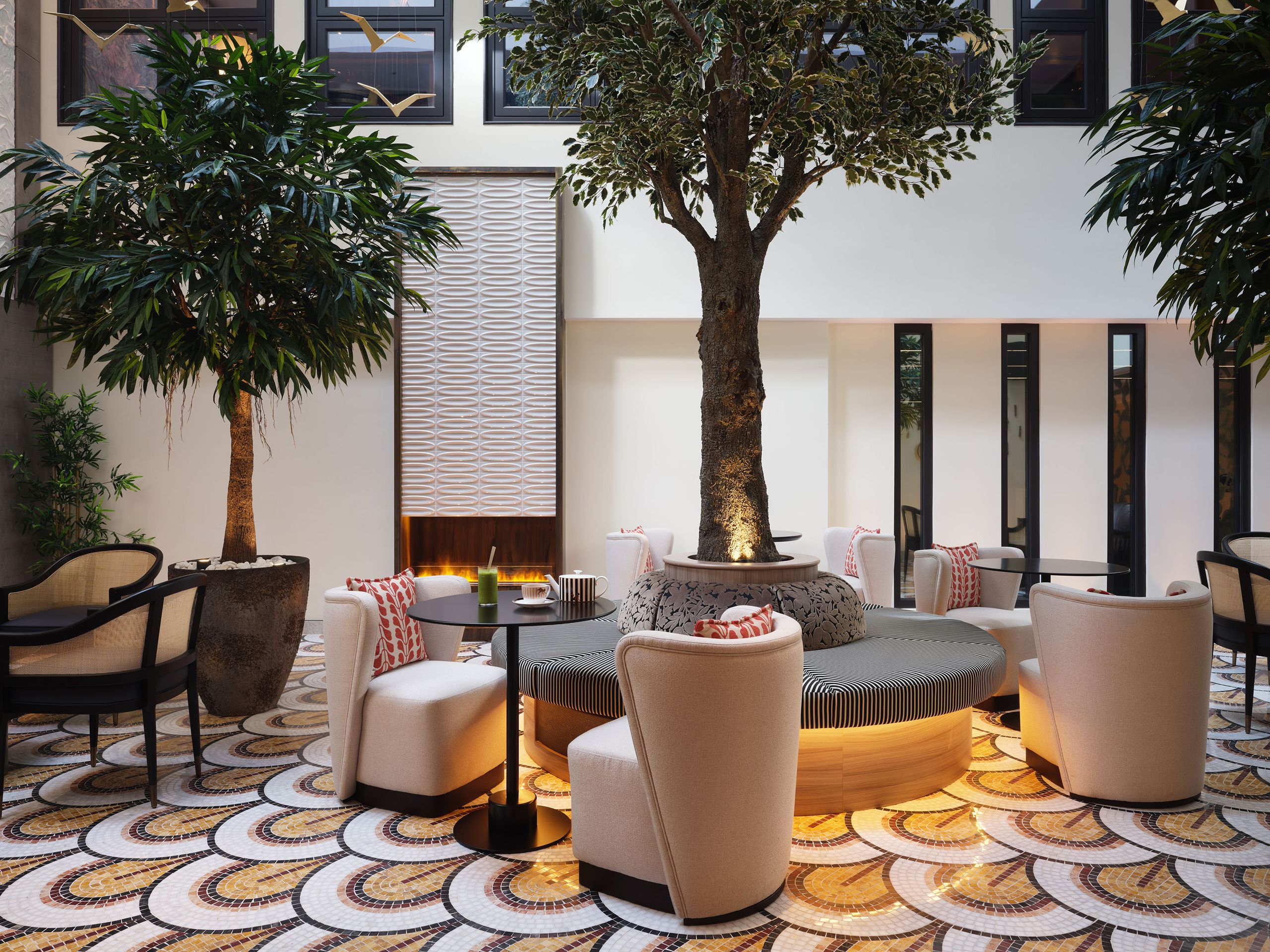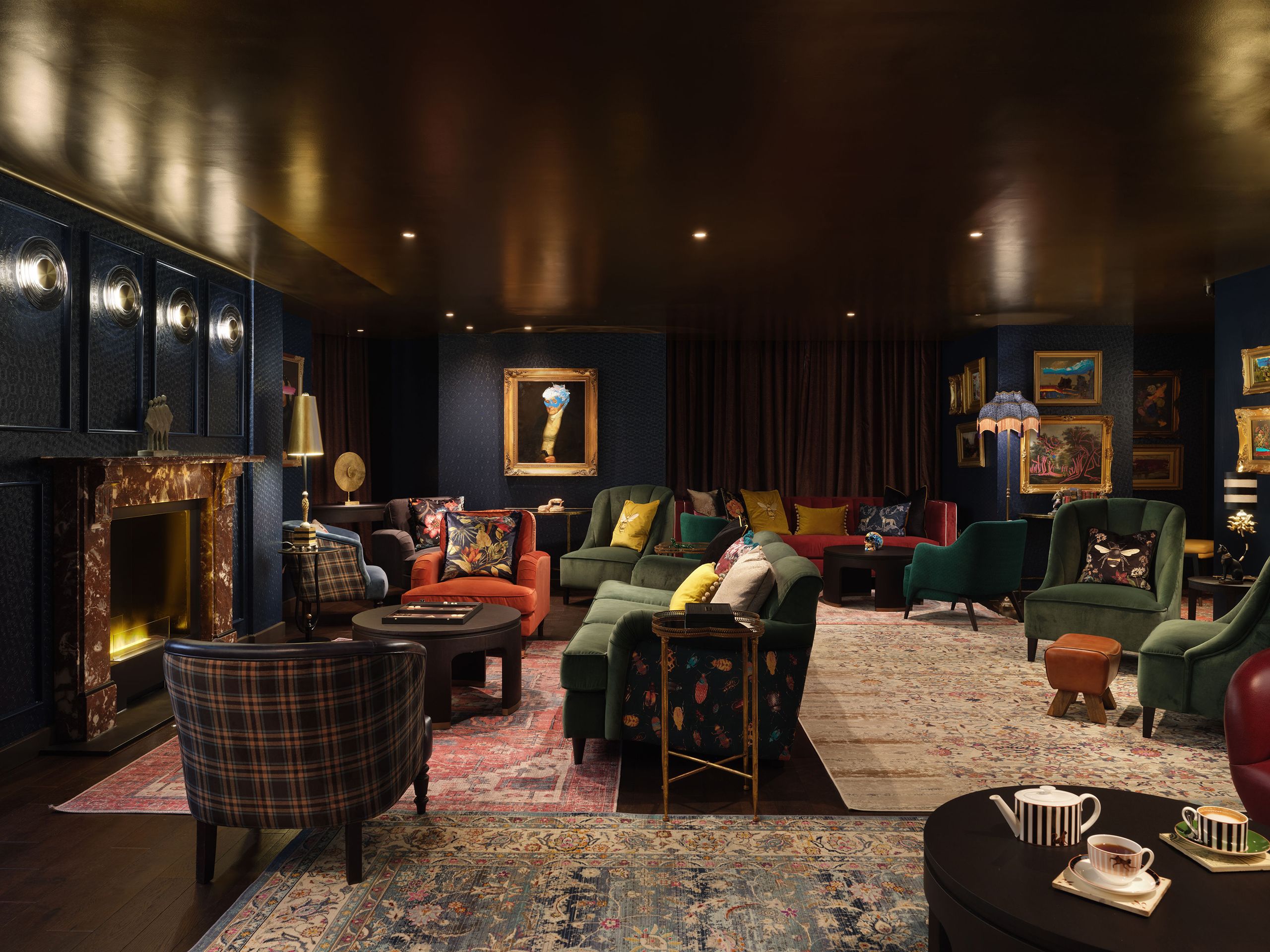 Breakfast and lunch are served in the colourful all-day street café, The Other Kitchen, which is sure to be a hit with those living in the neighbourhood. In the evening, the Owl and Monkey serves light bites, along with some epic signature cocktails, with some good non-alcoholic alternatives. The entire menu, be it the drinks or a tempting menu of delicious small plates, is underpinned by sustainability, driving their use of local and seasonal produce. And indeed, sustainability is at the heart of every decision that is made at The Other House and to this end initiatives have been implemented from construction through to operations. While using materials with a low environmental impact, The Other House is committed to sourcing products from verified environmentally friendly suppliers and supporting local artisans and craftsmanship.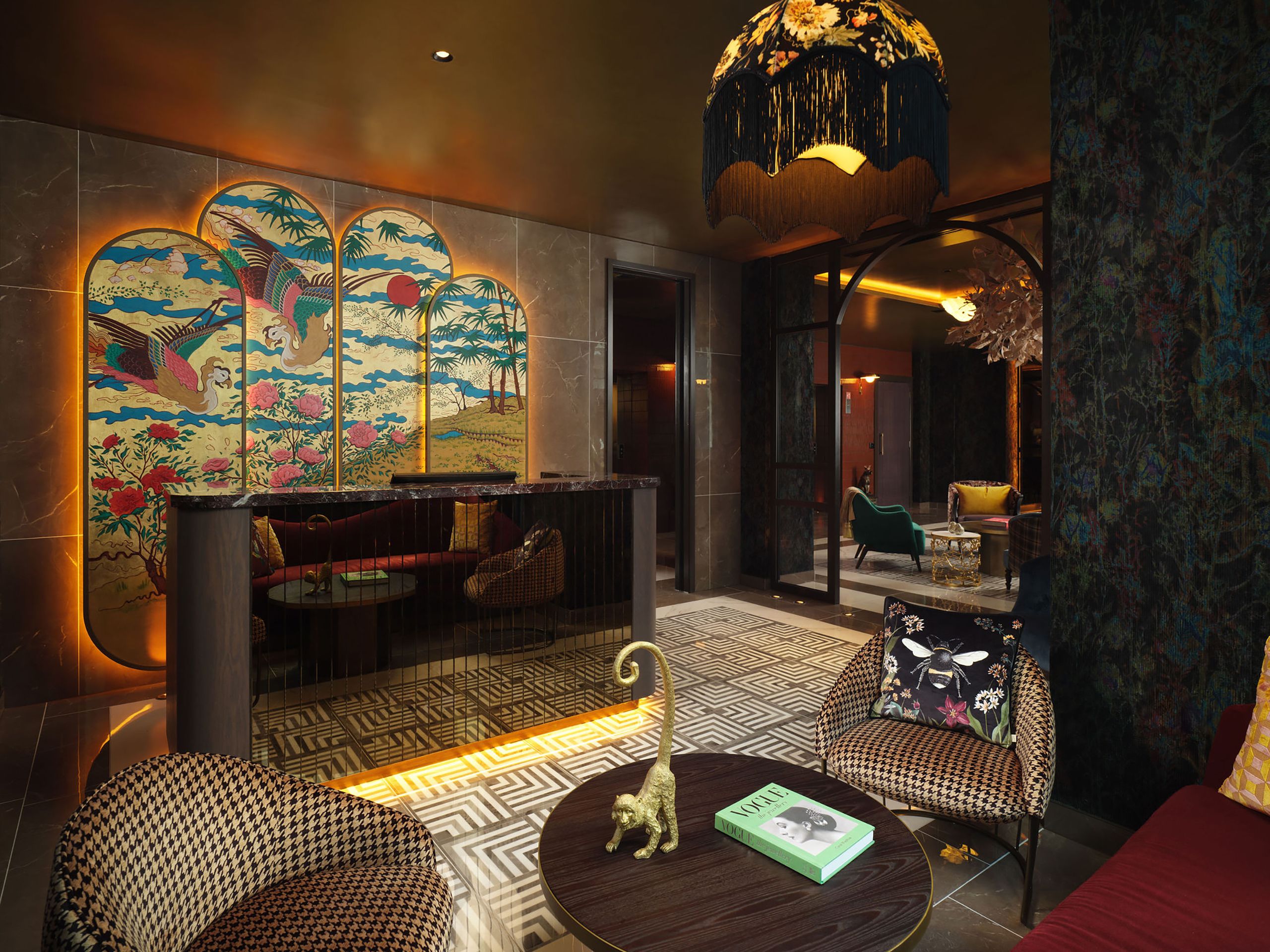 The wellness retreat, The Other Space, is open to both The Other House residents and members and features a menu of spiritual, alternative and holistic treatments to rebalance and restore the body and mind. From astrology workshops to reiki and breathwork sessions, each holistic therapist has been hand-picked for their expertise. State-of-the-art facilities include the gym featuring the latest hi-tech equipment and Peloton bikes, a vitality pool, sauna, steam room and private yoga studio, with in-person and on-demand classes.
The combination of my relaxing surroundings and the efficient and welcoming team meant I immediately felt at home staying at The Other House. It's a clever concept in which residents can live like a local, whether it's just for a few days as a London bolthole, or for international visitors needing a place in London to call home.
New properties are planned for Covent Garden (in 2023) and Belgravia (in 2024), which together with the South Kensington property, are sure to be a gamechanger for the diplomatic community.
The Other House South Kensington
5- 17 Harrington Gardens,
South Kensington, London SW7 4JJ
T: 020 3846 6000