DIPLOMATIC CONCIERGE
Diplomat visits a great institution of London
hospitality, the Strand Palace hotel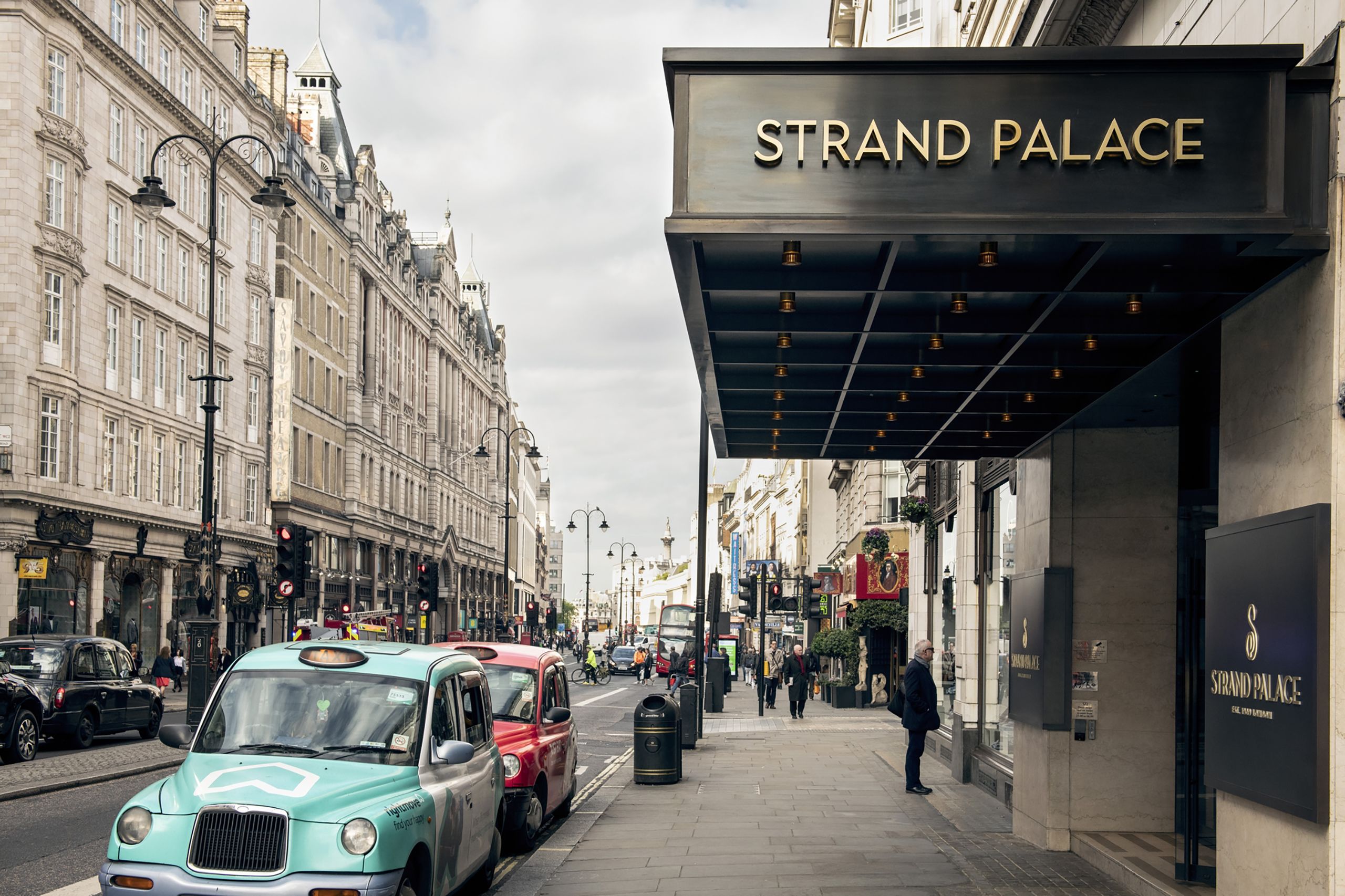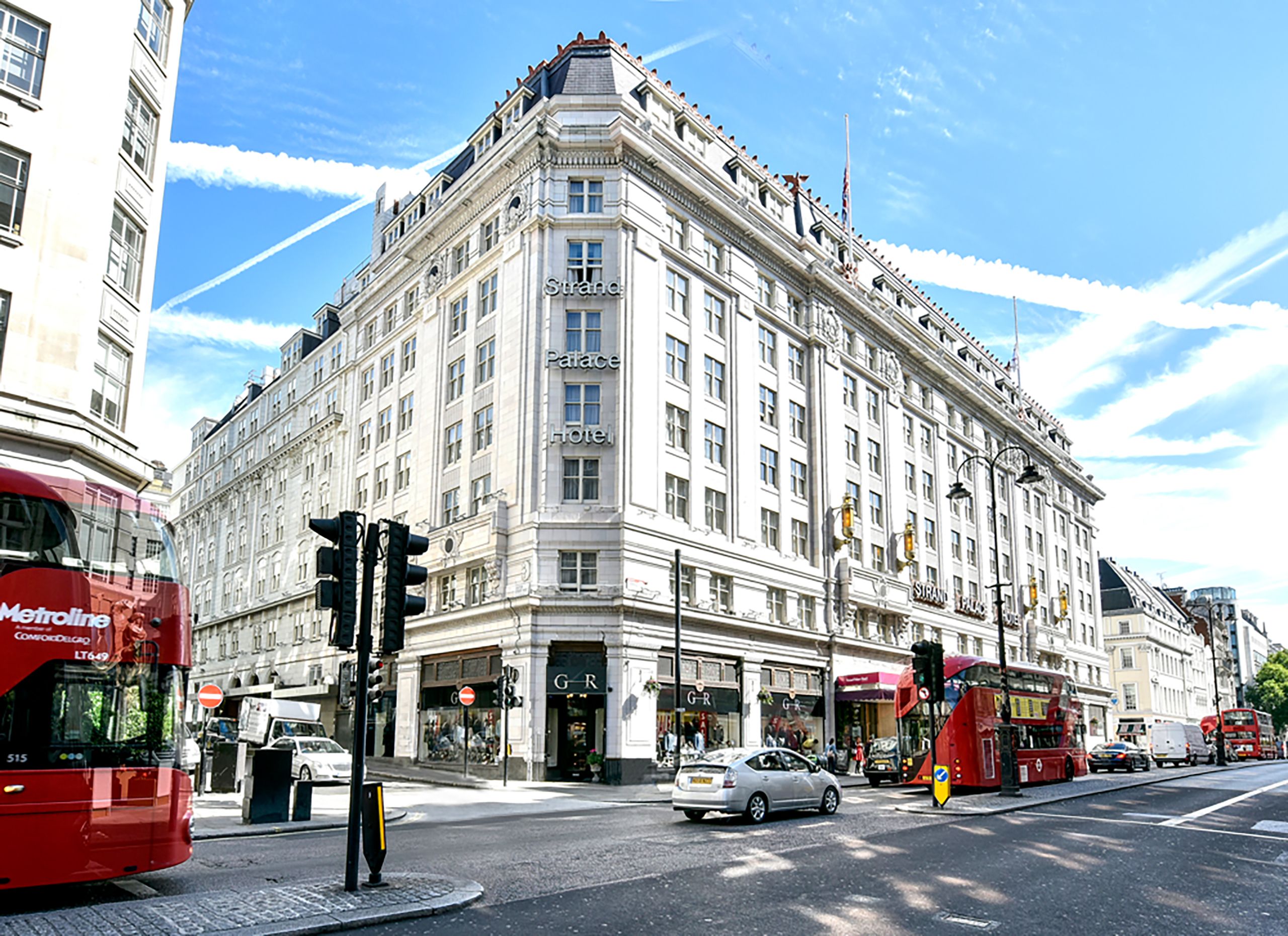 A London institution, the Strand Palace first welcomed guests in 1909. The address in Edwardian London remains the same today: 372 Strand, one of London's oldest and grandest streets. Running parallel to the Thames, its location that links Westminster and the City has been a focus for political and financial power for centuries. Just a few minutes' walk from the hotel, Somerset House is one of the noblemen's residences that once lined the street, and today is one of the capital's great cultural institutions that is currently hosting the London Design Biennale.
The twenties saw Strand Palace expand, taking over the neighbouring Haxell's Family Hotel. Its new art deco features – including a foyer so iconic that it is now owned by the V&A museum – proved a hit with fashionable Londoners and made the hotel a firm fixture on the capital's social scene. During World War II, the hotel provided accommodation for American servicemen, accepting ration vouchers in its restaurants and sheltering guests in its basement during air raids.
Today, the Strand Palace would be unrecognisable to guests from the Edwardian era. A perfect balance of art deco influences and contemporary design, the hotel completed a multi-million pound refurbishment of all its 788 guestrooms, public spaces and the building's façade in May 2020. Just minutes from Covent Garden and the River Thames, the Strand Palace is the perfect location for guests looking to explore and do business in the heart of London, as well as visit nearby embassies and high commissions.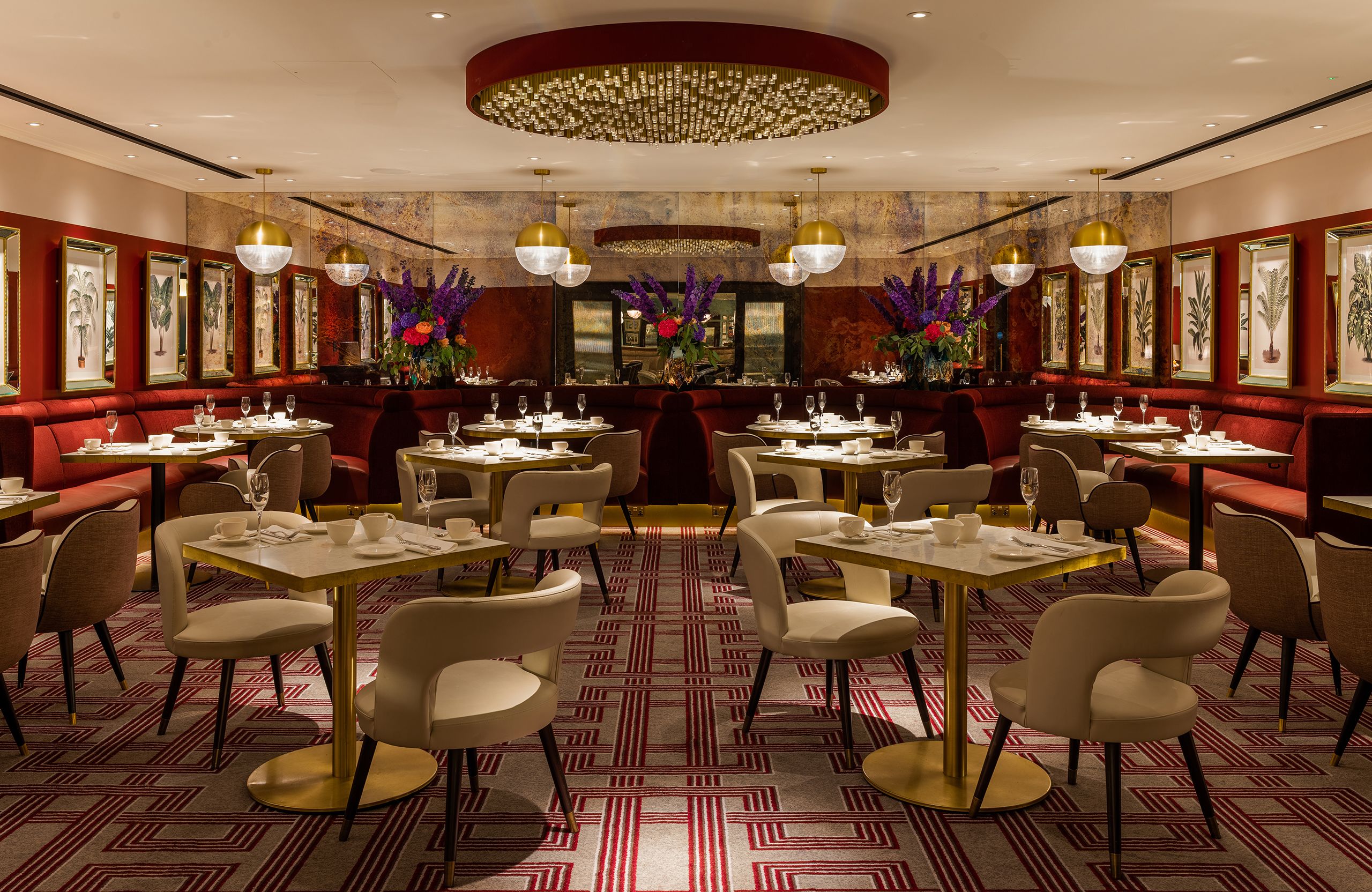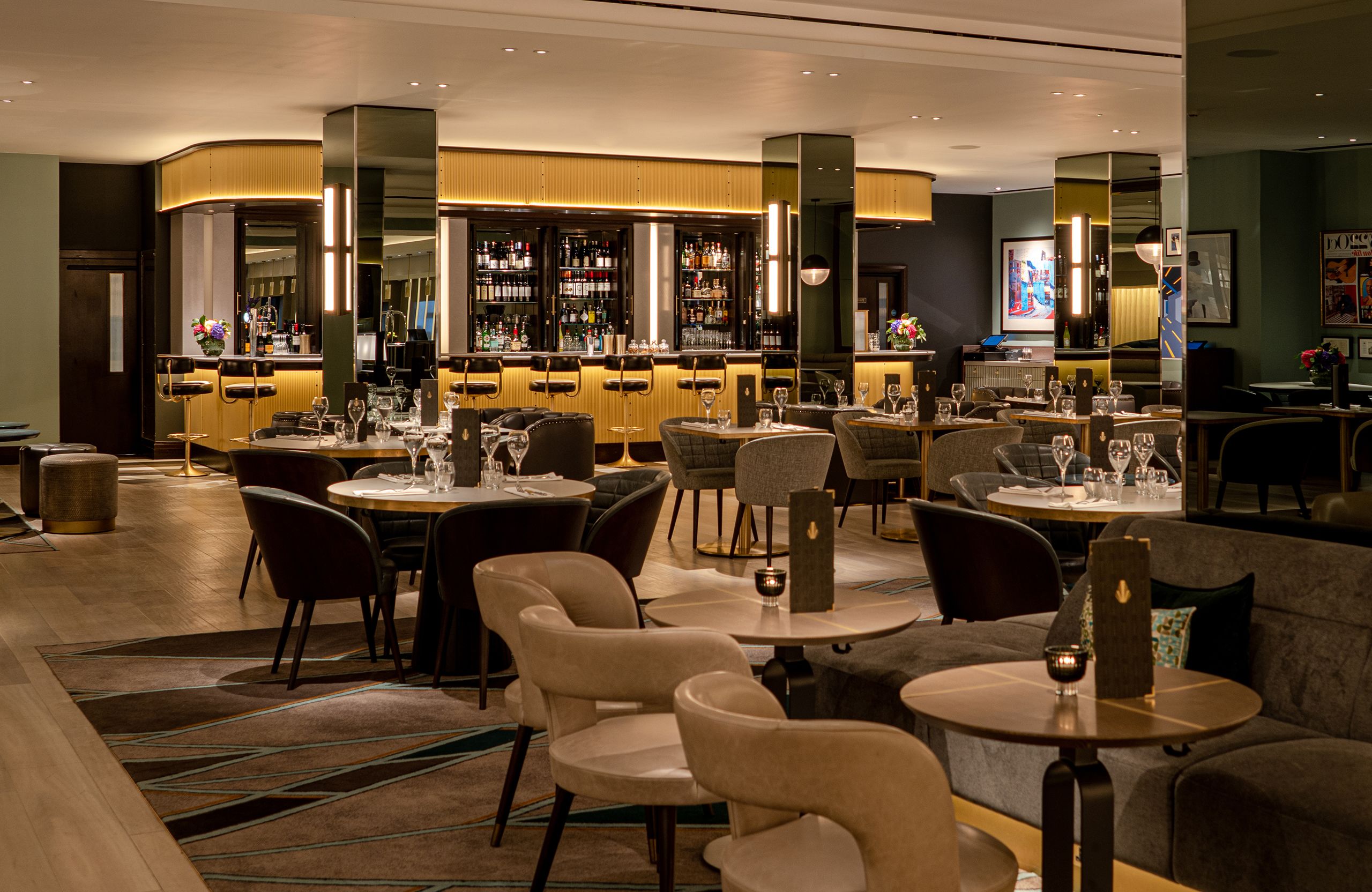 The property's restaurant, Haxells, offers modern British inspired cuisine throughout the day and evening. Its private dining room is the perfect space to celebrate special occasions and events. The Afternoon Tea Room serves delicate bites accompanied by an assortment of loose-leaf tea throughout the day, and the Gin Palace bar features over 50 types of gin, plus a wide selection of wines, spirits and expertly mixed cocktails, making it the ideal place to stop for an aperitif. Efficient and friendly staff are on hand to help with guest queries, and in 2022, Strand Palace was awarded a Green Key accreditation for their commitment to sustainable hospitality.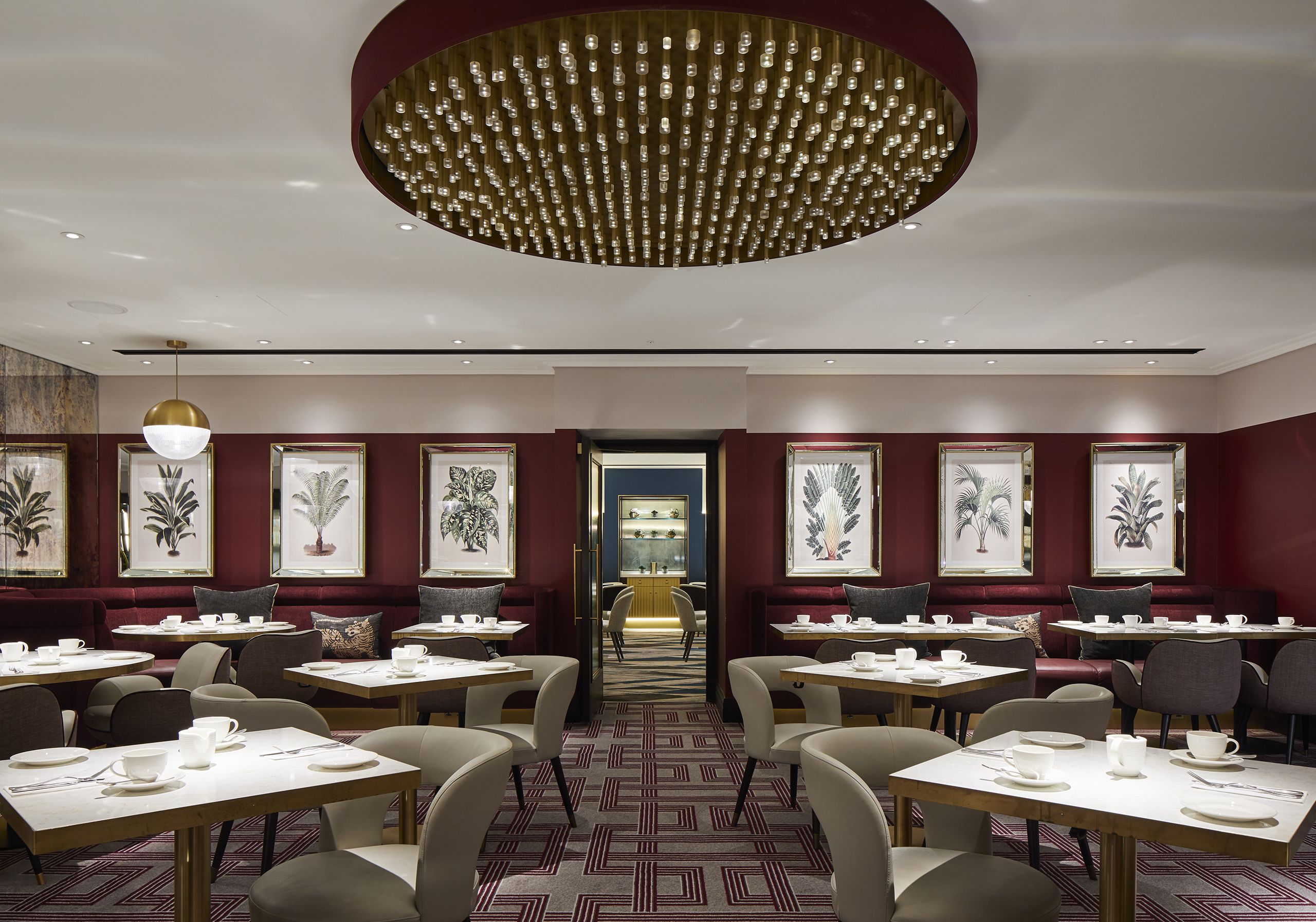 Helpfully located between so many embassies and high commissions in Trafalgar Square and those located around Aldwych, the Strand Palace is well practised in hosting London's diplomatic community. It's an ideal spot for visiting delegations, or diplomats waiting for permanent accommodation to become available.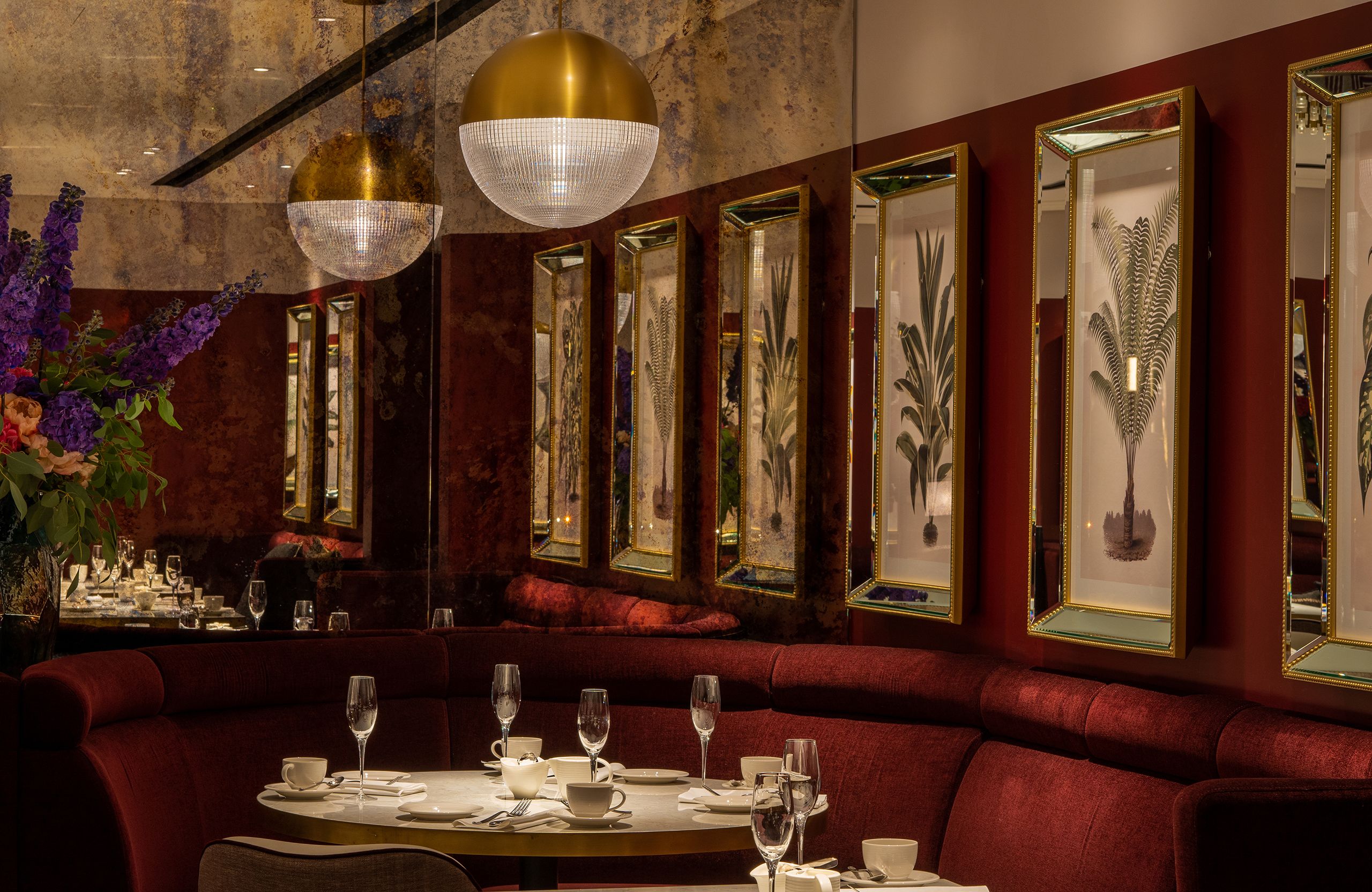 For diplomatic sales enquiries or an introduction to the
property, please contact Cluster Director of Sales,
Nicole Williams: nicole.williams@strandpalacehotel.co.uk