Commonwealth Day 2022:
Working Together to Deliver Our Commonwealth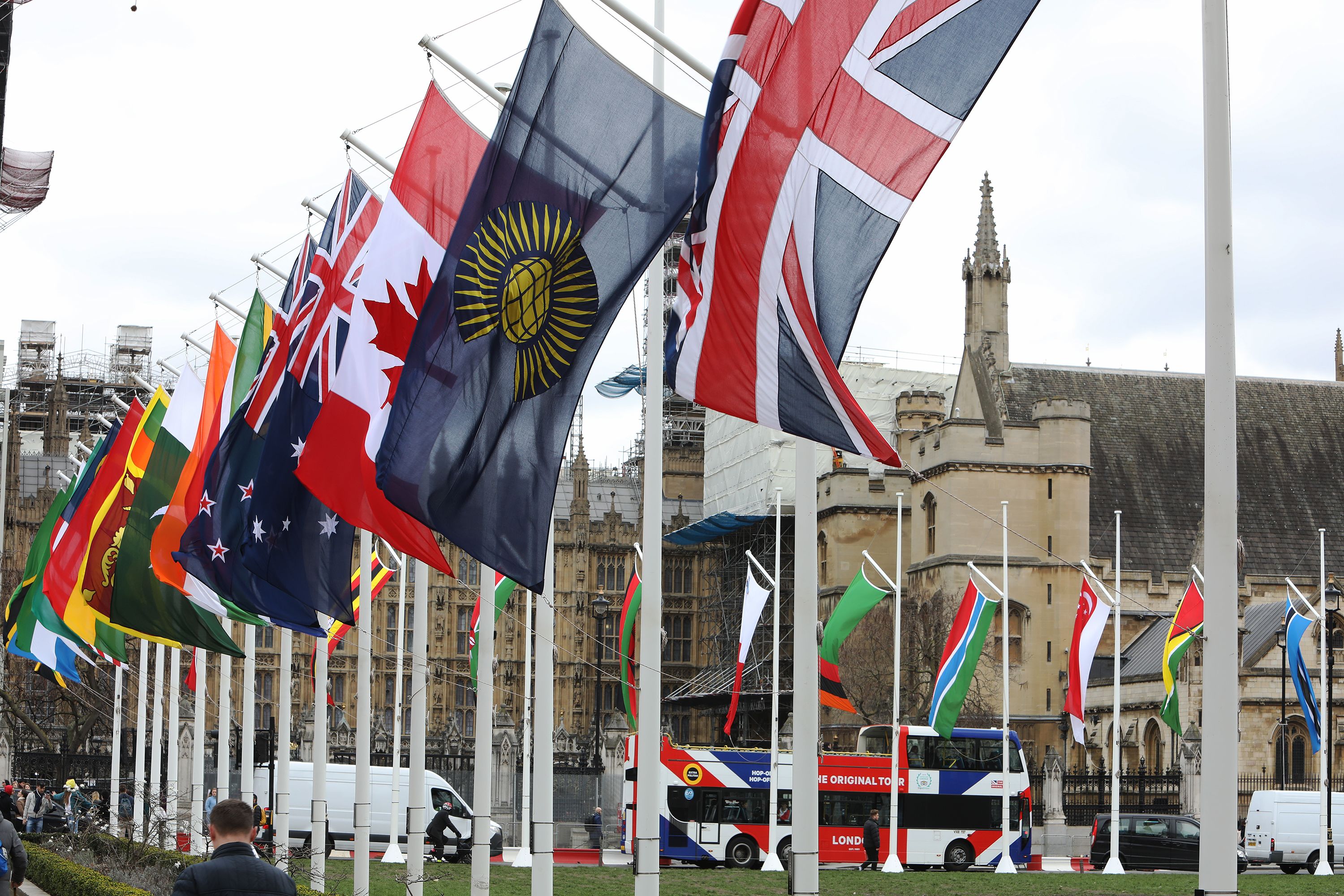 The year ahead is one of hope, opportunity, and progress for our Commonwealth, says The Rt Hon Patricia Scotland QC, Secretary-General of the Commonwealth
As an institution uniting 2.5 billion people from Africa, Asia, the Americas, Europe and the Pacific, the Commonwealth is unique.
We are a family of 54 independent nations bound by history, tradition and shared values, and are committed to the development of free and democratic societies and the promotion of peace and prosperity to improve the lives of all the people of the Commonwealth.
The second Monday in March each year is a sacred day in the Commonwealth calendar as we come together to observe Commonwealth Day – a celebration of our unity, diversity and linkages of the modern Commonwealth and an opportunity to foster a greater understanding of the Commonwealth's achievements and role, particularly amongst its young people, who constitute 60 per cent of the population.
This year, Commonwealth Day will be marked on 14 March under the theme, Delivering a Common Future, highlighting how Commonwealth countries are 'innovating, connecting, and transforming' to help achieve priority goals such as tackling climate change, promoting good governance, achieving gender equality, boosting trade and promoting sustainable development. 
Whilst Commonwealth Day is a day of celebration, it also affords us a moment of reflection as we continue to tackle some of the largest global challenges such as climate change and poverty, and recovery from the COVID-19 crisis.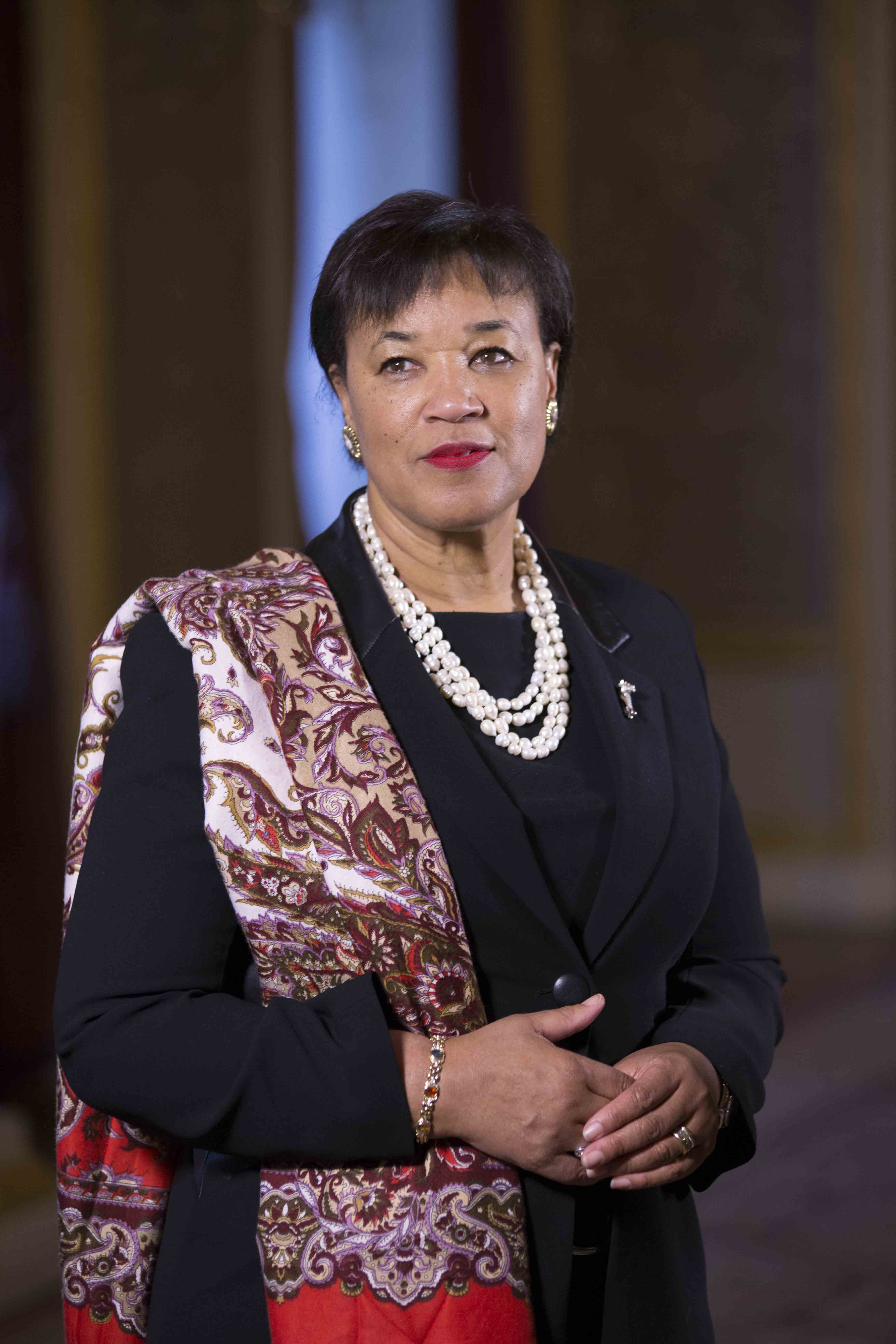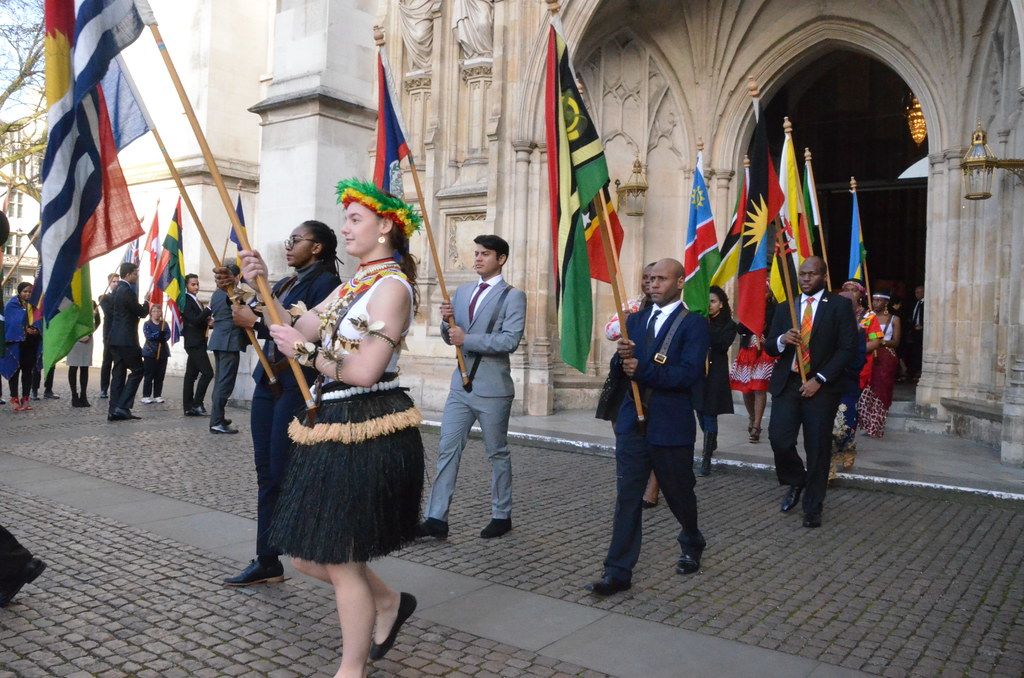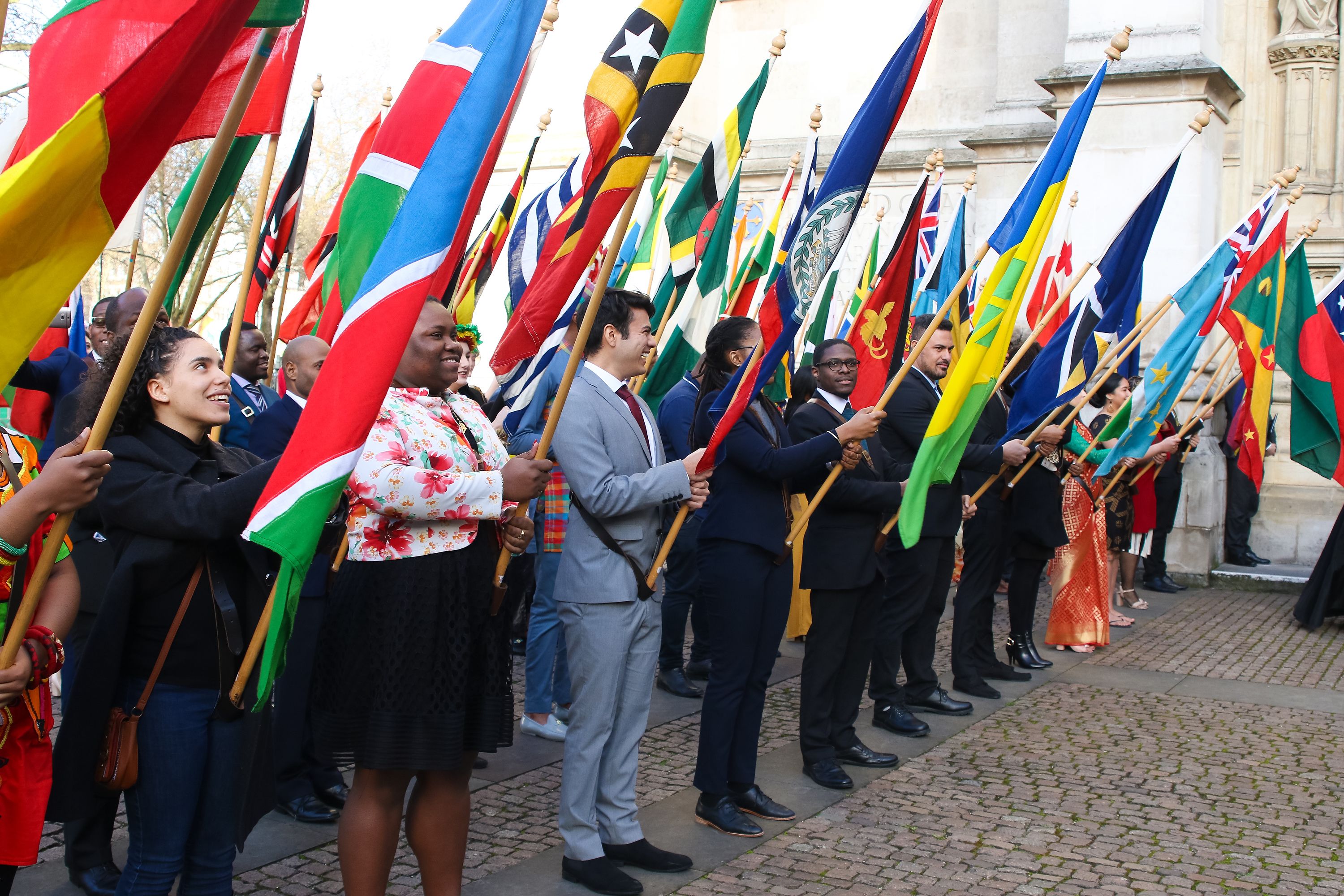 Building back better after the COVID-19 crisis
The COVID-19 pandemic has had a devastating impact on economies around the world, wreaking havoc on peoples' lives, health, and livelihoods, especially those of developing countries, and small and vulnerable states. Gains that were made in education, health and economic development over the last 20 years towards attaining Sustainable Development Goals were dealt a heavy blow.
As we emerge from the consequences of the pandemic, we should use this experience as an opportunity to set a new development path and build back better, and stronger. The Secretariat is committed to continue supporting member countries, especially small and vulnerable states, to recover, restore and rebuild from the pandemic and the resulting economic fallout. One of the ways we will do this is by building strategic partnerships to create the conditions for people across the Commonwealth to flourish.
This focus was at the heart of our recent Memorandum of Understanding with the World Health Organization, signed last month, which will see member states benefit from a broad range of public health issues such as advancing universal health coverage, addressing equitable access and distribution of vaccines, and building resilient health systems.
By working together with multilateral organisations such as the World Health Organization, we can deliver more for our member states and avoid a global health crisis that will reduce all of our wealth and security.
Similarly, the impacts of climate change are putting millions of lives and livelihoods across the world at risk. Thirty-two of the world's 42 small states are in the Commonwealth and 14 of the least developed countries of the world are facing the brunt of the climate change impacts – from the threat of rising sea levels and worsening floods, droughts that put our food and water supplies at risk, to extreme wildfires and powerful storms that are becoming more frequent. These threats are real and will continue to intensify and give rise to new ones until we take bold, inclusive, and equitable action. Without urgent action, climate change will continue to exacerbate threats to our well-being. We must stand in solidarity with the small vulnerable states, who are fighting back and taking the lead in advocating for transformative action.
I, therefore, renew my call for the developed countries to deliver the promised $100 billion in annual climate finance to support developing nations as they try to cope with the damaging impacts of this climate crisis.
In this effort, the Commonwealth Secretariat is committed to providing practical support and has dedicated programmes to help member states access finance and manage the impacts of climate change including the Climate Finance Access Hub, the Commonwealth Blue Charter, the Call for Action on Living Lands, and the Commonwealth Disaster Risk Financial Portal.
---
Looking forward to a year of hope, opportunity, and progress
Whilst there are challenges, we also take encouragement from the huge opportunities which abound across the Commonwealth and the remarkable work member states are doing to uplift their citizens. The Commonwealth's initiatives to boost trade, empower youth, strengthen democracy, deal with corruption, and tackle global challenges, demonstrate our global value and form part of our commitment to helping member states achieve the Sustainable Development Goals.
This year, we also have a lot to look forward to and celebrate, bringing a sense of hope and optimism for the Commonwealth family – from the Commonwealth Heads of Government Meeting (CHOGM) in Rwanda to the Commonwealth Games in Birmingham and most importantly, Her Majesty The Queen's Platinum Jubilee where we will pay tribute to the unique contribution Her Majesty has made to strengthening links in the Commonwealth.
---
All eyes on Rwanda for CHOGM
Looking forward, relationships will remain important as we strive to deliver a common future through strategic partnerships, multilateral cooperation, and mutual support.
We shall see this in action at the Commonwealth Heads of Government Meeting which will take place in Kigali, Rwanda, in June 2022, four years on from our last meeting in London. This will be the first CHOGM held in Africa for over a decade, and I would like to seize this opportunity to commend the Government and people of Rwanda for their outstanding commitment and dedication to delivering an exemplary CHOGM in Kigali.
Our meetings in Rwanda will reaffirm the values that bind the Commonwealth together, and discuss and agree on new collaborative programmes on a range of issues including democratic governance, climate change, and the empowerment of women and youth. Most importantly, there will be a fresh commitment to practical action on the environment and living lands, and ensuring the road to recovery from the COVID-19 pandemic is sustainable and inclusive.
---
Uniting the Commonwealth
Throughout the Commonwealth's history, we have experienced technological, economic, social, and cultural transformation. In a world of extraordinary change, there has been one constant: Her Majesty The Queen.
6 February 2022 marked 70 years since Her Majesty The Queen acceded to the throne, becoming the first British Monarch to mark their Platinum Jubilee. Her Majesty's historic milestone adds to the fervour and enthusiasm of Commonwealth Day as our family of nations spanning generations will come together to celebrate and honour her devotion, service, and commitment to the people of the Commonwealth. Throughout her reign, Her Majesty has been the epitome of duty, stability and continuity. She has been a constant reminder of the Commonwealth's unity and shared value.
So, as we celebrate our membership with the 2.5 billion members of our Commonwealth family, let us recommit ourselves to working for the welfare and wellbeing, for the good of all humanity, as set out in the Commonwealth Charter. Let us work together for a more equal and equitable, more hopeful future for our Commonwealth and our world. This, I firmly believe, is what the Commonwealth of Nations is all about.