CELEBRATING
THE LUNAR
NEW
YEAR AT BICESTER VILLAGE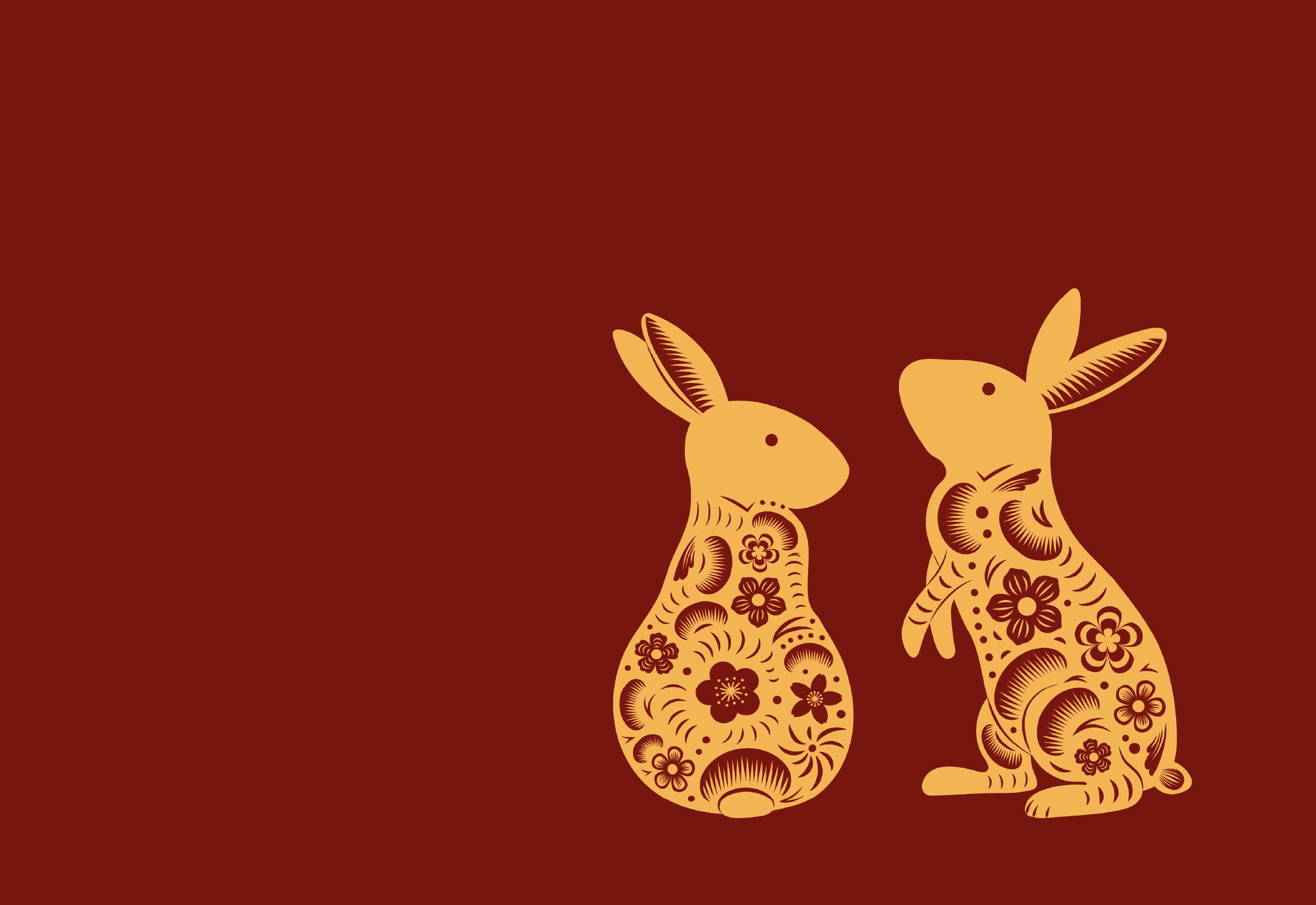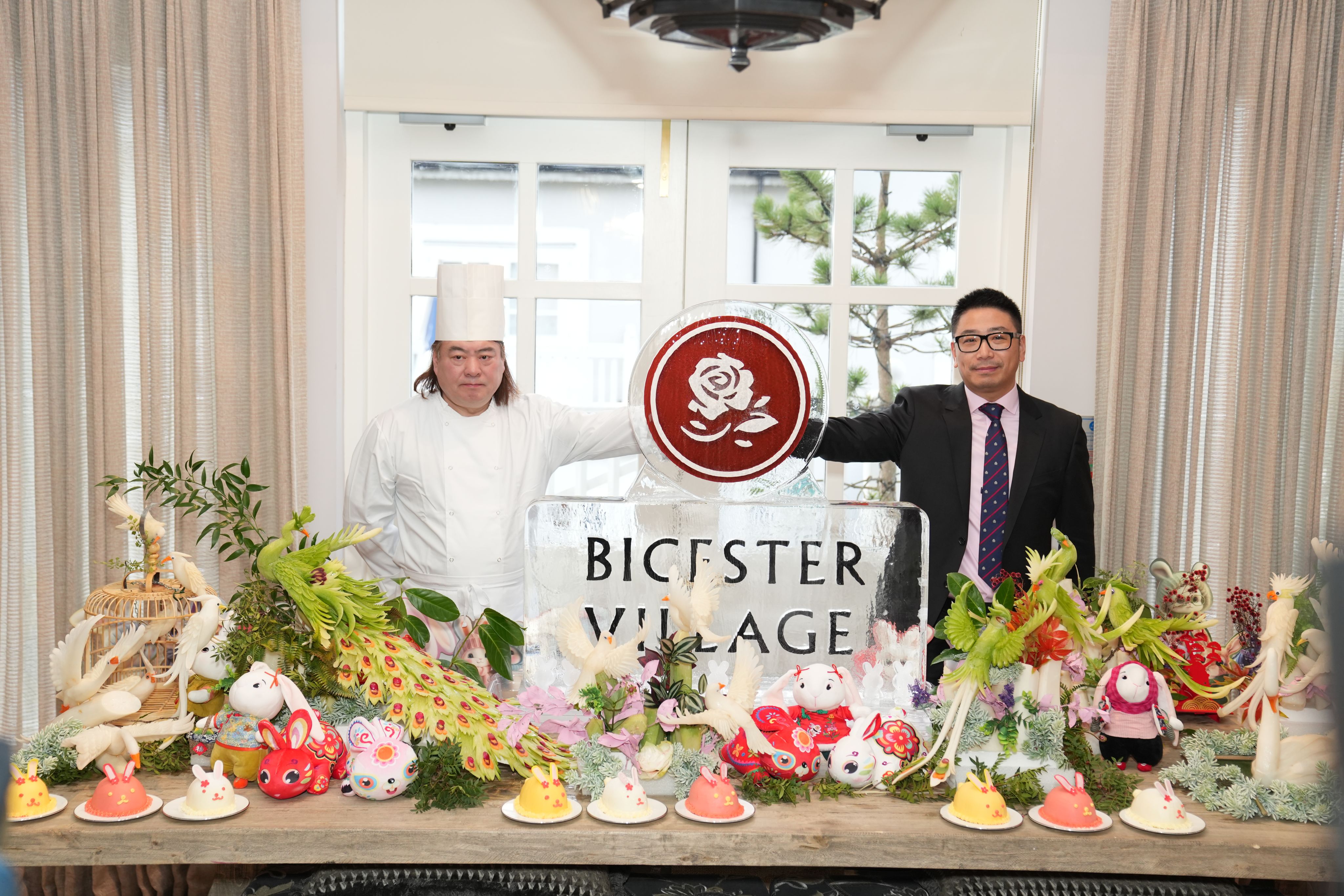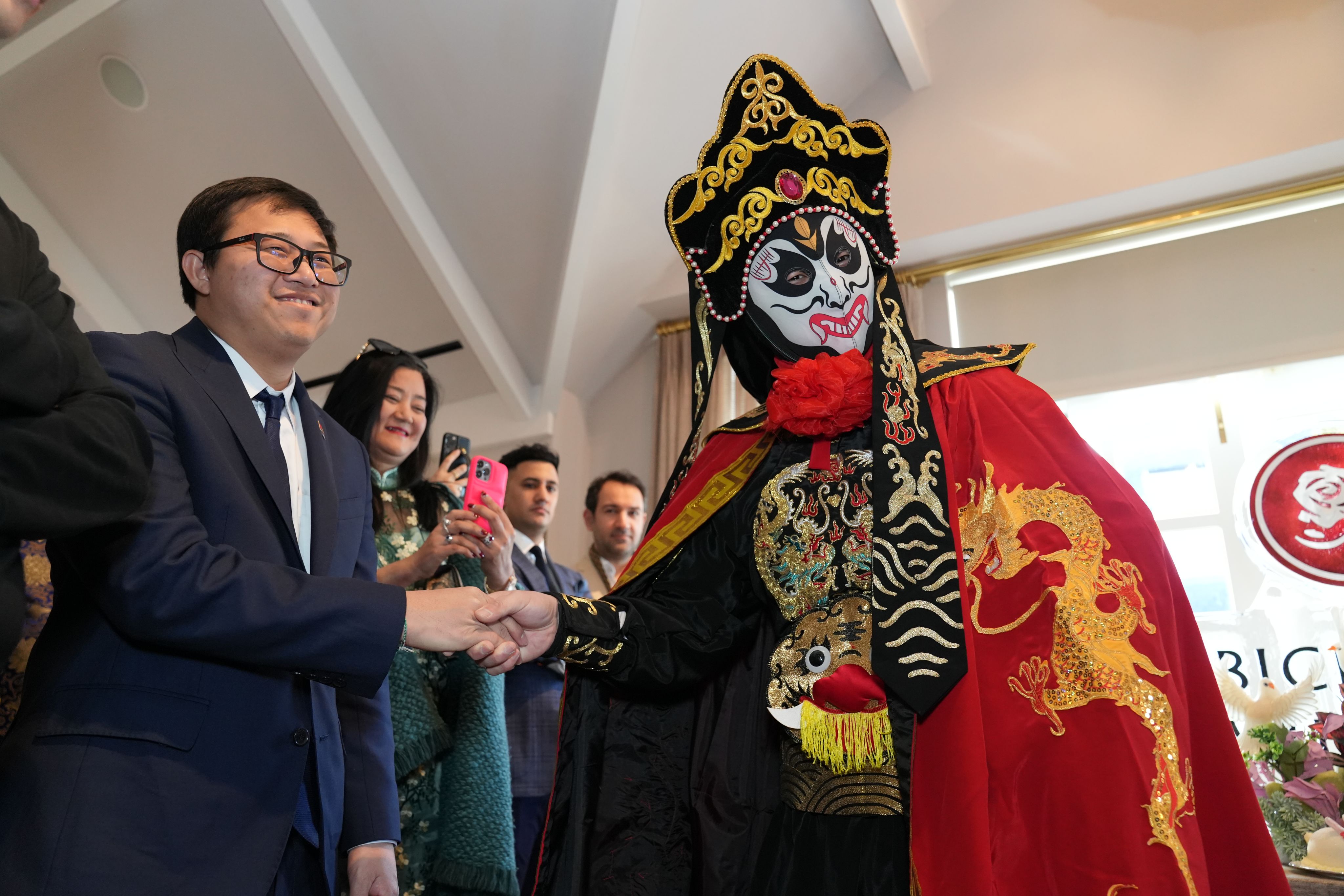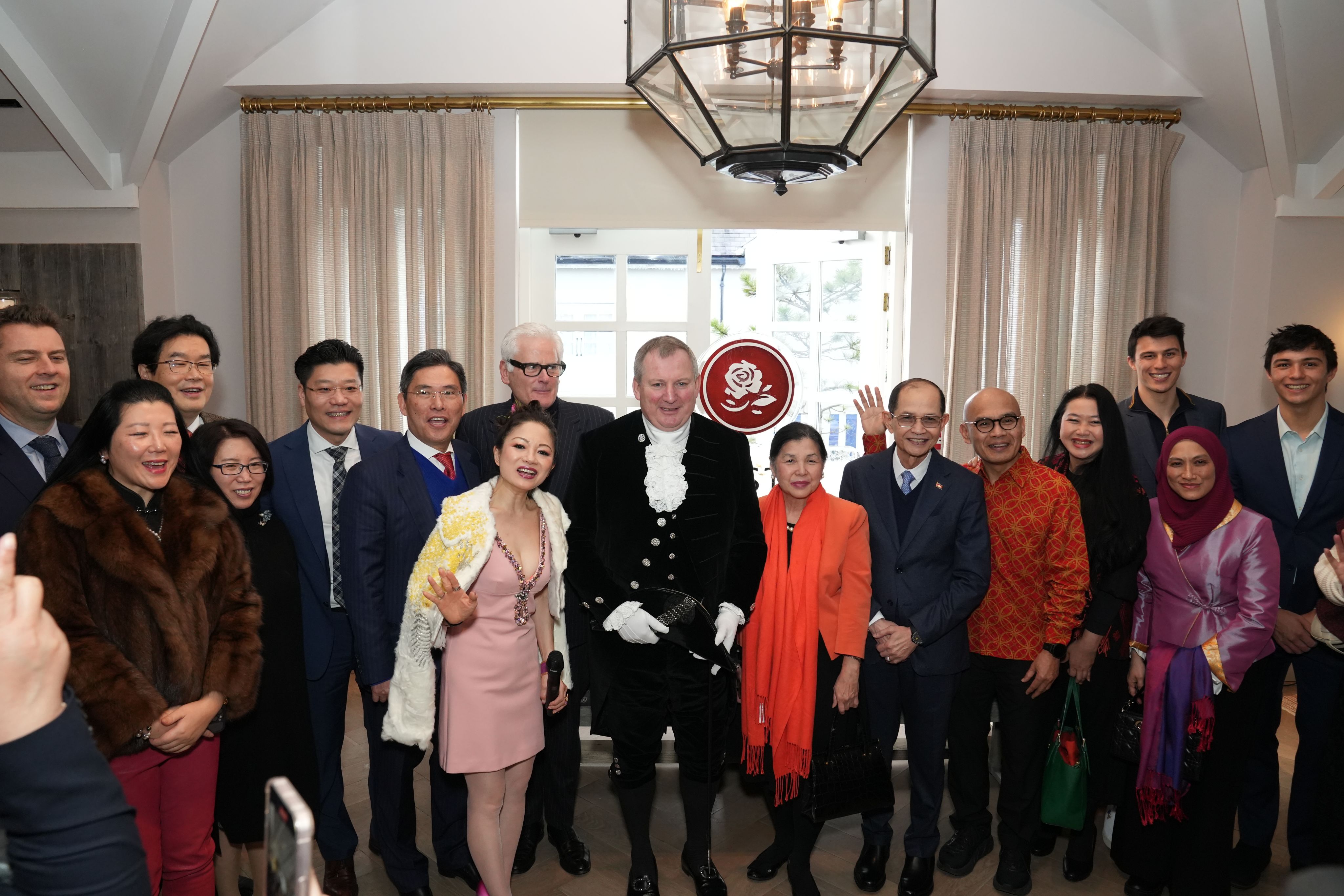 Item 1 of 3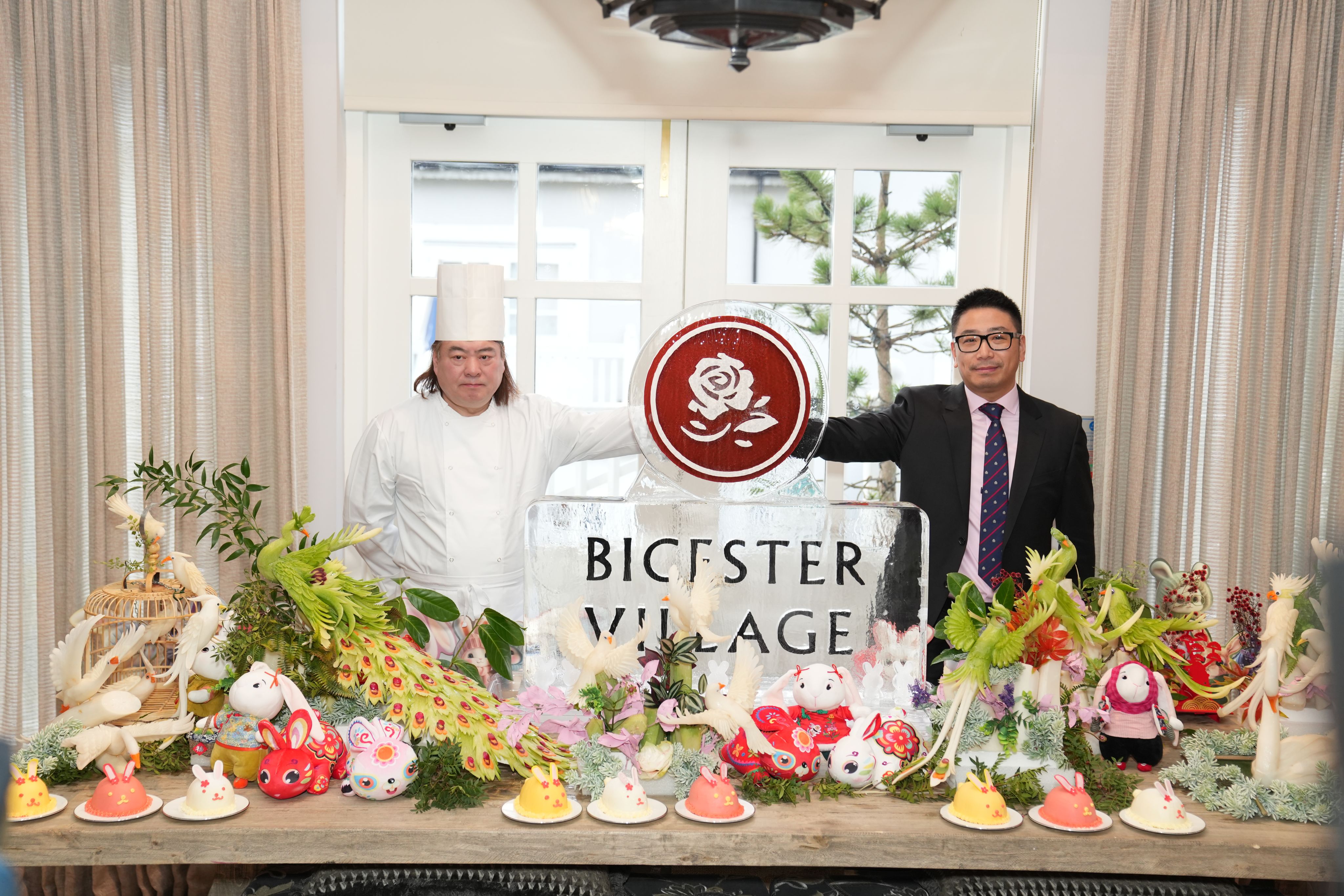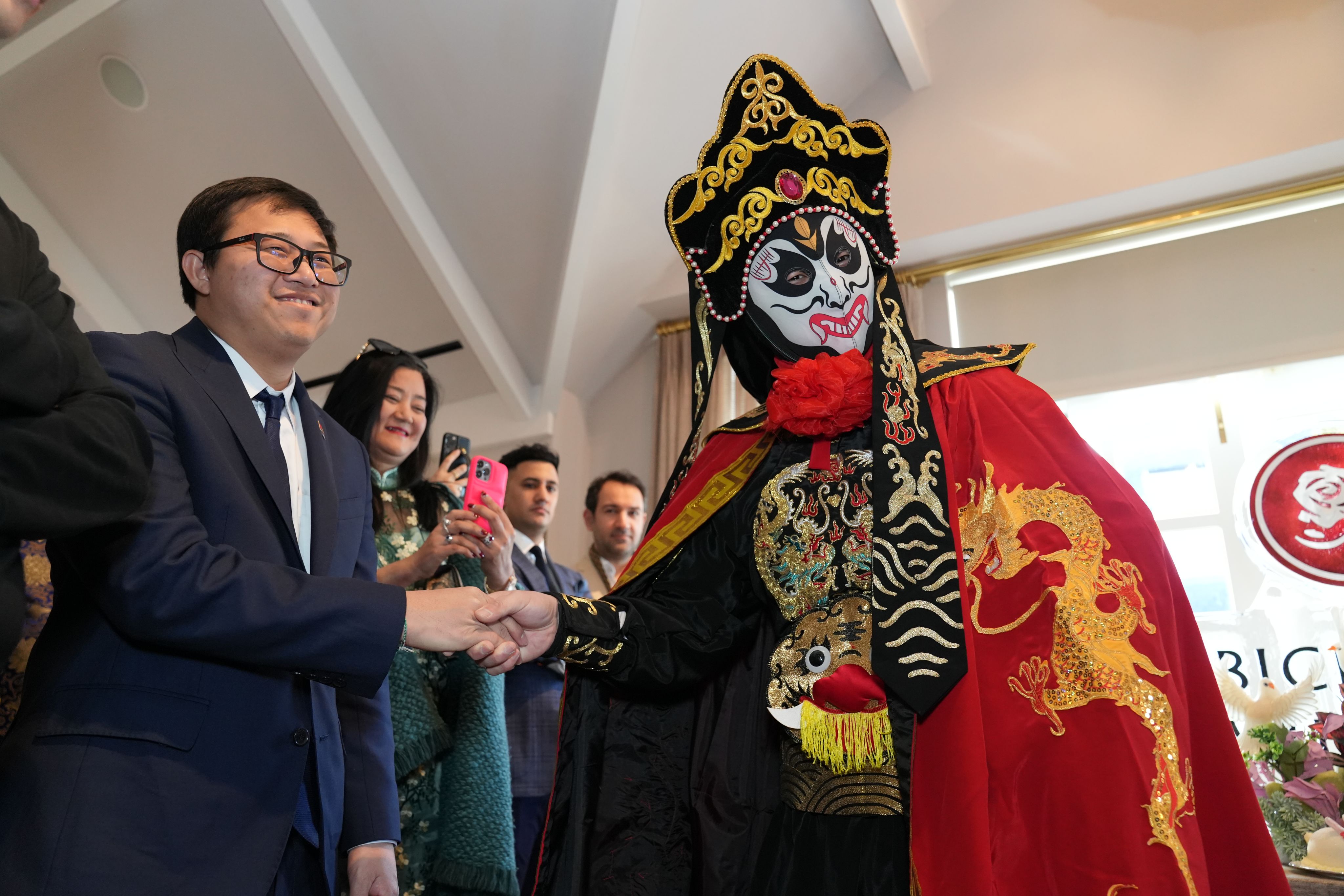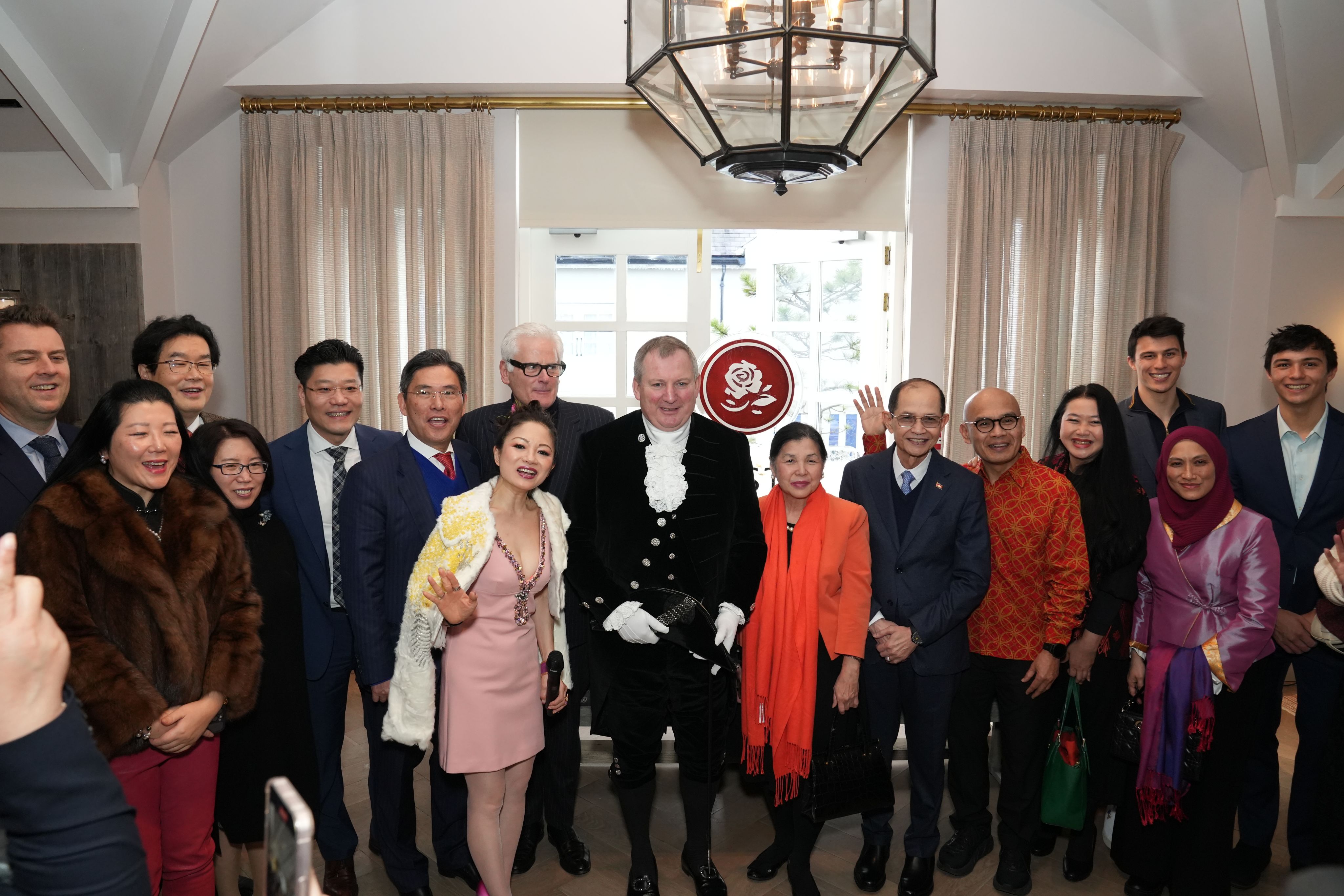 The Year of the Rabbit began with a glamorous start for members of the diplomatic community in London as they joined a Chinese New Year breakfast at Bicester Village on 20 January. To celebrate the arrival of the Lunar New Year, the Bicester team hosted the event for diplomatic VIPs who included Cambodian Ambassador Pharidh Kan, Malaysian High Commissioner's spouse Madam Nor Aini, and Indonesian Ambassador Dr Desra Percaya and his wife Mrs Diana M. Percaya, along with diplomats from various other missions based in London.
Guests were treated to delicious dim sum, rabbit shaped cream cakes, and elaborate food carvings from celebrity chef, Master Frank Feng who is known for being lead chef at various state banquets around the world. There was also a unique performance of the dramatic Chinese art of bian lian ("changing face"), which originates in Sichuan opera. British Olympic athlete Joe Choong MBE was on hand to tell guests about his assent to winning gold at Tokyo 2020, and gave much credit to his Chinese and Malaysian heritage. Indonesian Ambassador Dr Desra Percaya brought the house down with his performance on the saxophone, while Meng Yi, Managing Director of HSBC Greater China, sang alongside him. Guests enjoying the entertainment included Lord Lieutenant of Oxfordshire Marjorie Glasgow BEM, and High Sheriff of Oxfordshire Mark Beard.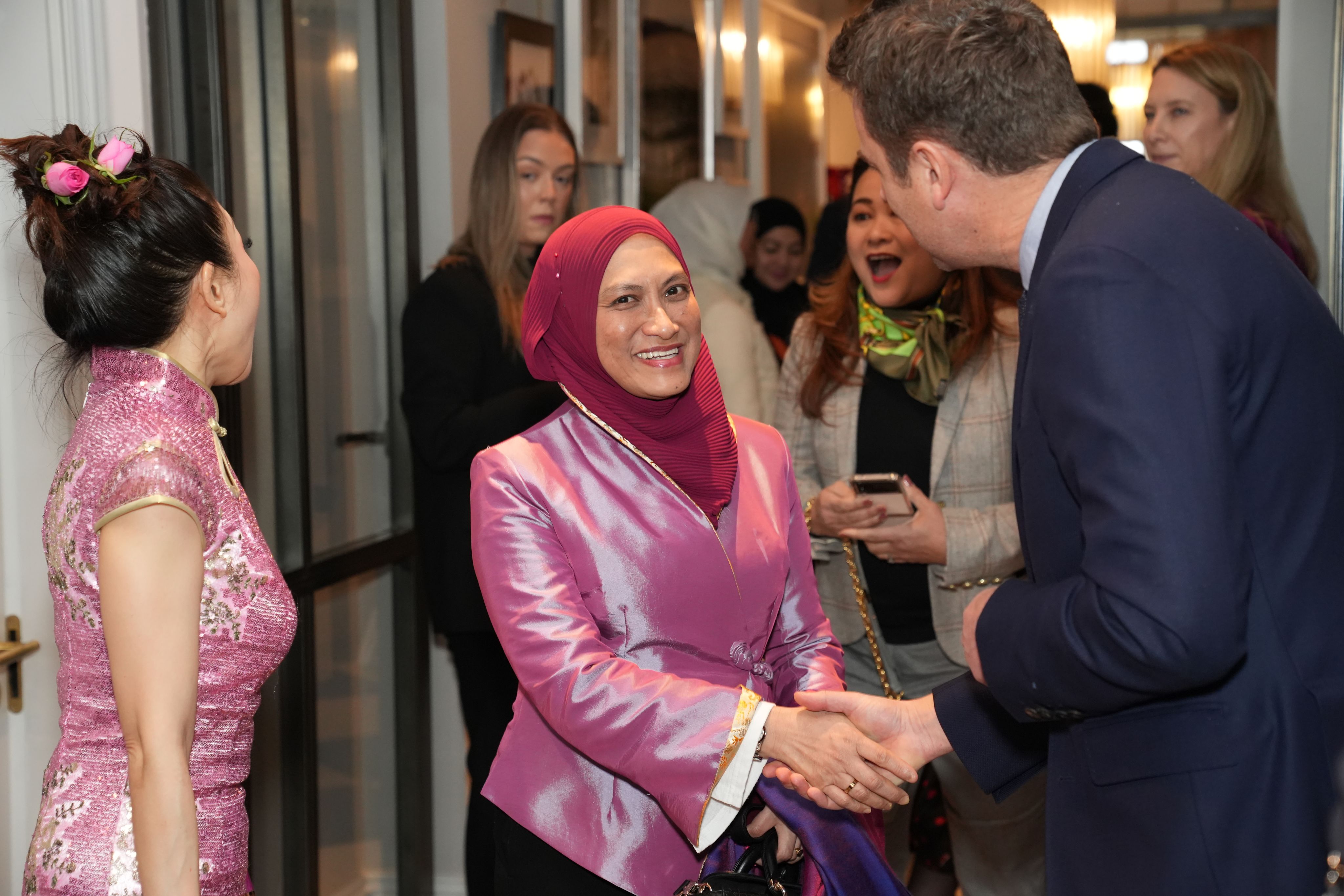 Over a billion people from mainland China to South Korea and Malaysia celebrate the Lunar New Year, and Bicester Village celebrate the occasion to cherish and highlight their strong relationships with this part of the world, through both the diplomatic missions in London and their VIP shopping guests. Bicester Village is the founding member of a collection of 11 global shopping destinations, all offering world-leading brands and exceptional savings. The event also provided an opportunity for attendees to admire The Apartment at Bicester Village, which offers guests a private, luxurious space in which to unwind and enjoy refreshments, all while taking part in a personal shopping consultation. The Apartment boasts a suite of four beautiful, personal shopping rooms which must be booked by appointment in advance, (either via our website or WhatsApp). This is a complimentary service, with no minimum spend.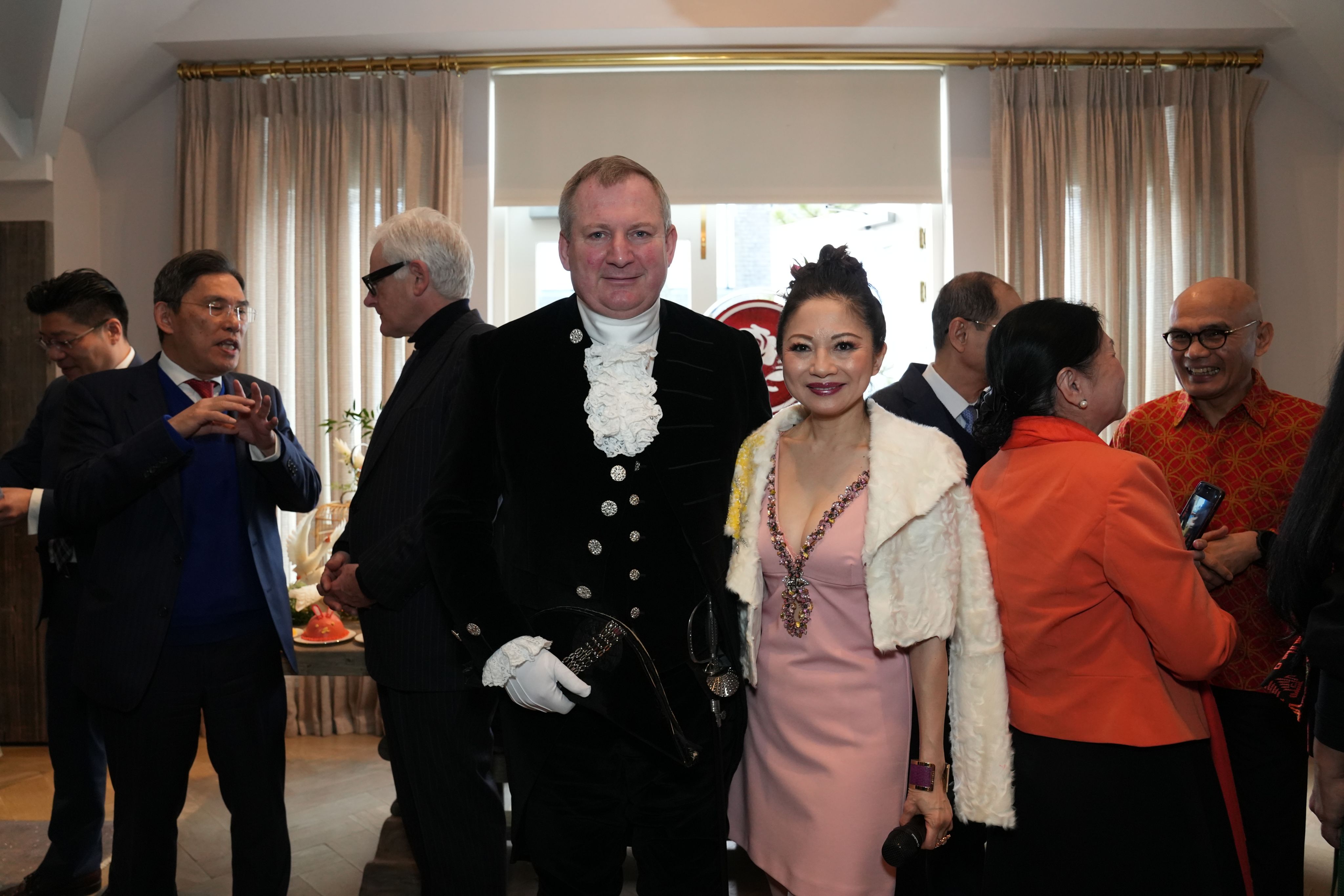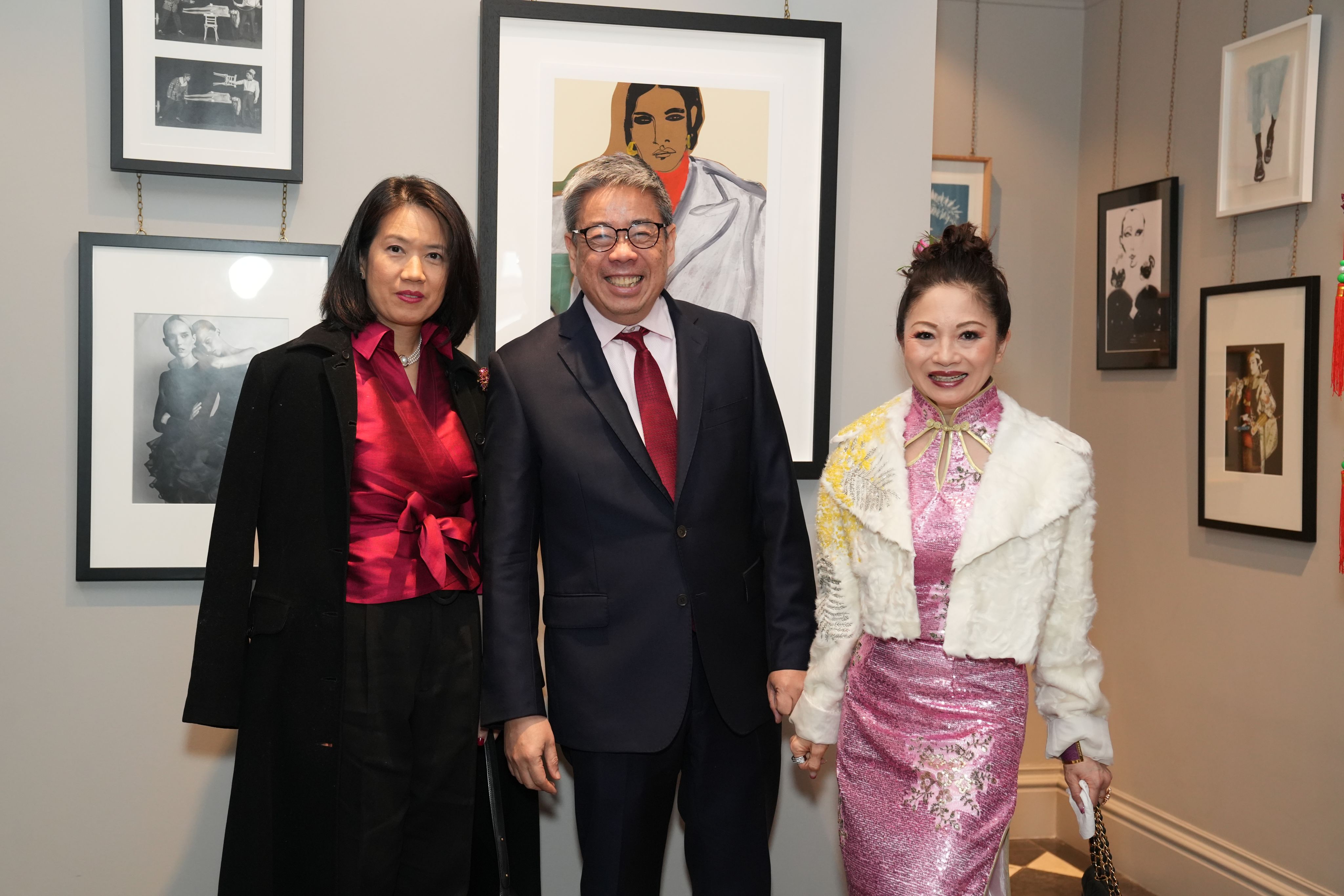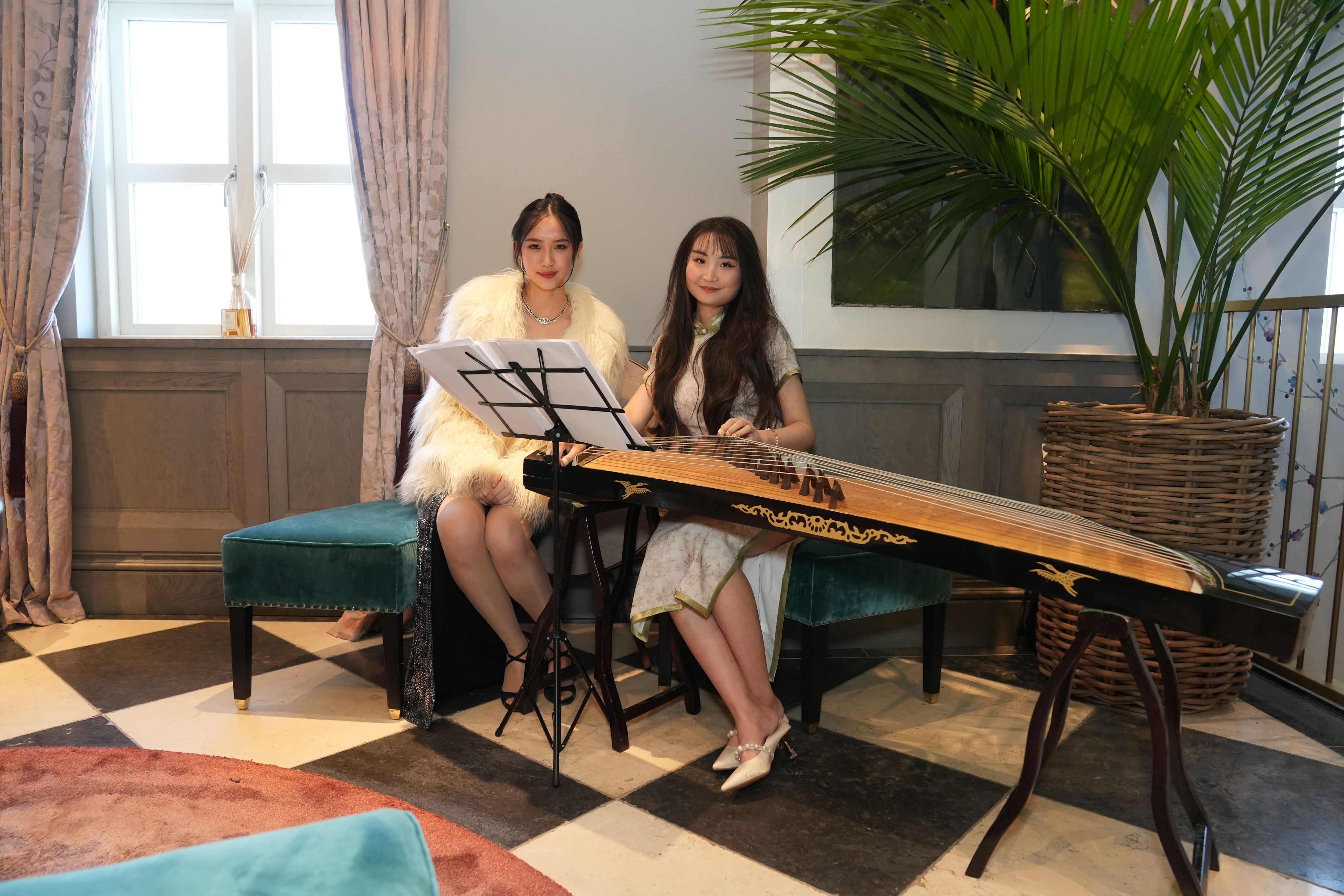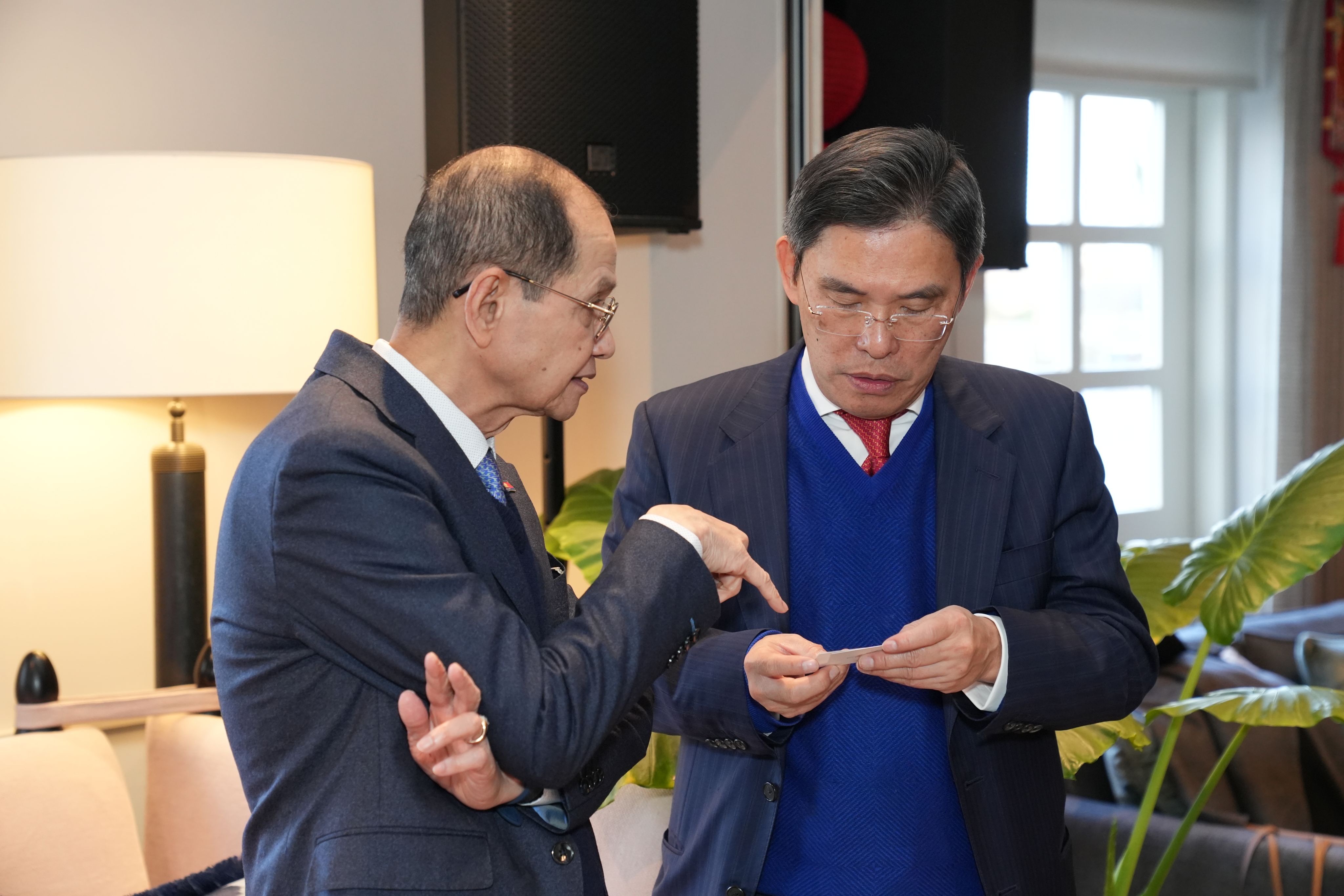 Item 1 of 4