His Excellency
Mr Osman Koray Ertaş
Ambassador of Türkiye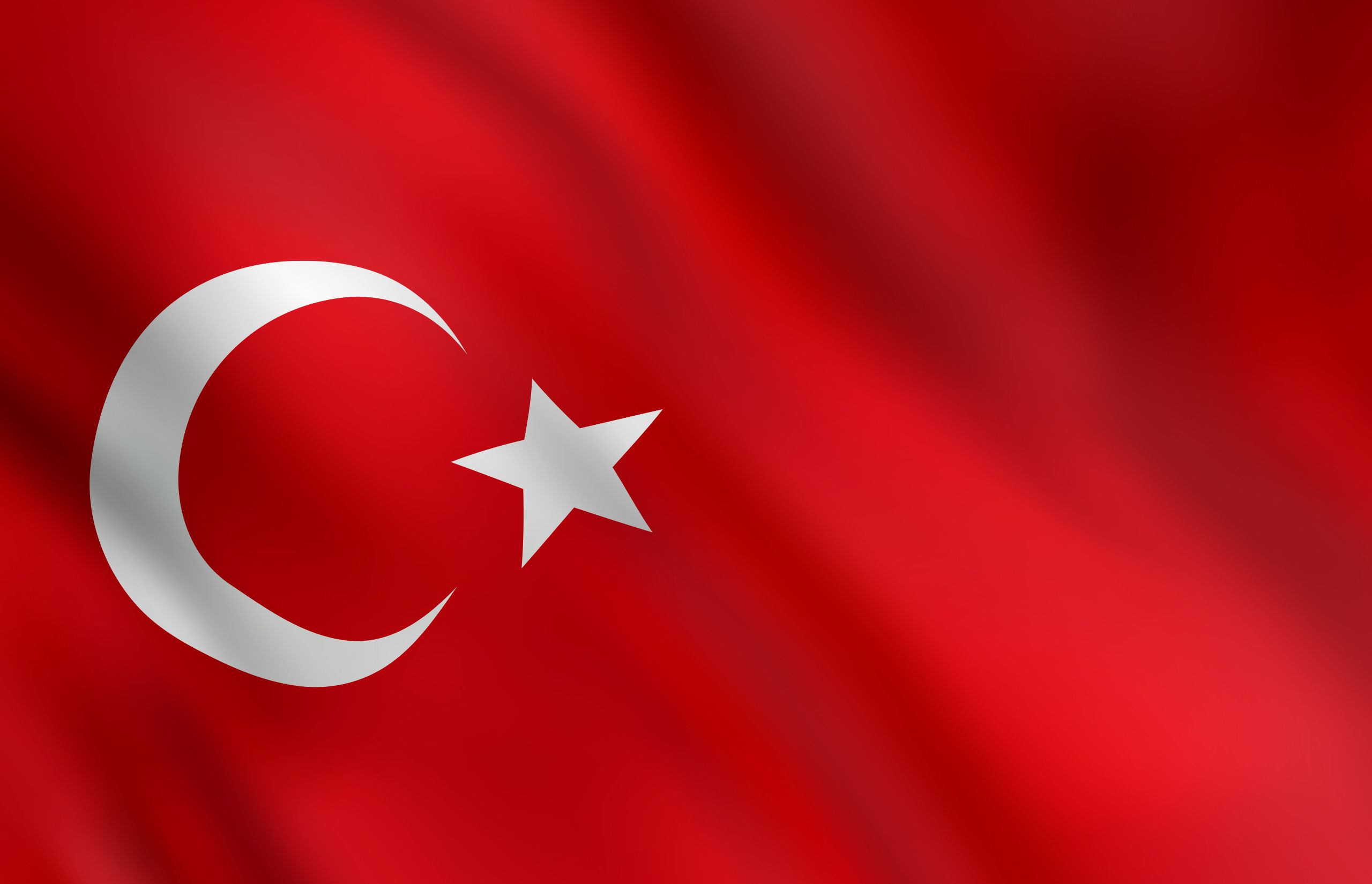 Following the devastating earthquake in February, Türkiye's new Ambassador His Excellency Mr Osman Koray Ertaş notes "we were moved by the support we received from every corner of the world – not only rich countries, but less developed ones too. This was a huge tragedy that affected millions of people. We lost many lives." On his arrival in the UK in March he was pleased to observe "how the British people also mobilised to help, not only the Turks living here, but also larger British society."
It's been a welcome return to the UK for the diplomat, who studied here at Sussex University. The Ambassador's wife and three children have joined him this summer. Coming back to London has been "rewarding and interesting. Professionally, it is one of the world's most important capitals of diplomacy, so there are many things to do. We will try to do our best to live up to this immense challenge, focusing on the bilateral relationship, understanding world affairs through a British lens, and obviously we have a large Turkish diaspora to work with."
Ambassador Koray Ertaş's interest in diplomacy piqued at Ankara University while studying at their political science school, one of the oldest in the country. After graduating with his MA in Contemporary European Studies in the UK, he later completed a PhD degree from George Mason University's School of Conflict Analysis and Resolution. Diplomatic appointments came thick and fast as he worked at the Turkish Permanent Mission to the UN Office in Geneva (2003-05) and the Turkish Embassy in Washington DC (2008-11), before being transferred to the Presidential Palace as Chief of Staff to former President Abdullah Gül (2011-14). "I was responsible for the entire logistical calendar, including protocol. Engaging with so many different agencies and ministries taught me a lot professionally. It was a very rewarding experience."
A multifaceted posting as Ambassador to Black Sea neighbour Romania (2014-19) focused on everything from trade and investment to military ties, tourism and culture. He recalls, "In the middle of my tenure in 2016, there was a coup attempt. Before which, I was focusing on positive aspects of the relationship, but after the coup attempt, I spent my energy on reaching out to key offices to explain what had happened. By the end of the posting, however, we left a strong and positive agenda behind; trade was higher, and the strategic relationship was stronger."
Prior to arriving in London, a role as Special Advisor to the Foreign Minister (2019-23) focused on the substantial work of the foreign ministry. "This was another rewarding and challenging job, in which we travelled all over the world, and witnessed an important four-year period of Turkish diplomacy. As the second longest serving foreign minister in Türkiye's history, our minister was quite experienced, with many excellent contacts with foreign ministries around the globe. A strong politician, he encouraged us to be precise, concise and direct."
Ambassador Koray Ertaş recalls "an intense diplomatic period in 2019. After the Turkish military operation in Northern Syria due to national security concerns, we began difficult negotiations with both the US and Russia. Following 10 days of intense negotiations, we signed agreements with both powers and made a joint statement. We were able to put things back on a diplomatic front," which was one of the most memorable events of his career.
As Ambassador in the UK, he highlights that "diplomatic relations between Türkiye and the UK are deeply rooted with a history spanning over 440 years. Many areas have huge bilateral potential. We are happy that the UK government is looking to broaden its partnerships in terms of trade. Although we already have a well-functioning FTA, our immediate joint objective is to expand it. With Britain as the third largest investor in Türkiye, investment is another priority. As well as finance, there are some major long-term strategic projects in defence and green energy that we are working on. Another area of focus is tourism, with the British being the third largest nationality coming to Türkiye."
Ambassador Koray Ertaş continues: "then there are the political and strategic partnerships between the two countries and their dialogues in NATO. There is potential to work with UK Export Finance doing business in third countries in Africa, or elsewhere. Türkiye is an important regional player, and our Turkish businesses are talking with their British colleagues on converting this into joint projects on both sides."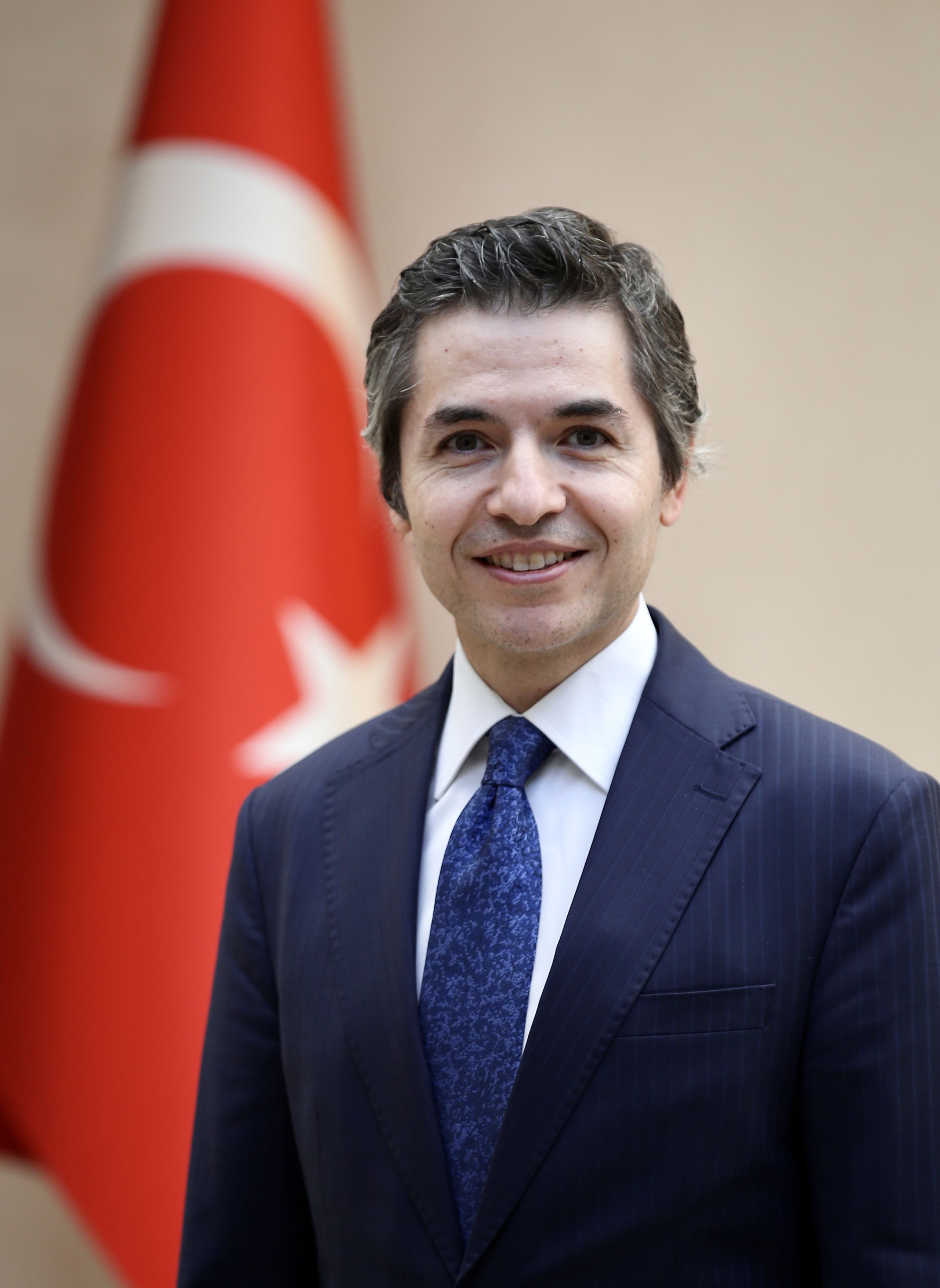 Given the rapid changes in the continent, Türkiye and the UK are emerging as two major (non-EU) European powers that can make a real difference for the safety, security and welfare of the entire continent.
Following Brexit, his colleagues in Ankara have been delighted to observe "a more global strategic outlook from London. The contacts between our two countries are becoming more strategic and we appreciate that. When Britain was in the EU, it was one of Türkiye's strongest supporters, so we have lost an important ally within the union. But given the rapid changes in the continent, Türkiye and the UK are emerging as two major (non-EU) European powers that can make a real difference for the safety, security and welfare of the entire continent. We share that responsibility."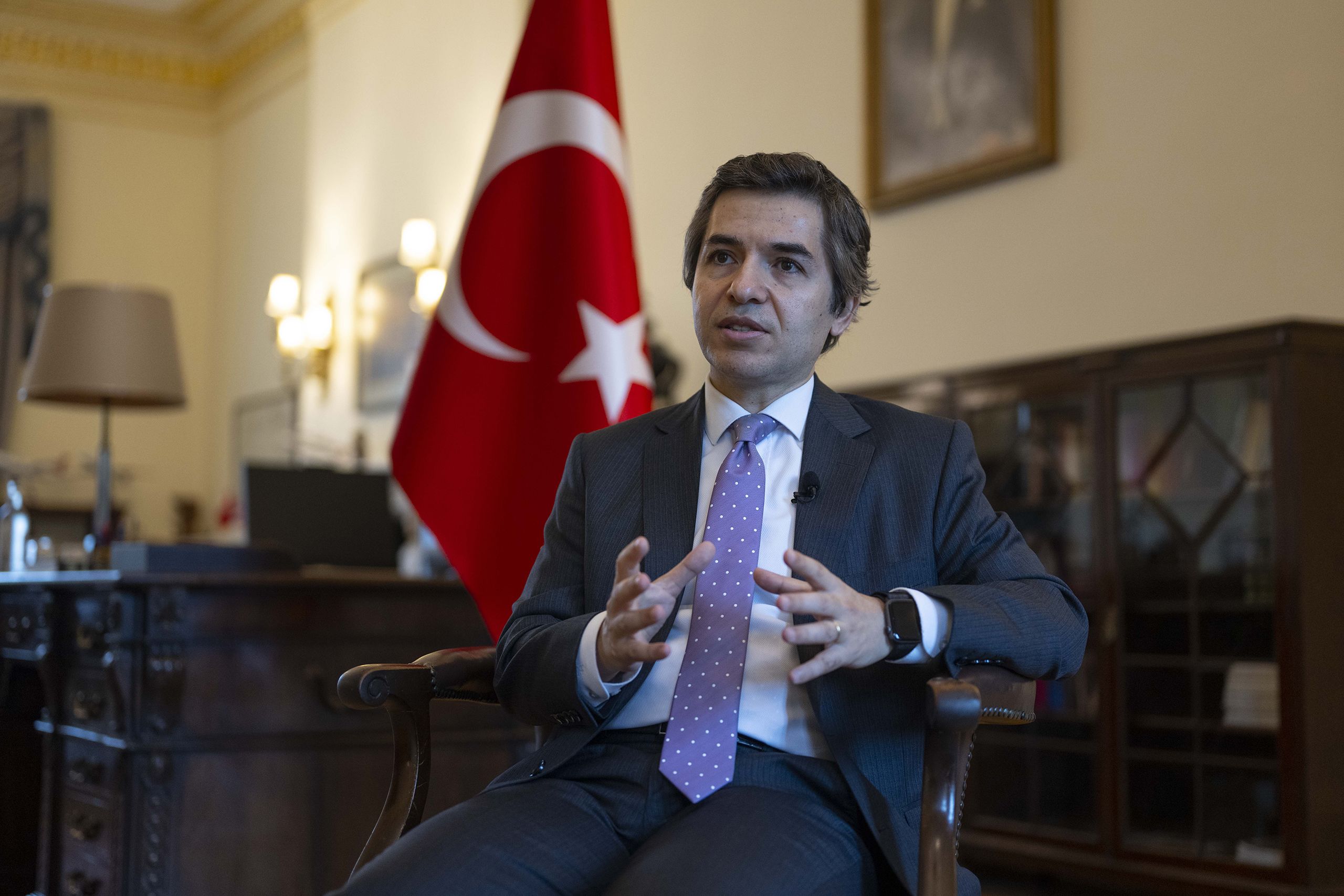 In terms of climate, Ambassador Koray Ertaş explains that Türkiye is a candidate for COP31 to be held in 2026. "We have our Net Zero emission target for 2053, and our First Lady recently started the Zero Waste Project at the UN, which has created huge awareness in our country, in a way that we couldn't have foreseen ten years ago."
He concedes that Türkiye's prime geographical location "has brought her strength throughout the centuries, but also has presented certain difficulties. We have many challenges, including the war in Ukraine. But the terrorism threat in neighbouring Syria is a direct threat to our national security. If the Syrian conflict is somehow resolved in a positive way, it would be an important regional gamechanger."