200 Years of Diplomatic Relations between Chile & the UK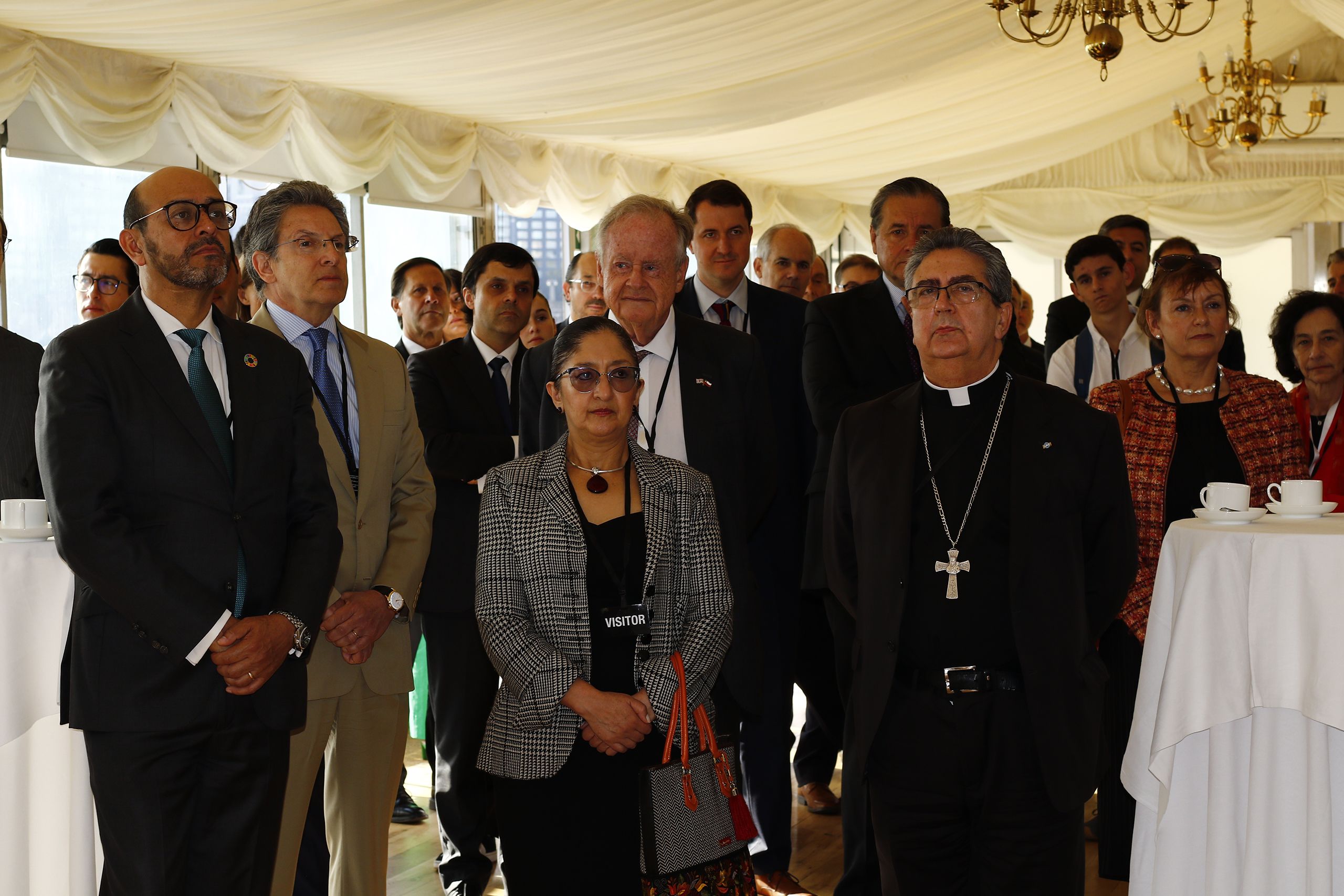 Guests attended the event on the Terrace Pavilion in the House of Commons
Guests attended the event on the Terrace Pavilion in the House of Commons
Chair of the APPG for Chile, Dr Lisa Cameron MP hosted a reception to commemorate 200 years of diplomatic relations between the UK and Chile on 14 September on the Terrace Pavilion in the House of Commons. The Embassy was represented by Charge d'Affaires Francisco Bartolucci, who said: "The journey of friendship between our countries, spanning two centuries, commenced with the appointment of Great Britain's first Consul General to Chile in 1823. Yet, the roots of this enduring relationship reach back even further. Notable Britons played pivotal roles in the formation of Chile as we know it today. Lord Thomas Cochrane laid the foundation for our Navy, marking the start of our long-standing defence ties. Charles Wood designed our national shield, while the 19th century saw the likes of Thomas Somerscales and Maria Graham capturing the essence of our young republic through their drawings, paintings and writing. Conversely, our national liberator, Bernardo O'Higgins, spent formative years studying in Richmond, London, where his passion for the liberation of Hispanic America was ignited. In the last century, the renowned Chilean writer and poet Nicanor Parra pursued his studies in Oxford. Artist Cecilia Vicuna, whose work graced Tate Modern last year, received a British Council Scholarship that allowed her to live and study in London during her youth. The list of cultural and historic ties between our countries is endless, and I can't wait to see the results that these connections will surely continue to enrich our societies for years to come. Especially as the United Kingdom remains the preferred destination for Chilean postgraduate students seeking international education.
"Our nations have nurtured a robust and enduring trade relationship, and we are excited about its potential future growth, particularly following the UK's participation in the CPTPP agreement. As we are also hosting the second day of Chile Day today, it only takes one look at its agenda to see how opportunities for further collaboration abound, particularly around sustainability in mining, venture capital and green hydrogen.
"As both Chile and the UK embark on the journey towards renewable energy and environmental preservation, we find ourselves on the cusp of an exciting era filled with potential. Chile, with its wealth of renewable resources and ambitious green hydrogen plans, is poised to become the world's leading producer by 2030. Together, we can confront the challenge of transitioning to a net-zero economy.
"This moment, my friends, is an occasion to celebrate and recognise our role as allies, capable of building a bridge between Europe and Latin America during times of change, global challenges, and urgent action. It is precisely in such moments that we lean on our trusted partners, and rest assured, when it comes to Chile, the UK can always count on us."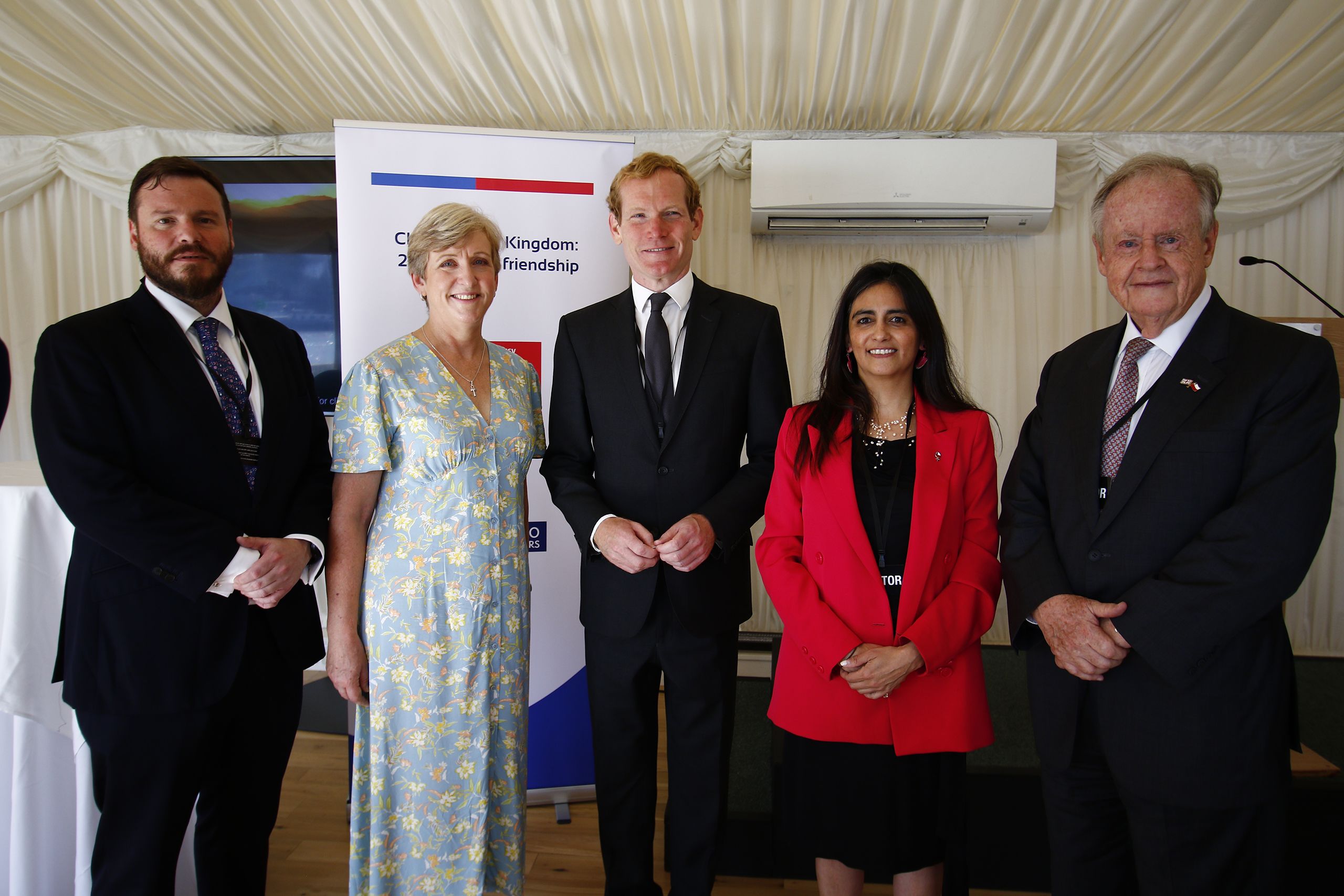 Charge d'Affaires for the Embassy of Chile Francisco Bartolucci, UK Ambassador to Chile Louise de Souza, Canning House CEO Jeremy Browne, Chile Vice Minister of Trade Claudia Sanhueza and former Ambassador of Chile David Gallagher
Charge d'Affaires for the Embassy of Chile Francisco Bartolucci, UK Ambassador to Chile Louise de Souza, Canning House CEO Jeremy Browne, Chile Vice Minister of Trade Claudia Sanhueza and former Ambassador of Chile David Gallagher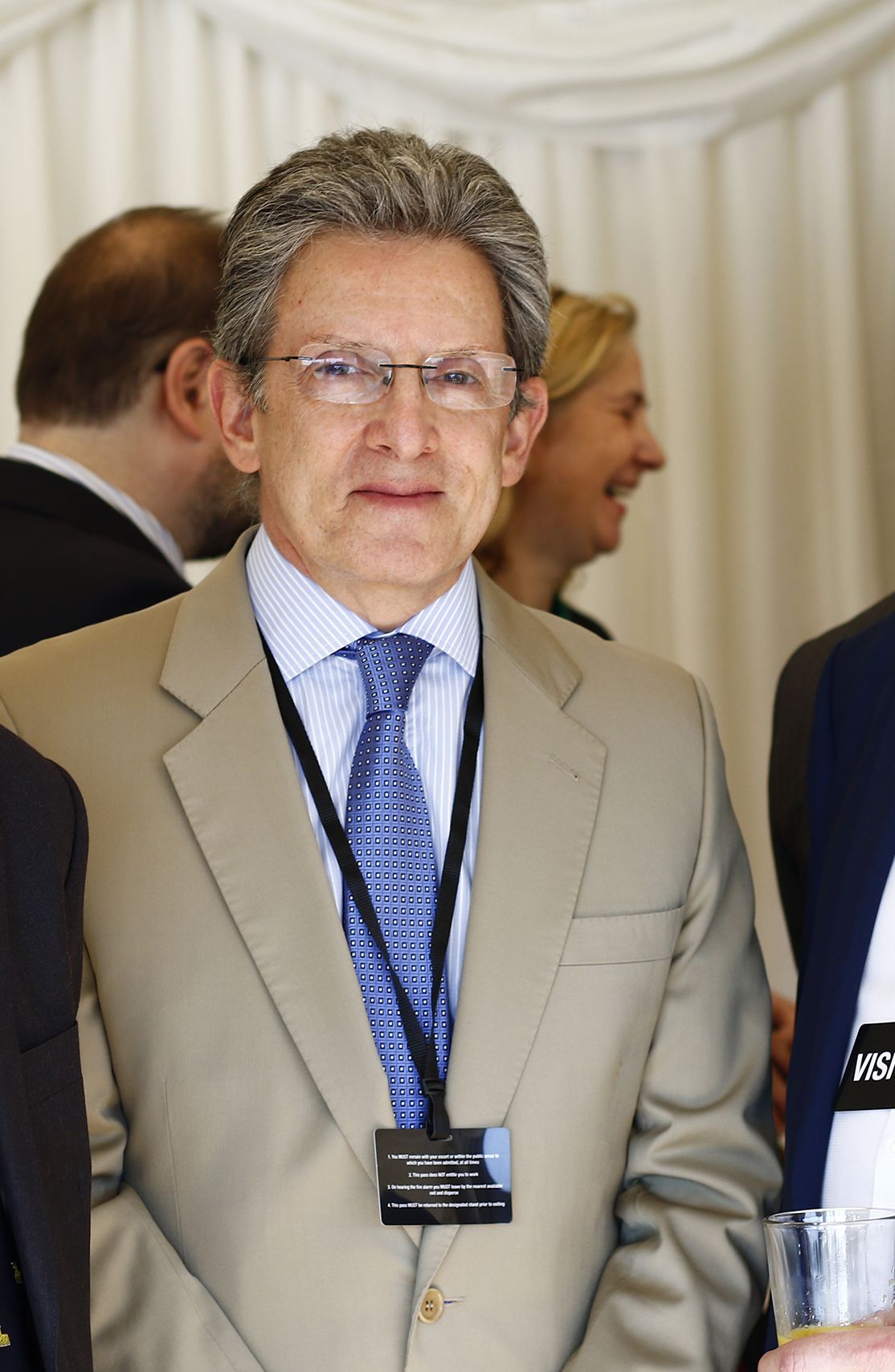 Ambassador of Peru Mr Juan Carlos Gamarra Skeels
Ambassador of Peru Mr Juan Carlos Gamarra Skeels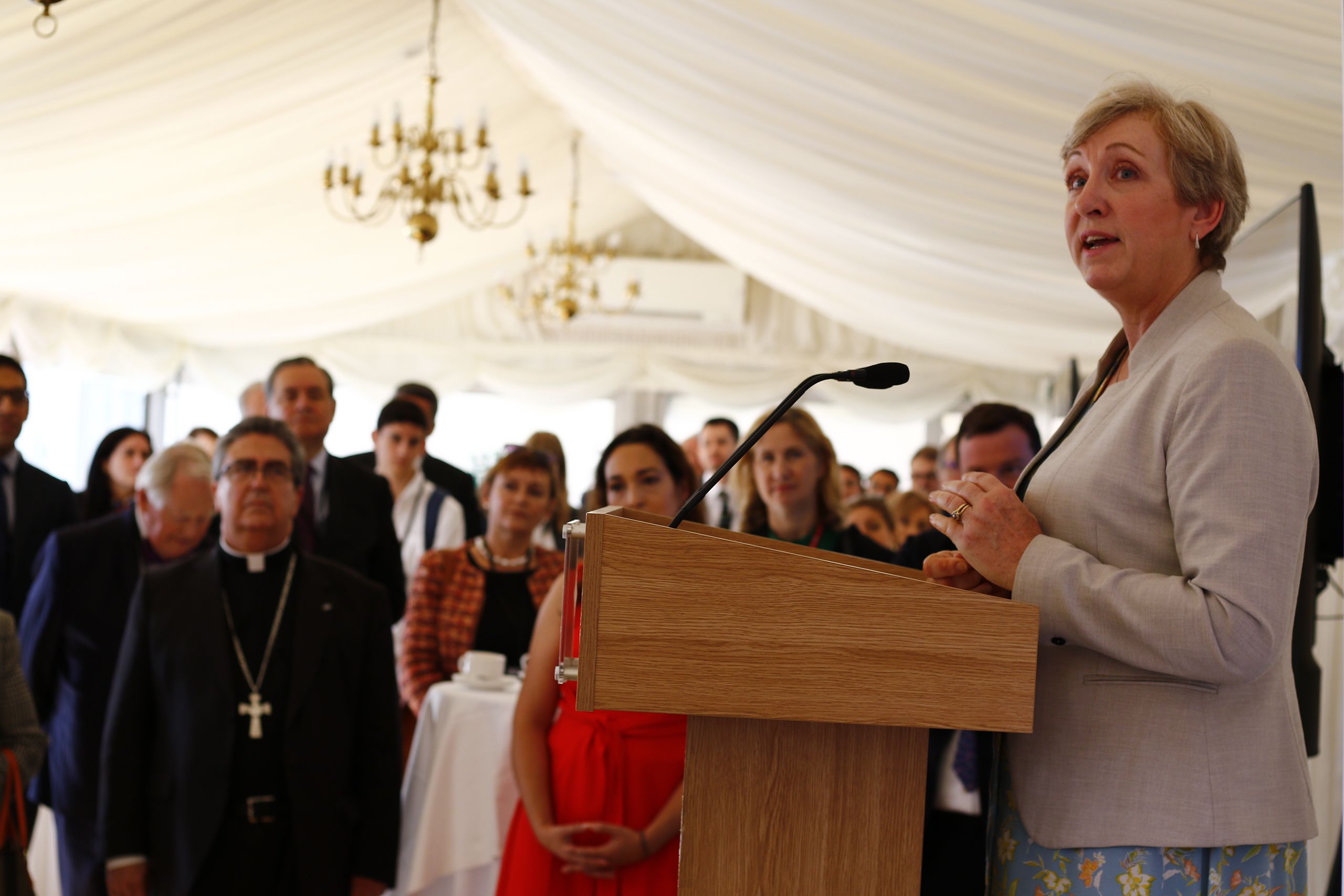 UK Ambassador to Chile, Louise de Souza
UK Ambassador to Chile, Louise de Souza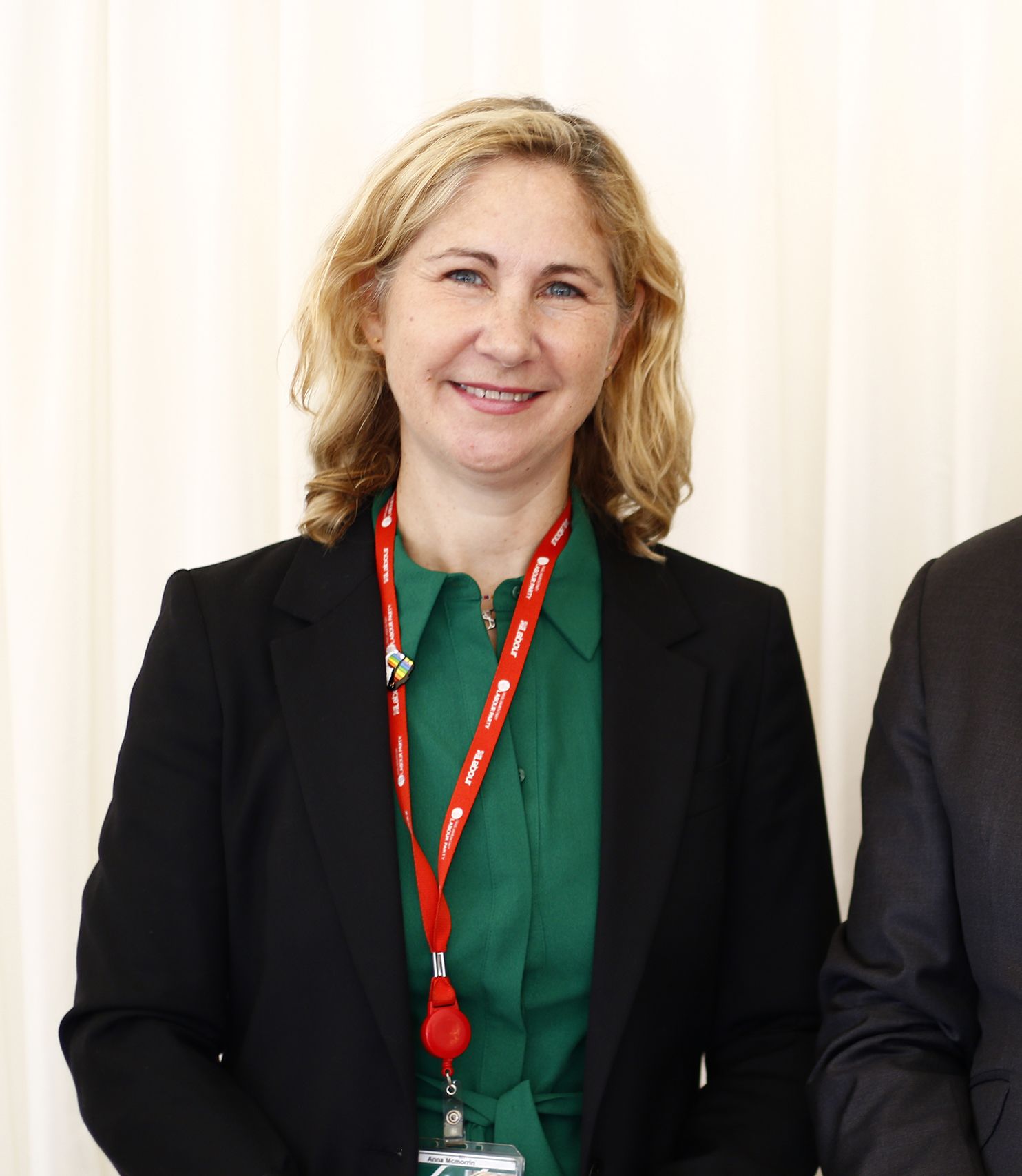 Shadow Minister for Latin America and the Caribbean Anna McMorrin MP
Shadow Minister for Latin America and the Caribbean Anna McMorrin MP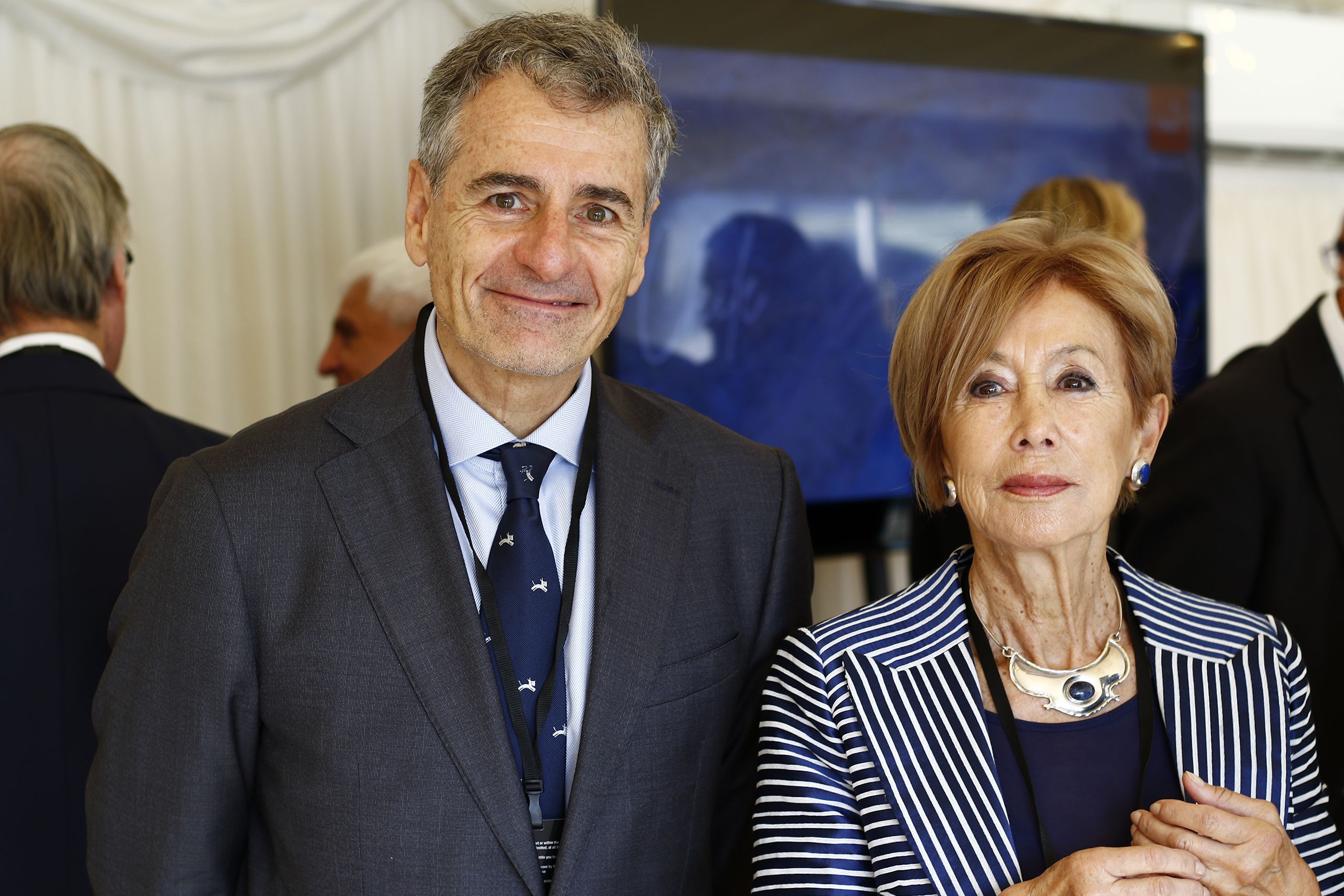 Dean of the School of Public Policy at the London School of Economics and Political Science Andres Velasco and Dame Marcela Contreras
Dean of the School of Public Policy at the London School of Economics and Political Science Andres Velasco and Dame Marcela Contreras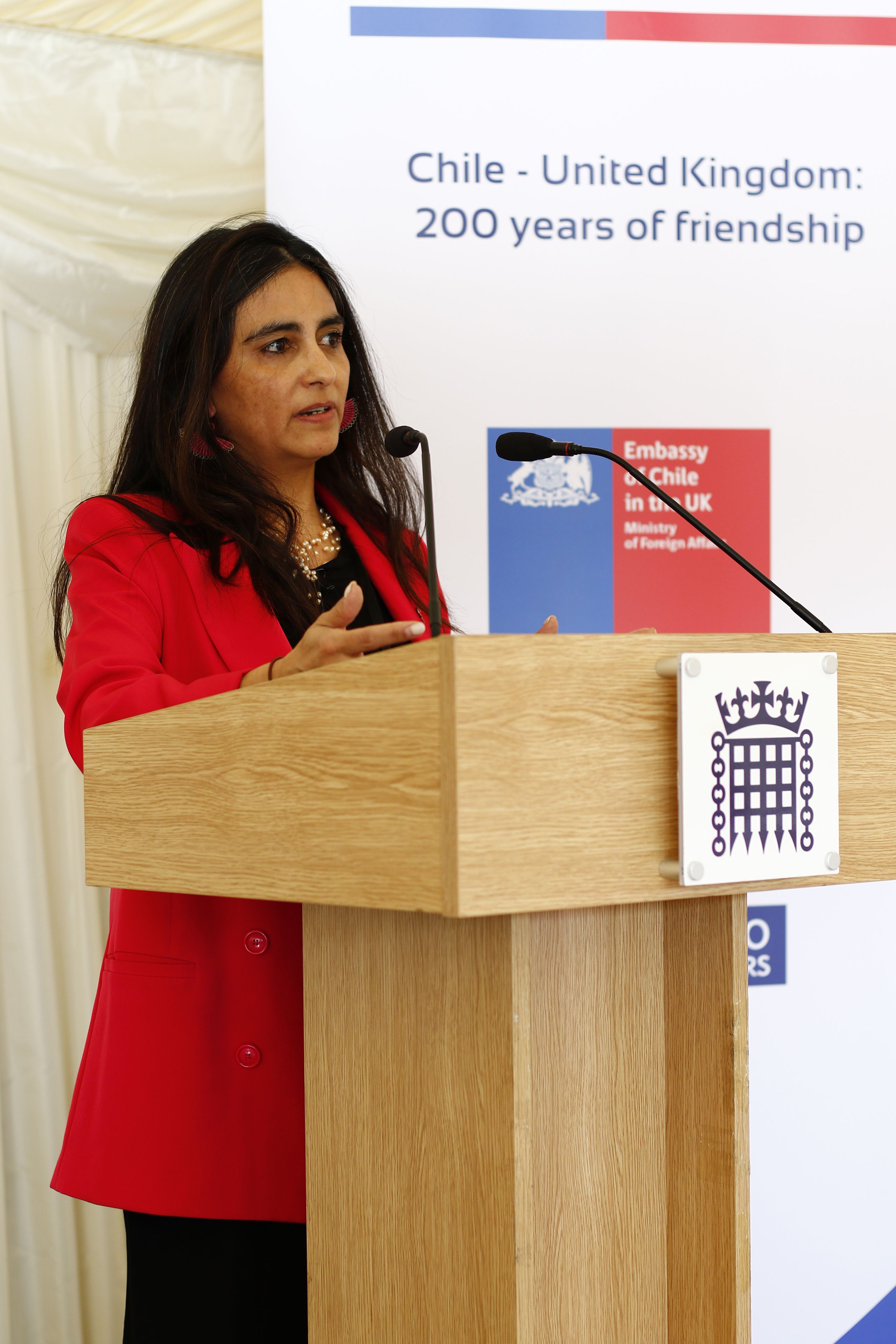 Chile Vice Minister of Trade, Claudia Sanhueza
Chile Vice Minister of Trade, Claudia Sanhueza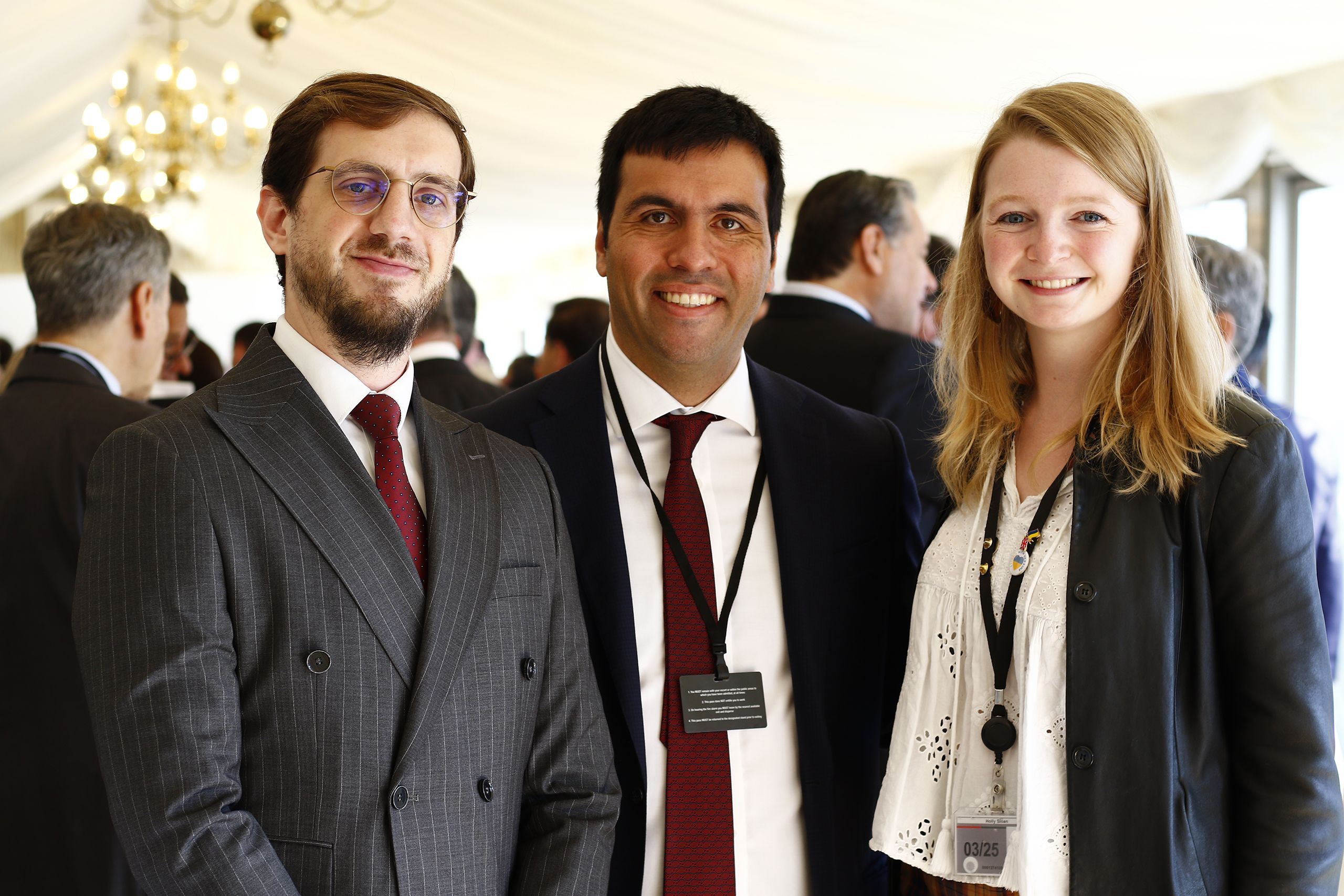 Daniel Maresca (Uruguay), Francisco Tello (Chile) and International Project Manager of the British Group Inter-Parliamentary Union Holly Sloan
Daniel Maresca (Uruguay), Francisco Tello (Chile) and International Project Manager of the British Group Inter-Parliamentary Union Holly Sloan
Item 1 of 7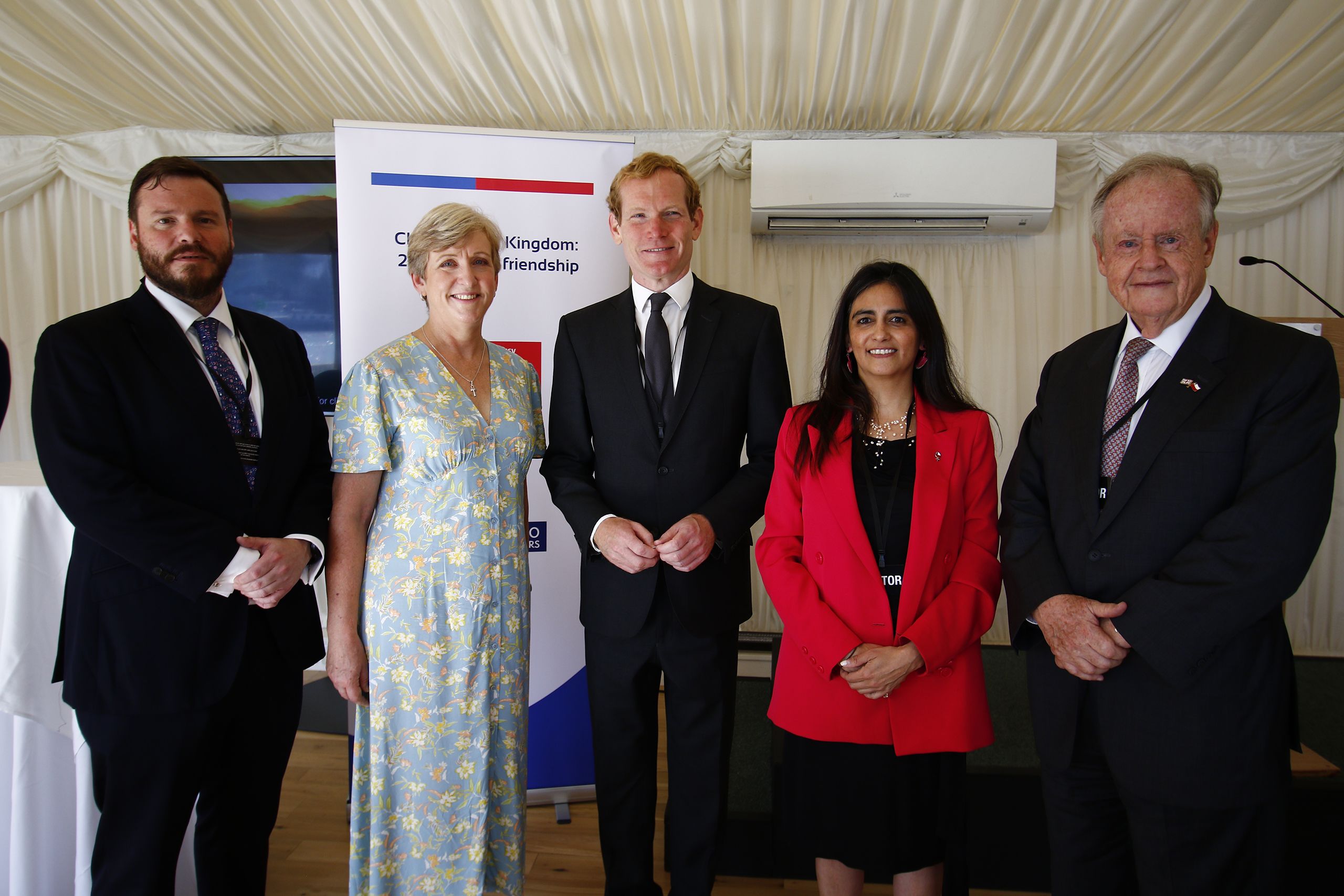 Charge d'Affaires for the Embassy of Chile Francisco Bartolucci, UK Ambassador to Chile Louise de Souza, Canning House CEO Jeremy Browne, Chile Vice Minister of Trade Claudia Sanhueza and former Ambassador of Chile David Gallagher
Charge d'Affaires for the Embassy of Chile Francisco Bartolucci, UK Ambassador to Chile Louise de Souza, Canning House CEO Jeremy Browne, Chile Vice Minister of Trade Claudia Sanhueza and former Ambassador of Chile David Gallagher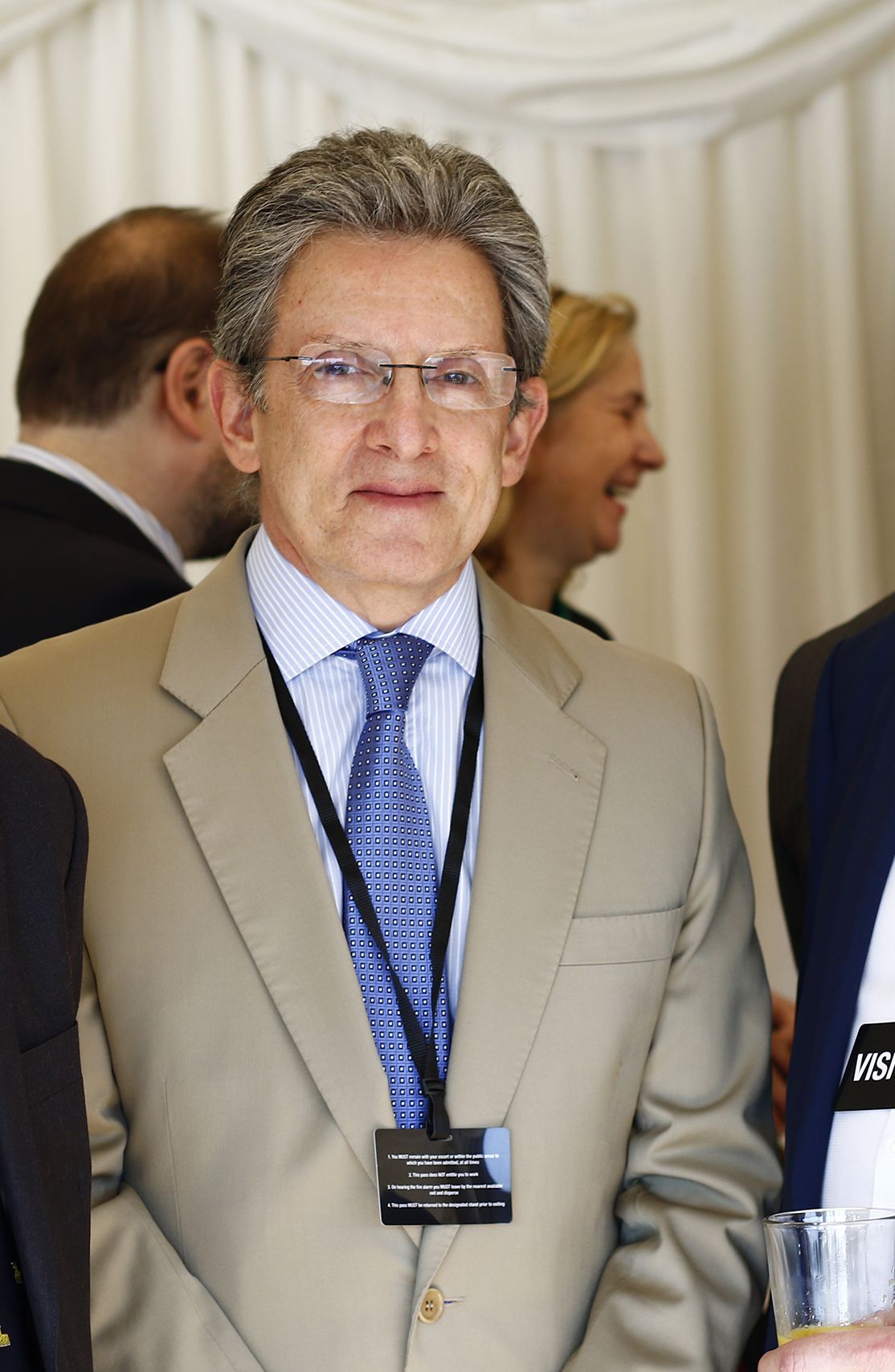 Ambassador of Peru Mr Juan Carlos Gamarra Skeels
Ambassador of Peru Mr Juan Carlos Gamarra Skeels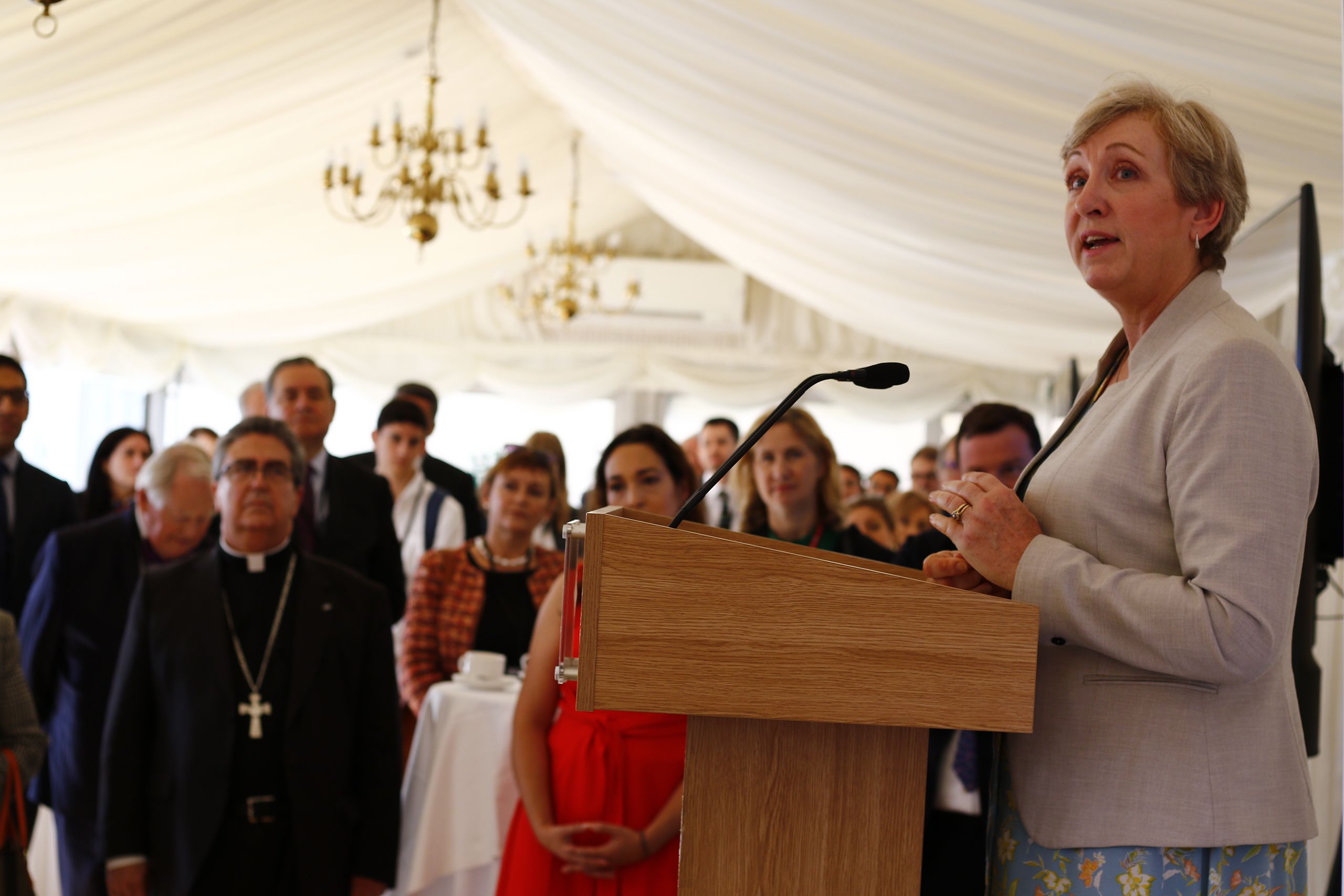 UK Ambassador to Chile, Louise de Souza
UK Ambassador to Chile, Louise de Souza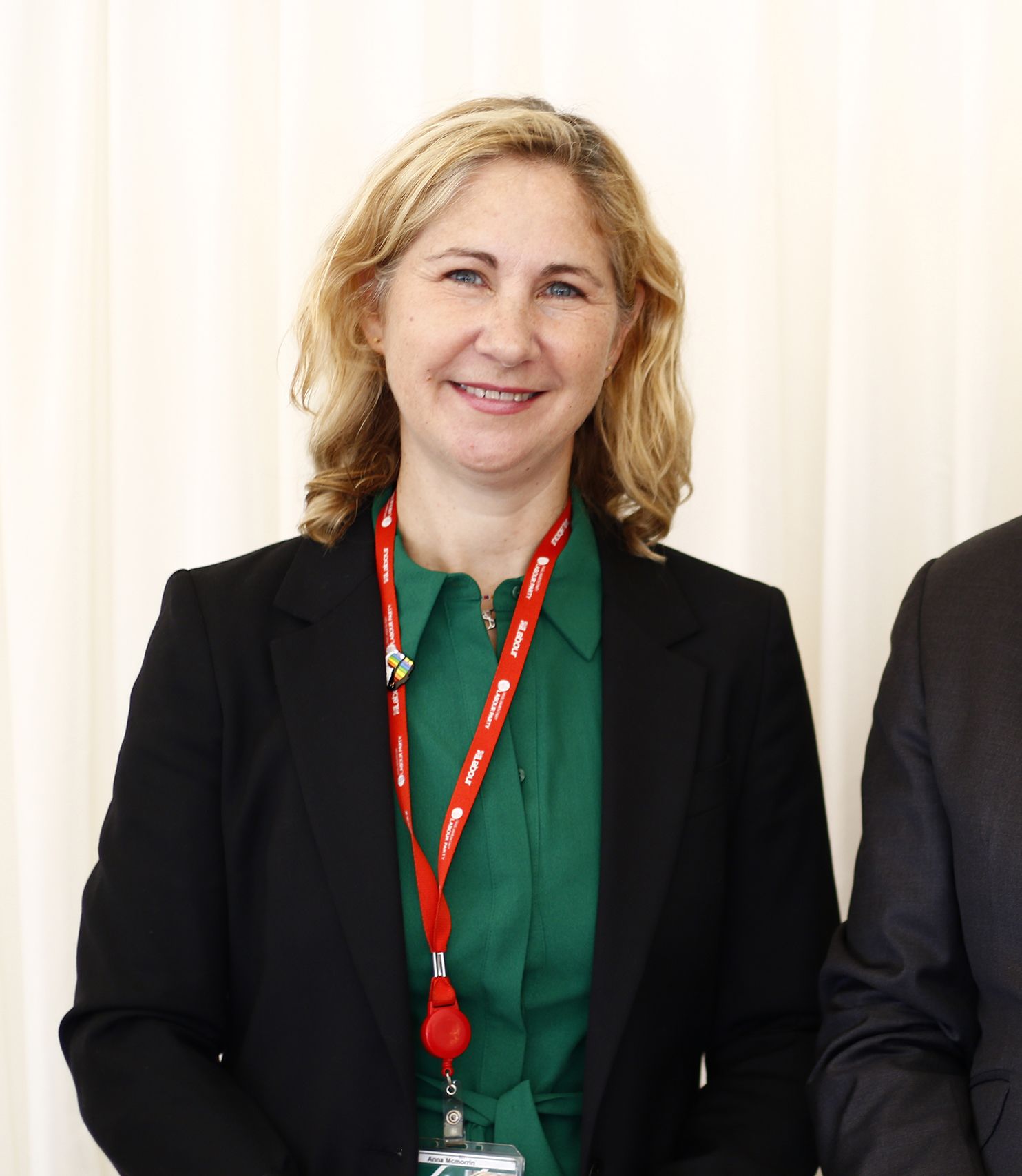 Shadow Minister for Latin America and the Caribbean Anna McMorrin MP
Shadow Minister for Latin America and the Caribbean Anna McMorrin MP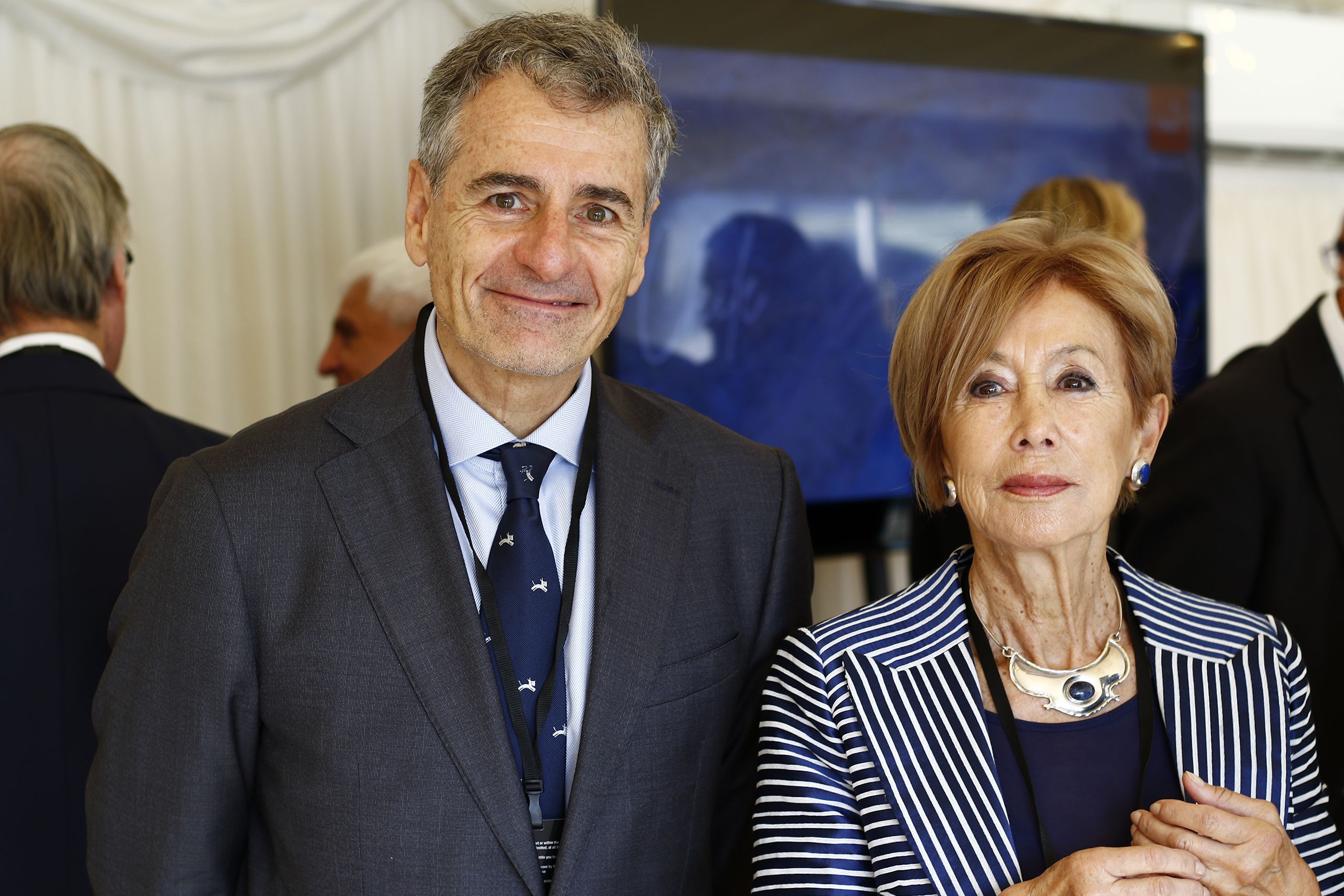 Dean of the School of Public Policy at the London School of Economics and Political Science Andres Velasco and Dame Marcela Contreras
Dean of the School of Public Policy at the London School of Economics and Political Science Andres Velasco and Dame Marcela Contreras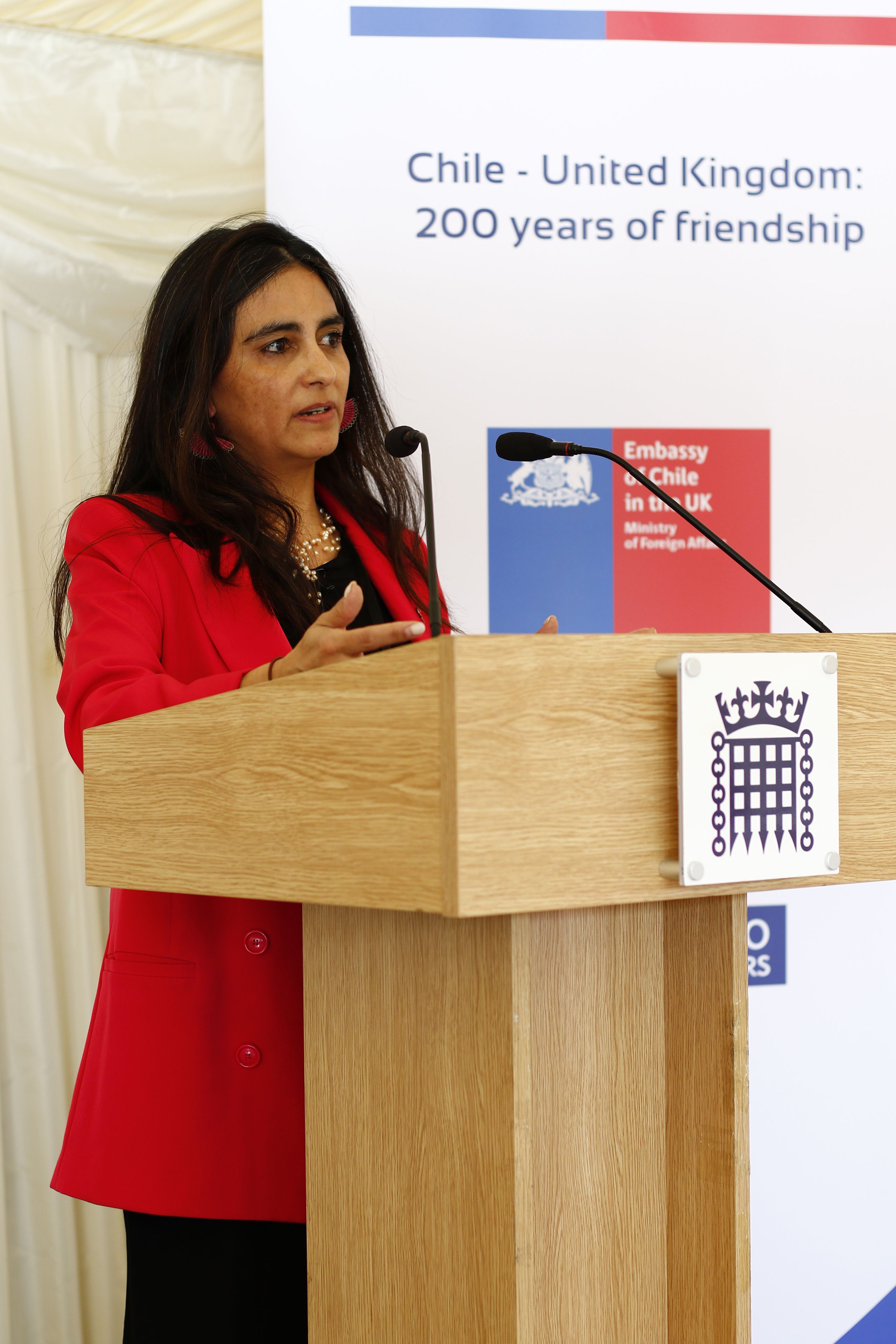 Chile Vice Minister of Trade, Claudia Sanhueza
Chile Vice Minister of Trade, Claudia Sanhueza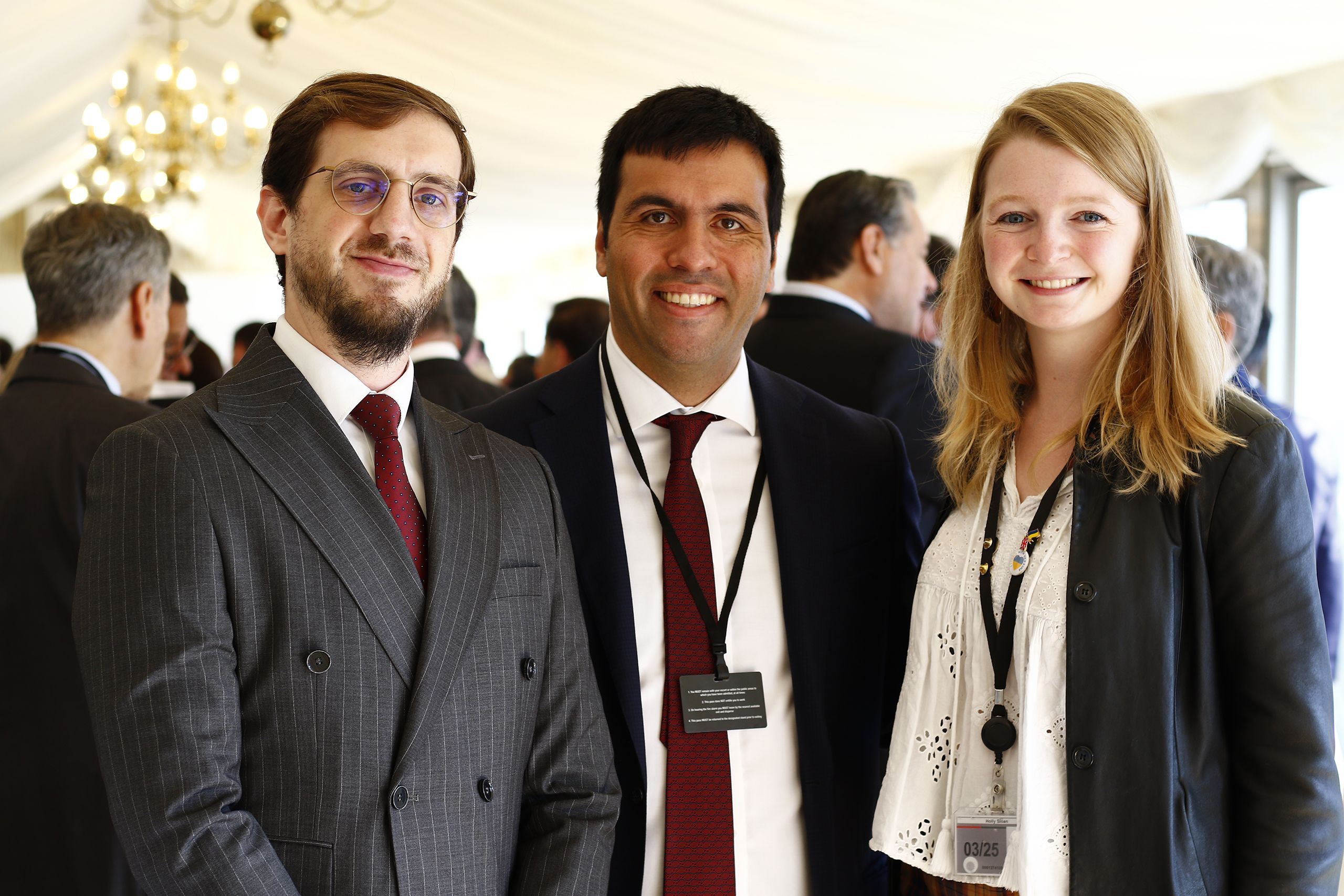 Daniel Maresca (Uruguay), Francisco Tello (Chile) and International Project Manager of the British Group Inter-Parliamentary Union Holly Sloan
Daniel Maresca (Uruguay), Francisco Tello (Chile) and International Project Manager of the British Group Inter-Parliamentary Union Holly Sloan